From a rather quiet market in Asia, the sales of (mainly Prinzen) equipment saw a rapid growth when we managed to open doors in countries like China, India and Indonesia. The positive results sparked a greater demand for Prinzen hatchery systems in this region.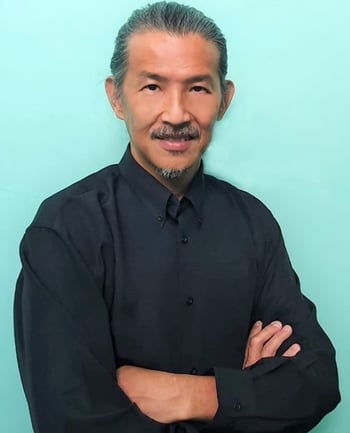 With this rapid growth, there was a need to have a service Team located in this area, so that we could meet the working hours, the culture and the few languages used in this region.
In the early stage, Jeremy Kwan was the only person in this function. To keep up with the regional expansion and the volume of work, new staff members were added.
Sara Zhao, who had previously been responsible to support of the sales administration, took on the added responsibility of Warehouse & Logistic Management at the Venco China Wuxi office.
The other Service engineers are Revanth Kumar, who covers primarily the West Asian region, and Andy Yu, who covers the China market. The other markets in this region are being supported by Jeremy. Off and on, there would be an overlap of dealing with customers in this region, when the situation calls.
The After Sales team in Holland supports the Asian team in dealing with abnormal and challenging matters faced by the customer and also to arrange for quotations and delivery of spare parts. With this construction we will have a strong position in the market and an optimum level of support to our customers.

With the current travel restrictions, the team had to change the way they do things, particularly regarding equipment installations. Some simple installation steps, that would normally take 30 minutes when they were on site, would end up taking 3 to 4 hours when they are guiding the installation remotely.

We hope that travel restrictions would be relaxed a little and travelling would be possible under the new normal conditions. At that time they will not only do installations, they are also organising routine maintenance work for the customers.

Apart from the day to day technical work, the team will also participate in regional trade shows, to provide technical support to the Sales team.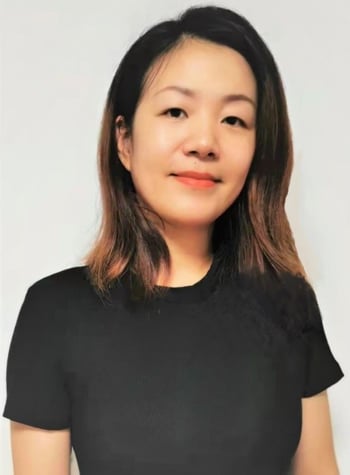 Sara Zhao, Warehouse & logistic management, based in Wuxi (China)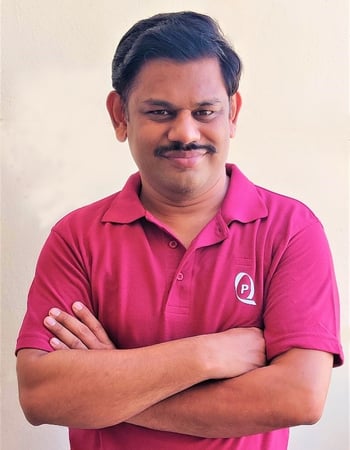 Revanth Kumar, Service engineer, based in Hyderabad (India)