Customer stories
Stories from poultry and egg production farms
Our customers will tell you about their experiences with our products and services.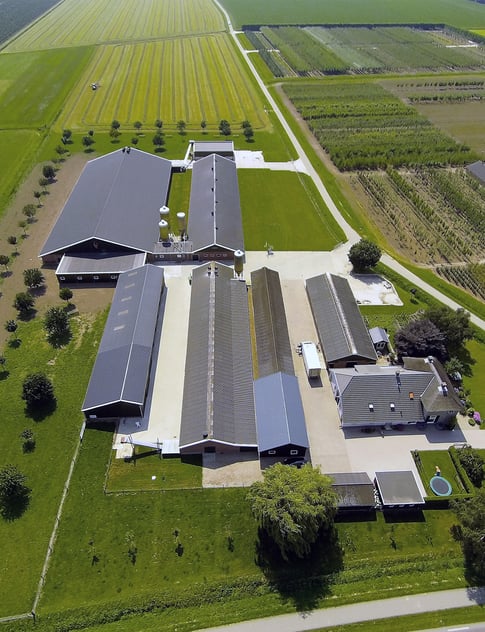 Customer stories
"I chose the Vencomatic Gallery Single as it's an excellent system for management."
Rowland Morris
Owner
Free-range laying hen farm
Read their story
"Innovation is key for us, so Vencomatic Group fits well"
Roberto Moraes Jardim Filho
Animal Production Director
São Salvador Alimentos
Read their story
"We have a good partnership with Vencomatic Group and together we build the most modern products. And I think we will be doing this for many years to come."
Piet Groot
Farm manager
Yallamundi
Read their story
"The results have been great, both in the last flock and with this current flock. It's a great way to work, and we're expecting to achieve a high reduction in ammonia"
Arnaud Verbeek
Owner
Laying hen farm
Read their story
"I'm not looking for a supplier, I'm looking for a partner with the same vision. And that is Vencomatic Group."
Pieter Smits
Owner
Bron van Energie
Read their story
"Prinzen leads the way and you can see that especially at the Ovograder"
Sander Vetker
Owner
Wessels-Vetker
Read their story
"With Meggsius I take the next step in smart poultry farming"
Jos Nelissen
Owner
Laying hen farm
Read their story
Receive updates
in your inbox
Gain insights about the industry
and in-depth knowledge.
Subscribe to our newsletter