Customer stories
Stories from poultry and egg production farms
Our customers will tell you about their experiences with our products and services.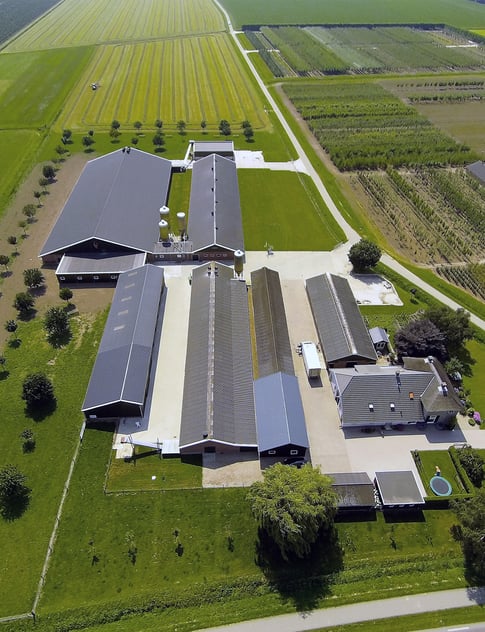 Customer stories
"The X-Treck system has always been good from the start"
Marco Volpé
Senior Manager
Groupe Westco, Canada
Watch the video
"Kurofuji Farm is attempting to spread free range farming across Japan."
Mr. Mukoyama
Managing Director
Kurofuji Farm, Japan
Read their story
"I am a third generation farmer here, my grandfather started it and my dad and uncles took it over. This generation decided to build some nice new barns."
John Reiner
Owner
Reiner Farms
Watch the video
"I like the wood of the Van Gent nest"
Jocelyn Leblanc
Owner
Pondeuses, J.L.
Watch the video
"My dad, brother and I all have Vencomatic systems"
Mitch Klompmaker
Owner
Klompmaker Poultry
Watch the video
"We have a good relationship with Vencomatic Group, we appreciated the business from the beginning and are happy with the equipment."
Mark Woodward
Vice-President
Ritewood
Read their story
"With the ECO Air Care, we reduce nitrogen emissions on my farm by 90%"
Ben Beerens
Owner
Broiler breeder farm
Read their story
Receive updates
in your inbox
Gain insights about the industry
and in-depth knowledge.
Subscribe to our newsletter