Customer stories
Stories from poultry and egg production farms
Our customers will tell you about their experiences with our products and services.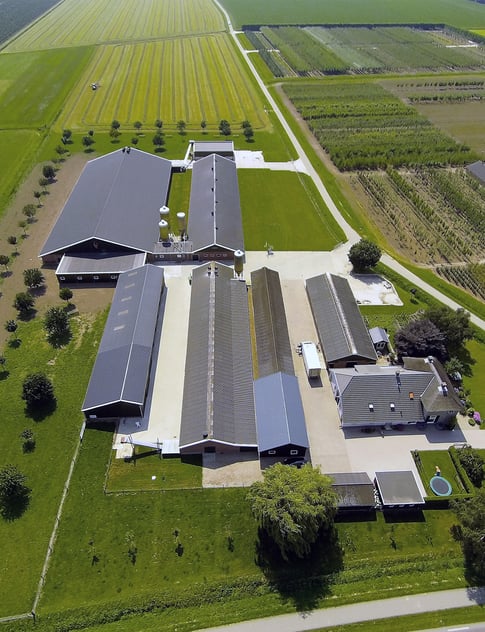 Customer stories
"We have a good relationship with Vencomatic Group, we appreciated the business from the beginning and are happy with the equipment."
Mark Woodward
Vice-President
Ritewood
Read their story
"I chose the Vencomatic Gallery Single as it's an excellent system for management."
Rowland Morris
Owner
Free-range laying hen farm
Read their story
Receive updates
in your inbox
Gain insights about the industry
and in-depth knowledge.
Subscribe to our newsletter