Customer stories
Stories from poultry and egg production farms
Our customers will tell you about their experiences with our products and services.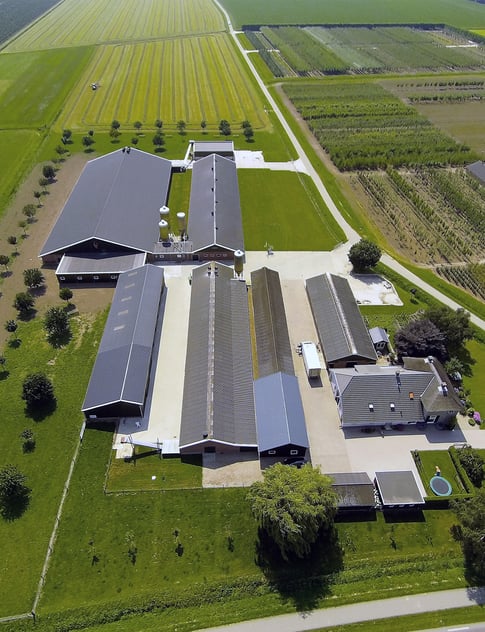 Customer stories
"We have a good relationship with Vencomatic Group, we appreciated the business from the beginning and are happy with the equipment."
Mark Woodward
Vice-President
Ritewood
Read their story
"I can say that we are very happy with the products of Vencomatic Group, and I think we will be working together for a long time."
Jens Peter Rauff Hansen
Owner
Laying hen farm
Read their story
"I'm not looking for a supplier, I'm looking for a partner with the same vision. And that is Vencomatic Group."
Pieter Smits
Owner
Bron van Energie
Read their story
"The quality of the eggs is higher with the Bolegg Terrace"
Klaasjan Salomons
Owner
Laying hen farm
Read their story
Receive updates
in your inbox
Gain insights about the industry
and in-depth knowledge.
Subscribe to our newsletter