Customer stories
Stories from poultry and egg production farms
Our customers will tell you about their experiences with our products and services.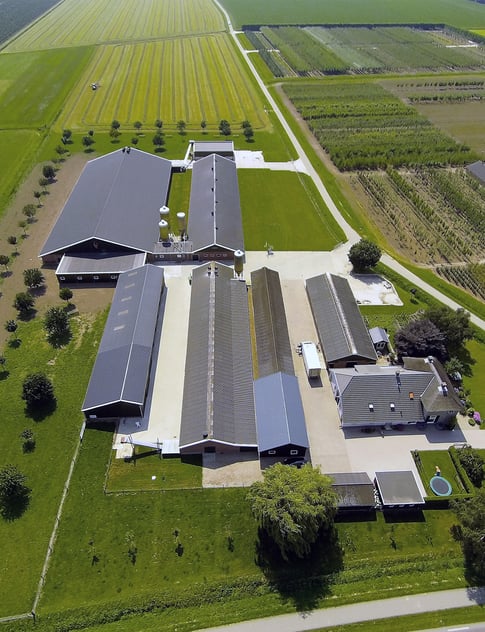 Customer stories
"With the ECO Air Care, we reduce nitrogen emissions on my farm by 90%"
Ben Beerens
Owner
Broiler breeder farm
Read their story
"The results have been great, both in the last flock and with this current flock. It's a great way to work, and we're expecting to achieve a high reduction in ammonia"
Arnaud Verbeek
Owner
Laying hen farm
Read their story
Receive updates
in your inbox
Gain insights about the industry
and in-depth knowledge.
Subscribe to our newsletter