Customer stories
Stories from poultry and egg production farms
Our customers will tell you about their experiences with our products and services.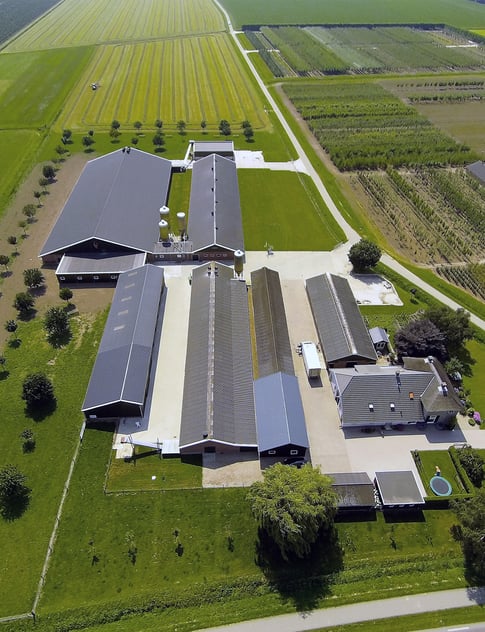 Customer stories
"We have a good partnership with Vencomatic Group and together we build the most modern products. And I think we will be doing this for many years to come."
Piet Groot
Farm manager
Yallamundi
Read their story
"I like the overview that the RED-L gives me"
Eric Hubers
Owner
Laying hen farm
Read their story
"The hens feel comfortable in RED-L"
Gerjan Pol
Owner
Free-range laying hen farm
Read their story
Receive updates
in your inbox
Gain insights about the industry
and in-depth knowledge.
Subscribe to our newsletter