Customer stories
Stories from poultry and egg production farms
Our customers will tell you about their experiences with our products and services.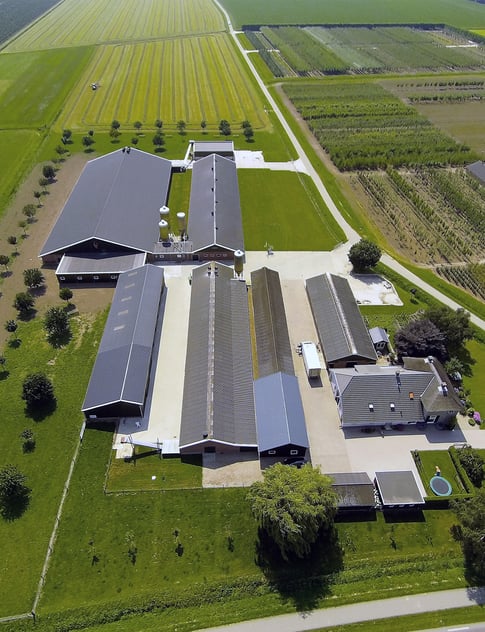 Customer stories
"The Van Gent nests are really firm"
Paul Bertens
Owner
Broiler breeder farm
Watch the video
"Vencomatic Group uses knowledge from the field, see where there is room for improvement, and develop it further."
Cees de Haas
Owner
Broiler breeder farm
Read their story
Receive updates
in your inbox
Gain insights about the industry
and in-depth knowledge.
Subscribe to our newsletter