Vacancy in business development
Business Development Manager
The Business Development Manager is responsible for realising and developing new activities and markets in his region in terms of the product portfolio assigned to him. Our products are sold (partly) through dealers and/or agents in the region. The Business Development Manager is responsible for supporting, training and enthusing dealers and agents.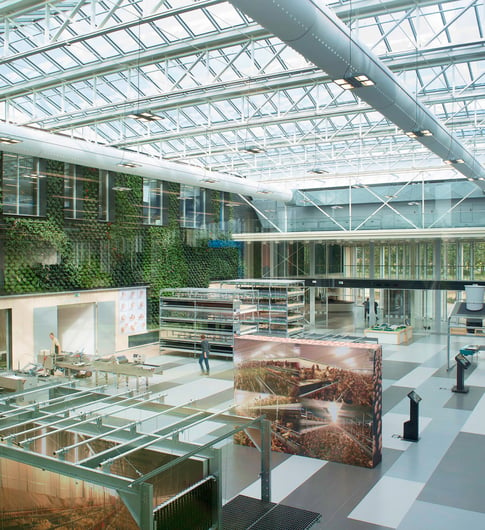 You have a sales role towards key customers and in the home market, in addition you inform and advise the Regional Sales Director and his ASM staff.

Vencomatic Group is an innovative, international family business that wants to make poultry farming worldwide more sustainable in an animal-friendly way. Vencomatic Group, offers a challenging job in a growing organization.
What you'll be doing:
You are responsible for the optimal functioning of the entire site;
Look for new opportunities and Identify leads;
Develop strategic alliances;
Prospect new customers;
Develop promotion plans and sales strategies;
Manage commercial and contractual negotiations until the contract award.
What we're looking for:
You have a strong sense for long term customer relationship and interaction;
You have strong influencing skills and ability to work in an informal no-nonsense organization;
You have knowledge of the poultry sector, related to the European poultry integration companies;
Strong proponent of animal friendly and sustainability;
You have comfortable and proficient executive communication skills, clear and concise communicator.
What we offer
Working for Vencomatic Group means working at an innovative multinational with many chances to develop yourself, taking responsibility and initiative. We offer an extensive and professional training program within an open and result driven company culture. Next to a competitive salary, Vencomatic Group offers attractive secondary benefits.

Contact information
If you are interested in this position and you want to apply, please send your application to:
solliciteren@vencomaticgroup.com
Work together with us.
Sounds good?
Together we think ahead with poultry people.
Great culture to work
"It feels like a very big familiy"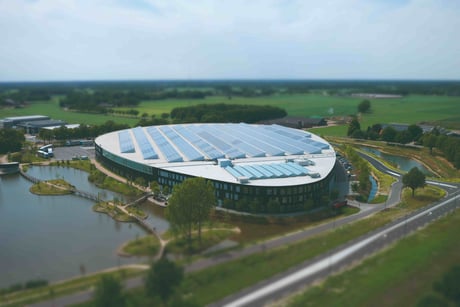 Personal growth
Vencomatic Group offers possibilities for ambitious people. We encourage and support our employees to develop personal and professional skills through education and training.
"When I started at Vencomatic, I was immediately positively surprised that all innovation at Vencomatic is focused on animal welfare. Compared to the high-tech industry in the area, what Vencomatic does might not seem so exciting, but when you see what is behind it, you are really impressed."

Steven Das
Project Leader
Where we work
Venco Campus
The Venco Campus is a unique building in many ways. Sustainability, innovation, flexibility and transparency are at the base of this future proof building. The Venco Campus is the head office of Vencomatic Group and is home to Vencomatic, Agro Supply and Rondeel. It is a multifunctional commercial building which incorporates offices, logistics, warehousing and a workshop and functions as international knowledge centre for poultry.
Discover the Venco Campus
A few Vencomatic highlights
+/- 30
Internships per year