Visit the Vencomatic Group booth at the EuroTier in Hannover 15th - 18th November, Hal 17, B34.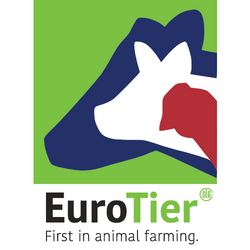 Discover how our ECO Unit heat exchangers can help you save up to 75% gas this winter!
Learn about the proven results of lowest floor eggs with wooden Van Gent nest for broiler breeders.
Interested in the developments around in-ovo sexing? Check out the non-invasive MRI-based technology from our partner Orbem.
Pre-book an appointment with our colleagues by filling in the form.
Go go to the EuroTier website for more information.