Expertise
A single place for all your knowledge on sustainable poultry
We've made the Venco Campus of glass, because we like to make our knowledge visible.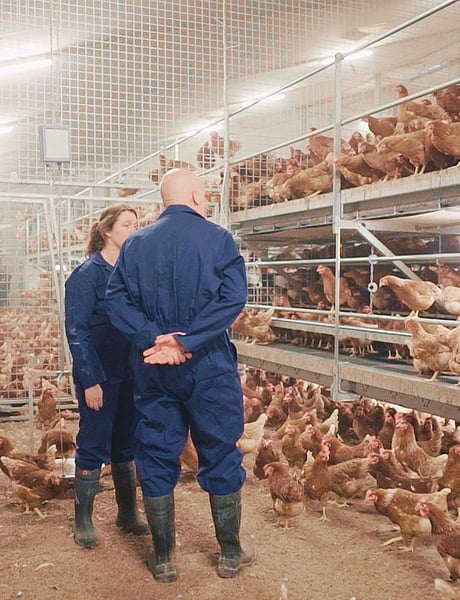 All there is to know about switching to cage free poultry farms
From the lessons learned in the field, Vencomatic Group developed guidelines for keeping birds in cage free housing. We call this bird management. The biggest difference between cages and cage-free is the management. In cages, the farmer controls the birds. In cage free systems, the behaviour of the birds determine the management. You have to look at the needs of your flock and manage them accordingly.
Download 'Cage Free'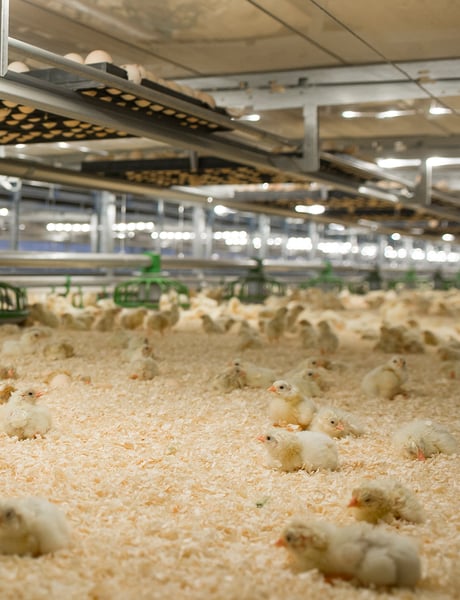 We take poultry production to the next level with R&D
Our Research and Development team exists of technical and poultry specialists with extensive knowledge in their fields of expertise. They thrive by thinking differently.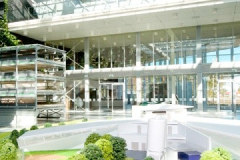 Receive updates in your inbox
Gain insights about the industry and in-depth knowledge.
Subscribe to our newsletter