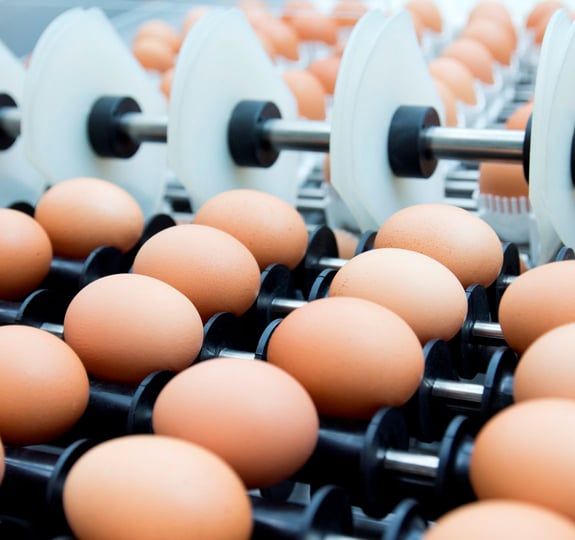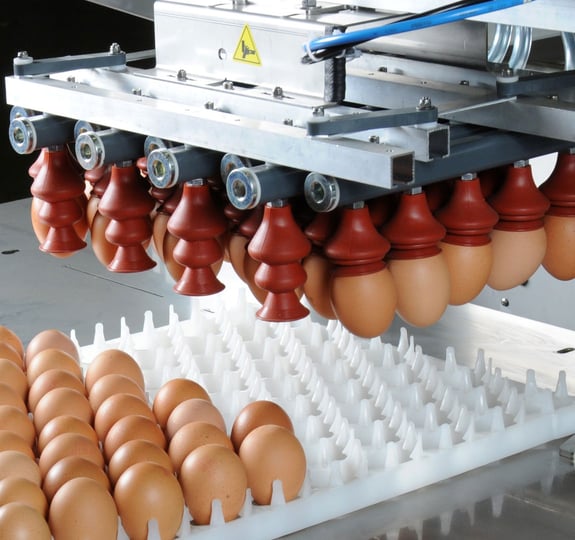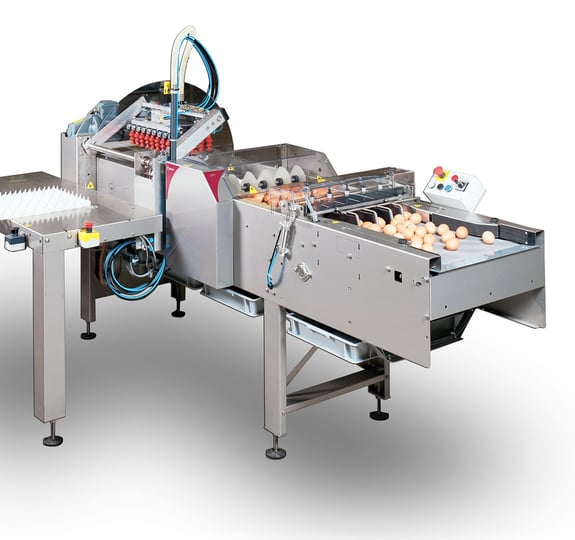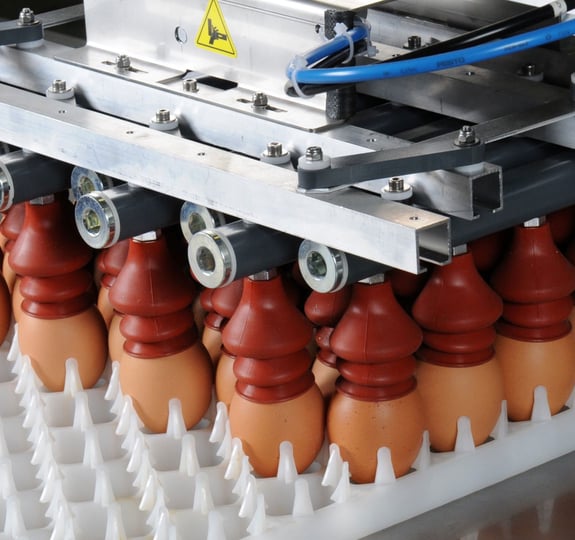 Ovoset
L'Ovoset est la solution parfaite pour le compartimentage précis des œufs d'incubation dans les casiers d'incubation.
Télécharger les spécifications
Réduction de la main-d'œuvre
Grâce à cet machine, vous réduisez considérablement le travail manuel tout en préservant la qualité des œufs. Les œufs d'incubation sont positionnés la pointe vers le bas et délicatement placés sur le plateau d'incubation grâce au transfert d'œufs, une innovation de Prinzen.
L'Ovoset prend en charge de nombreux types de plateaux d'incubation. Il s'agit d'une machine semi-automatique, les plateaux y sont donc placés manuellement. Sa conception compacte s'adapte à toutes les salles des œufs.
In need of specific solutions?
We can help.
Willy Groot-Zevert
Product Manager
Prendre contact
Helping customers for 40+ years
We've worked with 300+ farmers and companies, big and small.