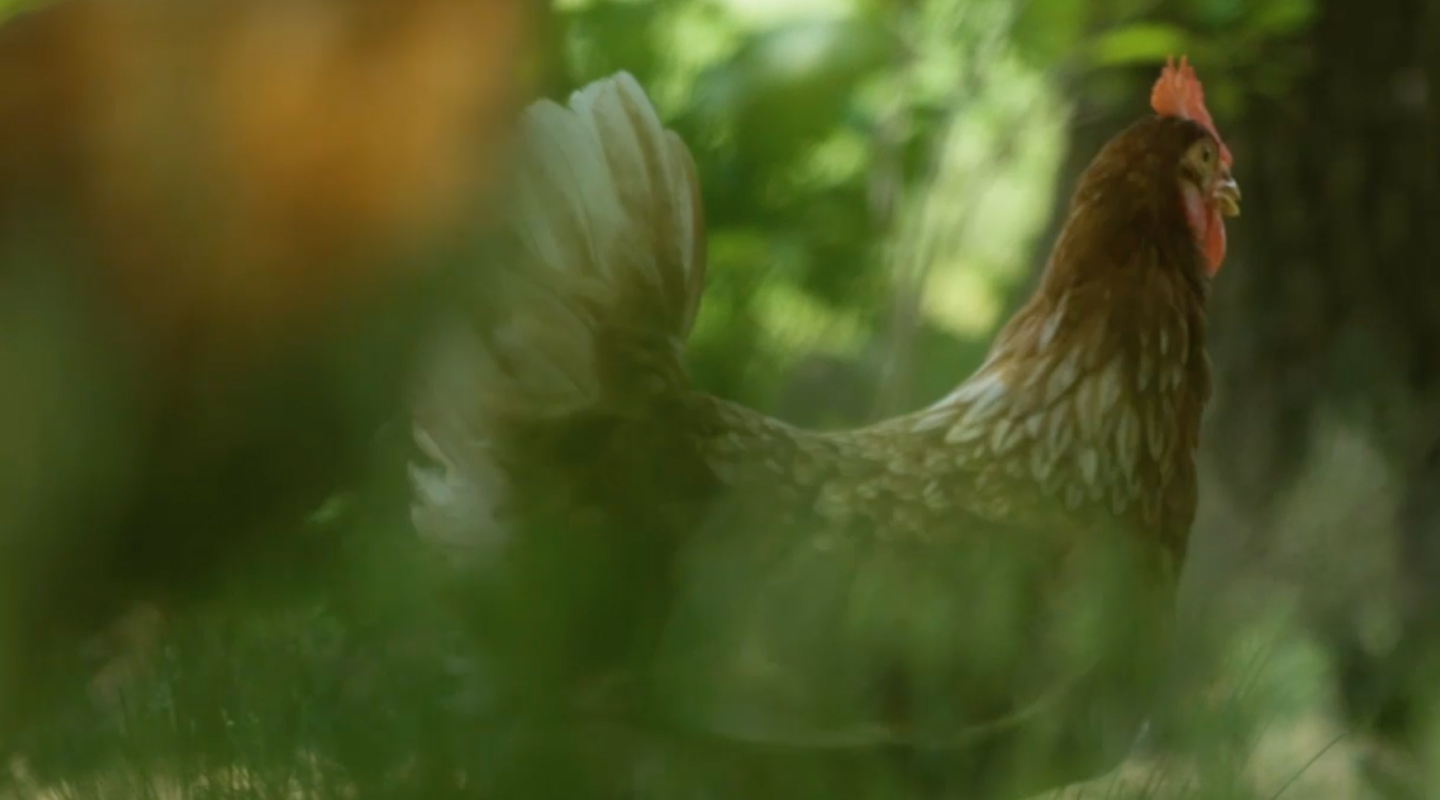 Global Network
To serve our customers effectively, Vencomatic Group has built up a global network of specialised partners and local branches.
Thanks to our worldwide presence we have the knowledge of local requirements and can offer sound advice, installation and service.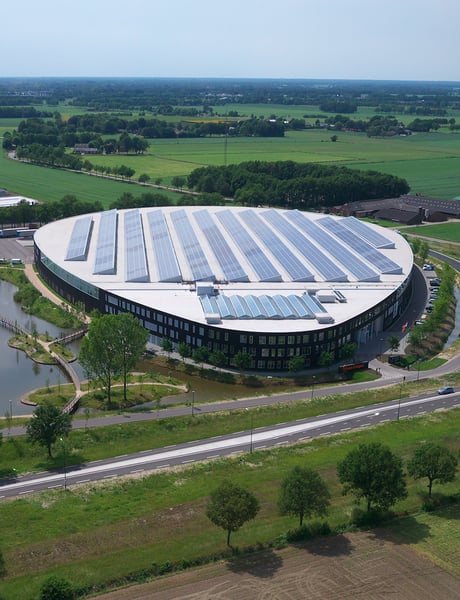 Venco Campus
Our Campus in Eersel (NL) is the head office of Vencomatic Group. This egg-shaped building accommodates the growth of the group, allowing employees to work in one location. The campus also serves as an international knowledge, research and innovation centre for poultry to contribute to maintaining the poultry sector's leading position in the world.
Read more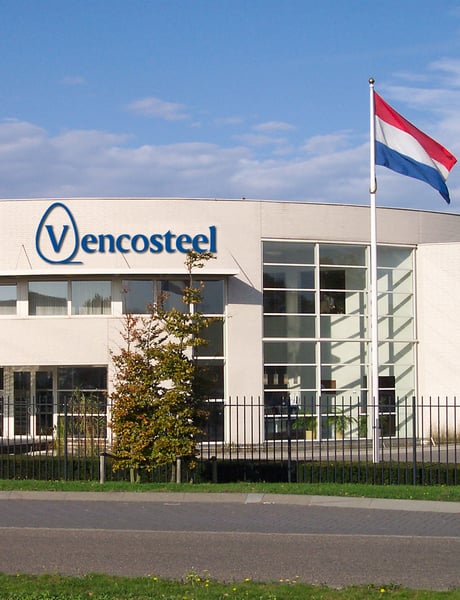 Vencosteel
Vencosteel is part of the Vencomatic Group. It is the production facility for metal components used in the products of Agro Supply, Prinzen and Vencomatic.
Vencomatic Group continuously invests in the development of its products as they aspire to make poultry husbandry a sustainable and animal friendly endeavour worldwide.
Read more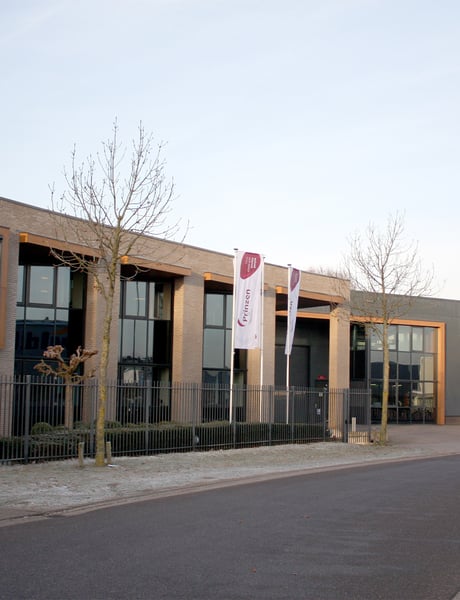 Prinzen
Since its foundation in 1984 Prinzen is located in Aalten (NL). The company started with maintenance and service of egg handling equipment in the domestic market and grew into a market challenging supplier of successful egg handling and tray handling equipment. In 1999 Prinzen became part of the Vencomatic Group to strengthen its position in the global poultry industry.
Read more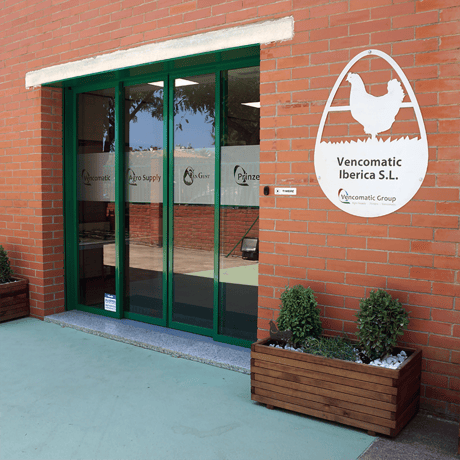 Vencomatic Ibérica
For a stronger foothold in the Iberian market Vencomatic Group acquired Gura in 2009, a Spanish manufacturer of poultry nests, and renamed this company to Vencomatic Ibérica. The market knowledge of Gura combined with the product range and knowledge of the Vencomatic Group results in a strong formula.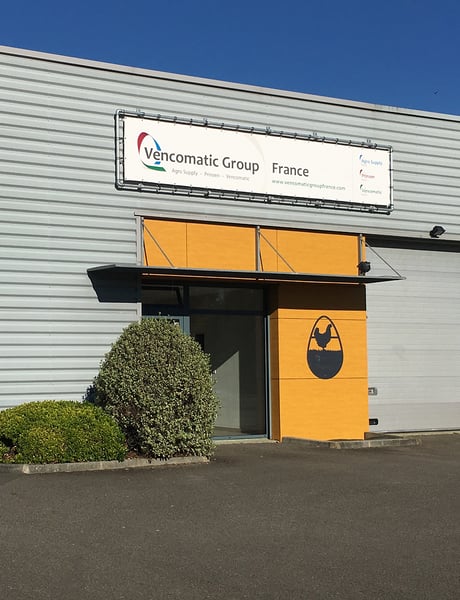 Vencomatic Group France
In 2016 we set up our business Vencomatic Group France. After 20 years of experience with a French partner the time was right to start our own business. The French market has always been very important and we strongly believe in its future.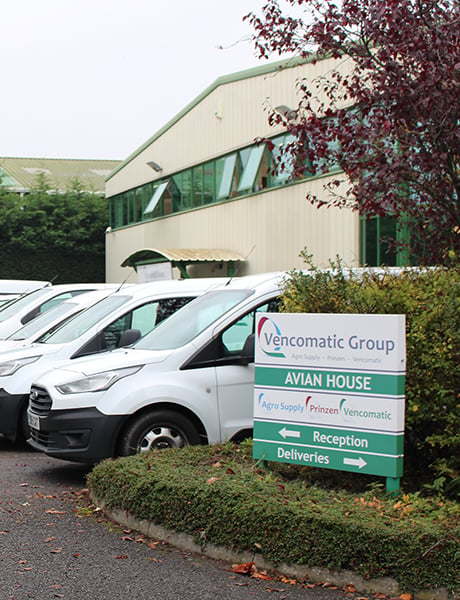 Vencomatic UK
In June 2022 Vencomatic UK which was the distribution partner in the UK and Ireland for 10 years, officially joined the Vencomatic Group.

Being part of the Group will allow the Vencomatic UK team to continue to provide the high levels of customer service it is renowned for, with an even closer connection to the global network of experts of our brands Vencomatic, Agro Supply and Prinzen.
Read more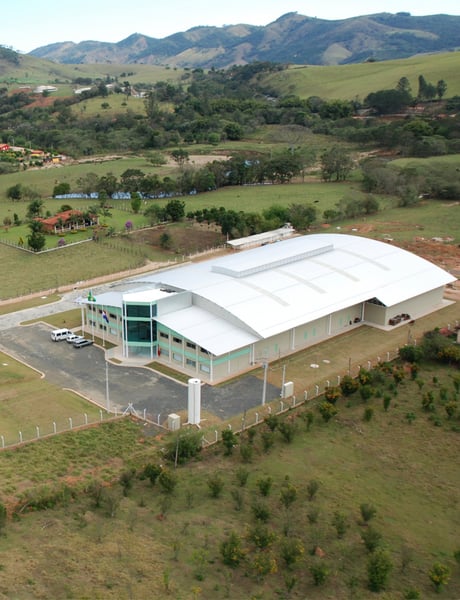 Vencomatic do Brasil
In 1998 Vencomatic Group started an office in Brazil to serve the Brazilian market. This was the start of Vencomatic do Brasil. It operated as a sales and logistics centre but expanded by setting up a local production facility. The company established itself as an innovative supplier of sustainable and poultry friendly systems.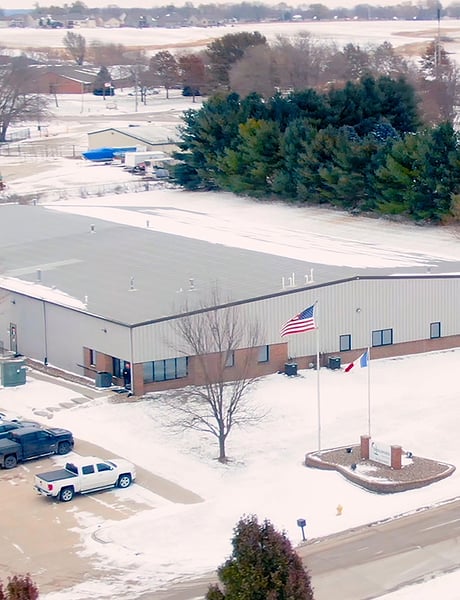 Vencomatic North America
In 2020 Vencomatic North America joined the Vencomatic Group. After a cooperation of thirty years both companies recognize that acquisition of the distribution business will give Vencomatic Group an opportunity to fully integrate manufacturing with sales and distribution. With this step Vencomatic Group serves customers in the North American market even better and delivers first class cage free poultry products in the most effective and cost-effective way.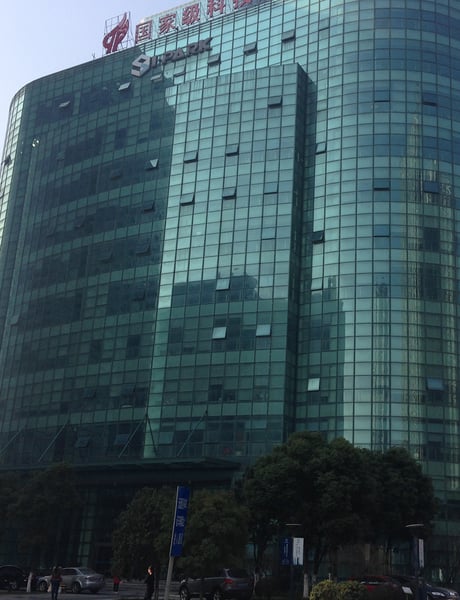 Venco China
Venco China is a 100% subsidiary of the Vencomatic Group. The company manufactures and supplies equipment for egg collection and poultry housing. Venco China utilizes the world class technology of Vencomatic and Prinzen to service their customers in China.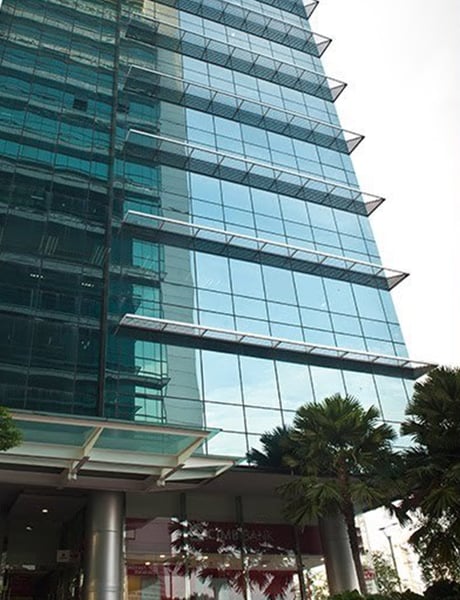 Vencogroup Asia
To serve the markets in Asia and the Pacific Vencomatic Group set up a sales office in Malaysia in 2012, called Vencogroep Asia. The dedicated team of sales and service managers represent our brands to offer sustainable solutions for the Asian and Pacific markets.
Let's talk about your challenge
Vencomatic Global Headquarters
Visiting address
Venco Campus
Meerheide 200
5521 DW Eersel
The Netherlands
+31 497 517 380
Postal address
Vencomatic Group
P.O. Box 160
5520 AD Eersel
The Netherlands