Visitez-nous à JNA 2023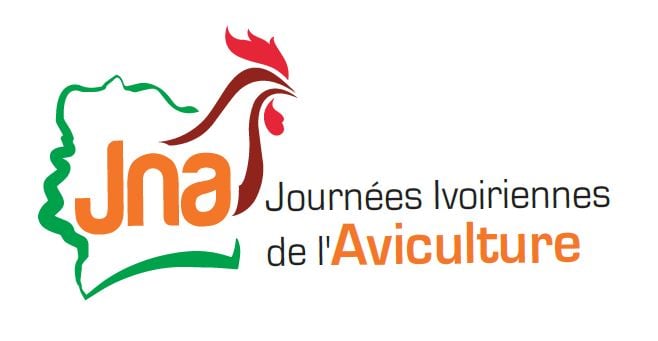 Le salon international de la production animale JNA est l'occasion idéale pour vous de découvrir comment améliorer les performances de votre exploitation et de rencontrer nos spécialistes.
Découvrez comment produire plus efficacement:
- Moins d'aliment
- Plus d'œufs
- Poules plus sains
Vous nous trouverez au JNA !
On se voit en Côte d'Ivoire
Your global partner in housing of poultry, egg handling and climate control for any type of poultry house.
Get in contact