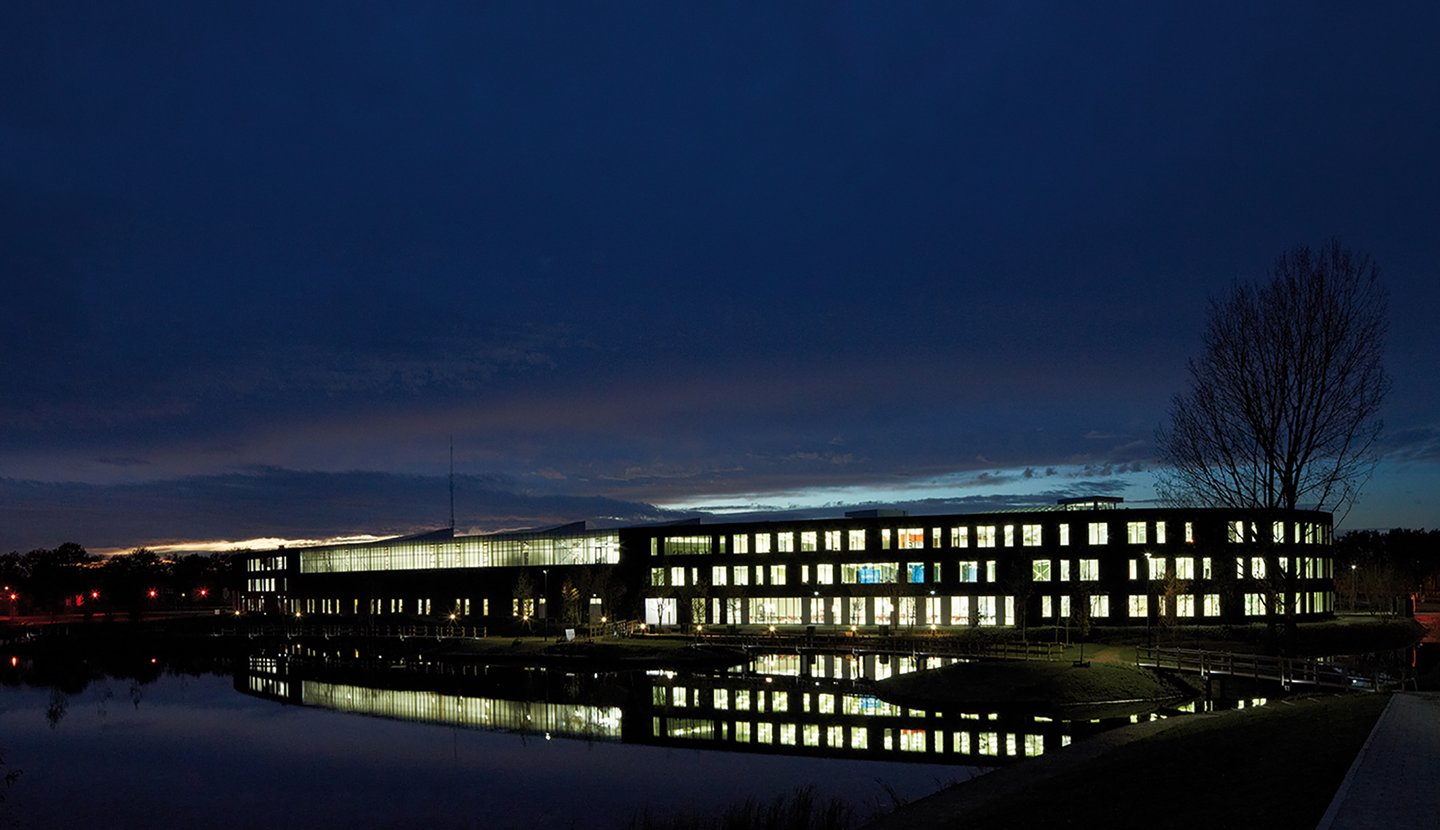 Our brands
Vencomatic Group represents well-known brands in the poultry sector: Vencomatic, Prinzen, Agro Supply, Van Gent and Rondeel. Combining these brands we offer a full range of innovative systems for equipping modern poultry farms all over the world.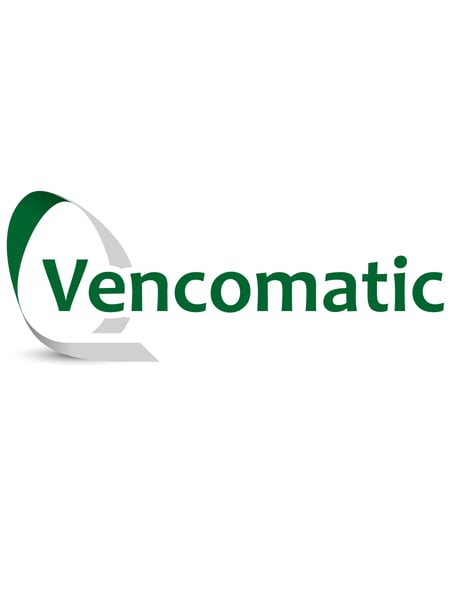 Vencomatic
Vencomatic was founded in 1983 by Cor and Han van de Ven. It started with a breakthrough innovation for breeder housing: the first automatic breeder nest. After this success the development of innovative products continued and Vencomatic grew out to a well-known brand for sustainable and poultry friendly housing equipment.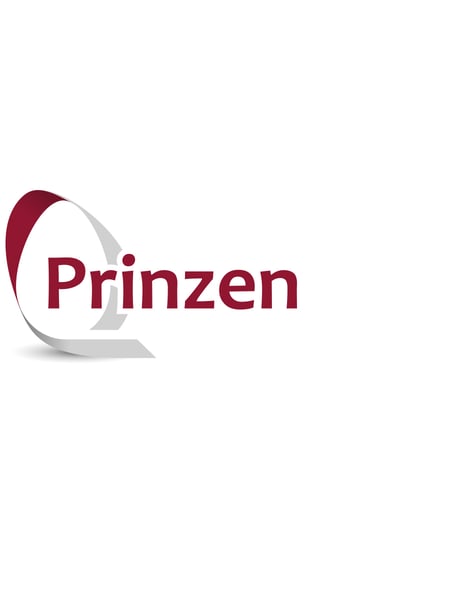 Prinzen
Gentle handling of eggs is what characterises this brand which is founded in 1984. The Prinzen brand offers complete solutions in egg handling equipment; from simple on-farm egg packers to complex egg & tray handling systems for hatchery applications.
To the website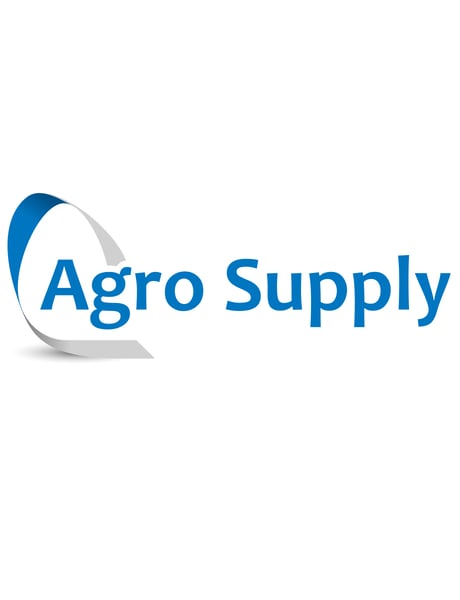 Agro Supply
A healthy climate is an absolute must to achieve optimum performance from your birds. The Agro Supply systems offer climate solutions to control the climate in the house at all weather conditions with minimal energy use, reducing emissions of ammonia, fine dust and CO2.
To the website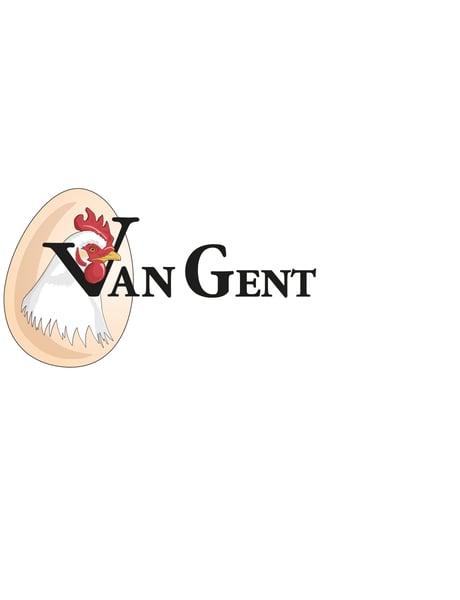 Van Gent
Half a century of experience gives the best results in daily practice worldwide. The Van Gent brand stands for high quality and durability. The products are designed with a balance of operating efficiency and promoting natural behaviour of the birds. With the acquisition of Van Gent Laying Nest in 2020, Vencomatic Group strengthens its position in the broiler breeder market.
To the site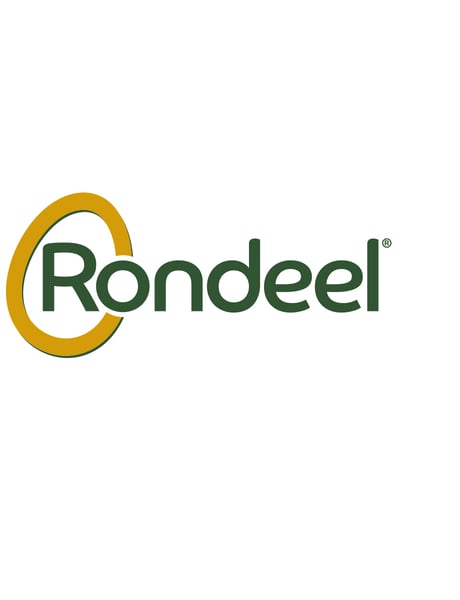 Rondeel
In the Rondeel, chickens are kept with great care for animal welfare and the environment, based on all the natural needs of the chicken and with attention for low environmental impact. In addition to an entirely new way of keeping chickens, the Rondeel is a transparent poultry farm where you are welcome at all times to take a look among the chickens and behind the scenes.
To the site
Let's talk about your challenge
Do you want us to contact you?
Vencomatic Global Headquarters
Visiting address
Venco Campus
Meerheide 200
5521 DW Eersel
The Netherlands
+31 497 517 380
Postal address
Vencomatic Group
P.O. Box 160
5520 AD Eersel
The Netherlands
Vencomatic Global Network