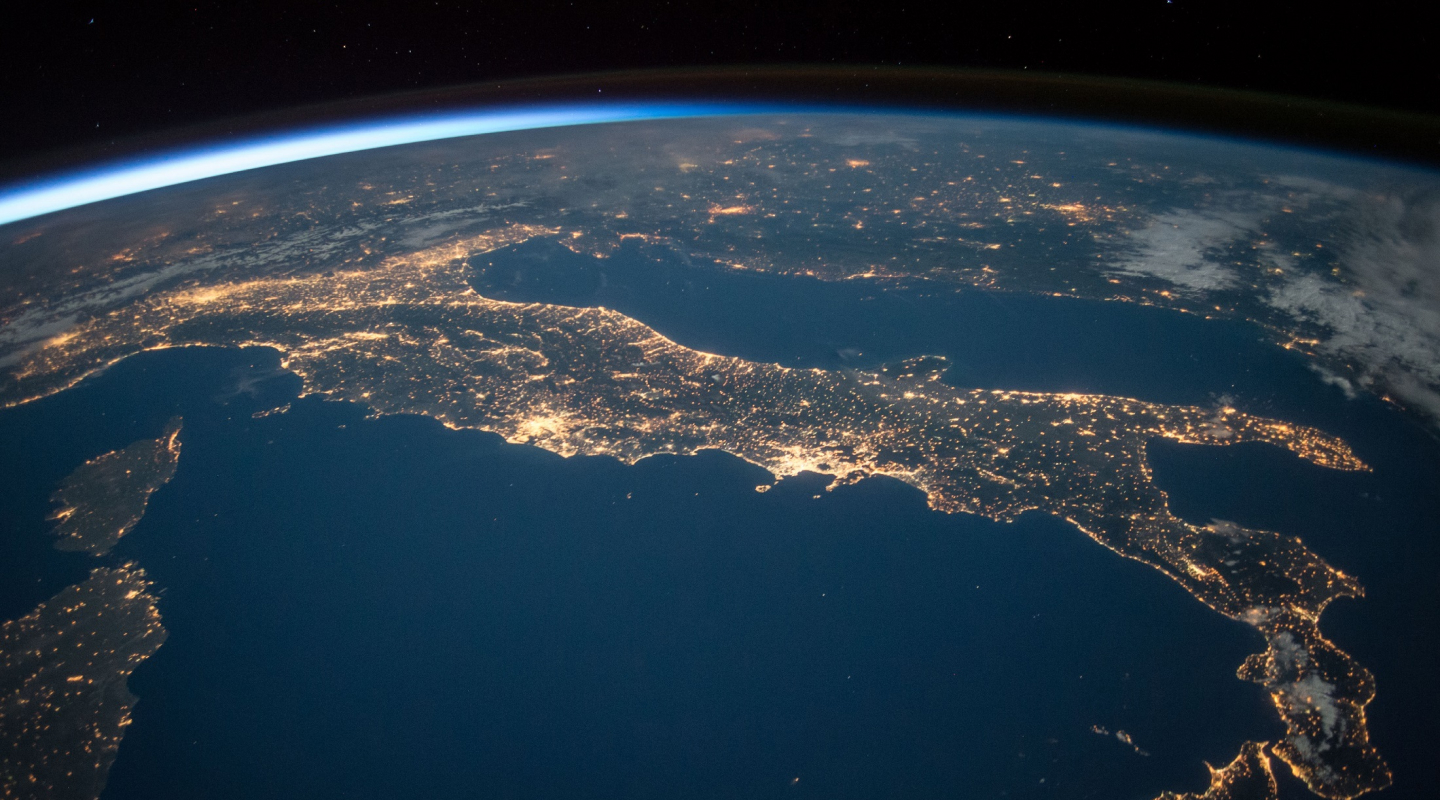 Sustainable poultry
Think ahead with poultry people
One of the world's biggest challenges is how to feed the growing population while decreasing the use of natural resources. At Vencomatic Group, we are on a mission to make poultry husbandry sustainable. We seek to balance the operation of a successful business with the lowest possible environmental impact, all while trying to achieve the highest animal welfare levels.
Since the very start we have been pioneers in the poultry sector. We continue to thrive by thinking differently, pushing boundaries, and really listening. Because we believe that is how to create solutions that make a difference.
The WHY of Vencomatic Group
According to Vencomatic Group, having a WHY:
Motivates employees
Helps employees to focus on relevant activities
Creates boundaries: what is my input on the bigger picture?
The WHY of Vencomatic Group is formulated as follows:
We develop animal friendly poultry systems while preserving the planet.
From this WHY, a HOW and WHAT also follows. You can see this in the animation below.
Vencostyle
All our colleagues are different, but have one thing in common: they work in Vencostyle. The Vencostyle has 4 core values: trust, ownership, involvement and common goal. This reflects our corporate culture and what we want to be as a company.
You'll get the feeling of the Venco style automatically, but the picture below will give you an impression. It was created by employees, for employees.


Trust stands for the confidence in each employee. The proverbial door is open to everyone and mistakes are allowed. We call each other to account for points of improvement; at the same time, a compliment is free. This contributes to the trust in each other.
Ownership means taking responsibility and thereby gaining trust. Organising your own work provides freedom.
Involvement creates a family feeling where everyone is equal. This ensures openness and honesty. Vencomatic Group is proud of its employees and vice versa.
Common goal means that we work together. Every employee contributes to the successes and results. Expectations are communicated, which ensures clarity and transparency.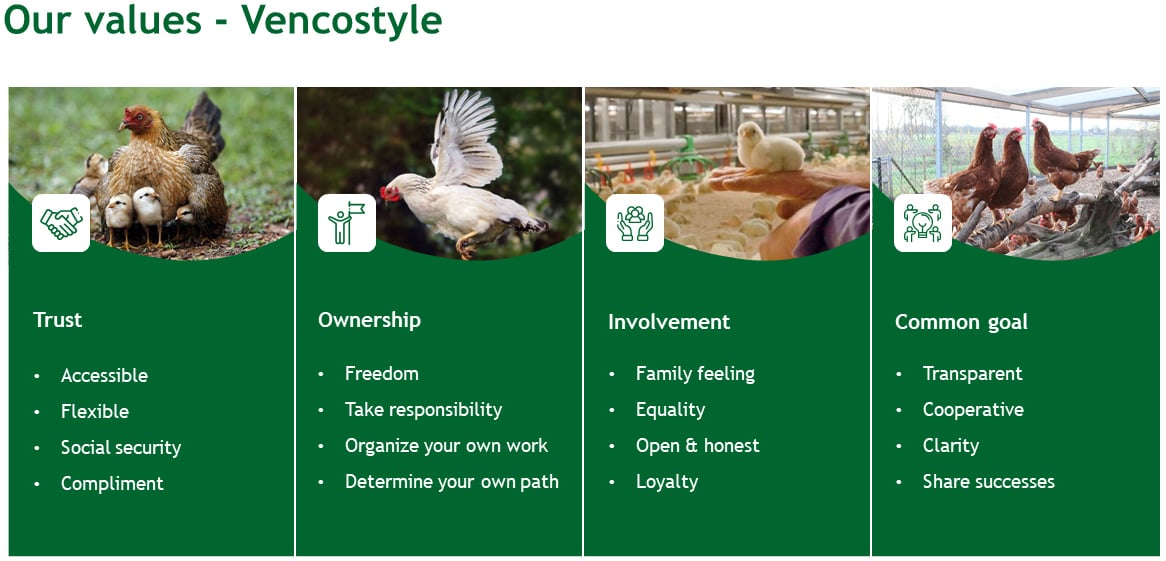 The values we bring our employees... Vencostyle!
The Egg Way
From the very first moment an egg is laid until it reaches its final destination, a commercially produced egg travels a long and tough journey. On this journey it faces numerous impacts and possible contamination sources. Vencomatic Group focuses on perfecting every detail of this journey, calling it the "Egg Way".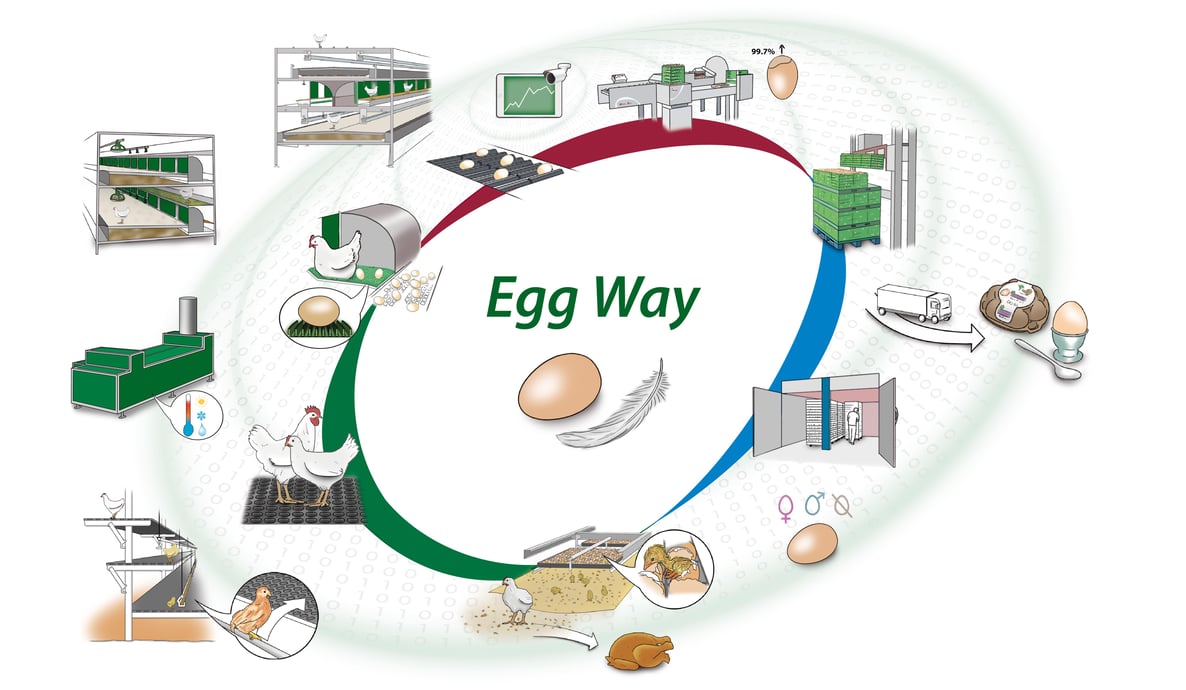 Venco Campus
The Venco Campus is a unique building in many ways. Sustainability, innovation, flexibility and transparency are at the base of this future proof building. The Venco Campus is the head office of Vencomatic Group and is home to Vencomatic, Agro Supply and Rondeel. It is a multifunctional commercial building which incorporates offices, logistics, warehousing and a workshop and functions as international knowledge centre for poultry.
Discover the Venco Campus
Helping customers for about 40 years
We've worked with thousands of farmers and companies, big and small.
We help you with sustainable and poultry-friendly solutions
For nearly 40 years Vencomatic Group offers solutions in housing, egg handling and climate control for any type of poultry house.