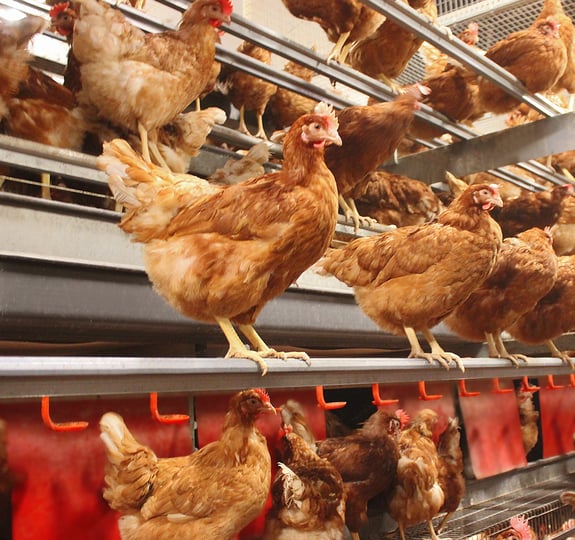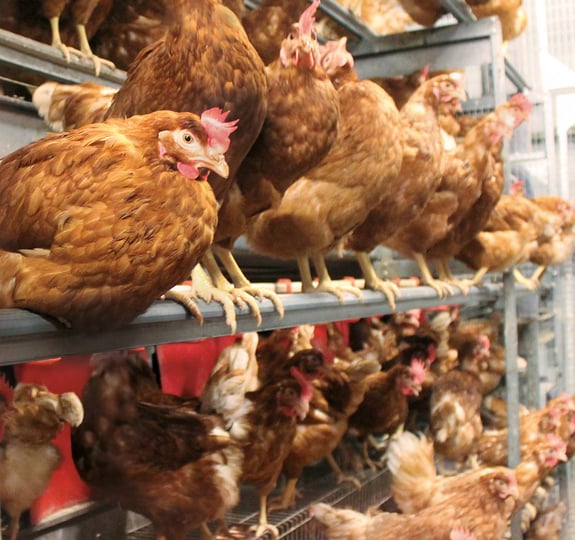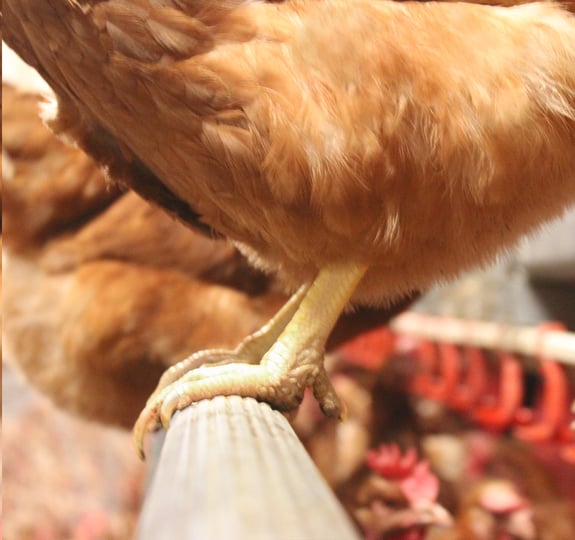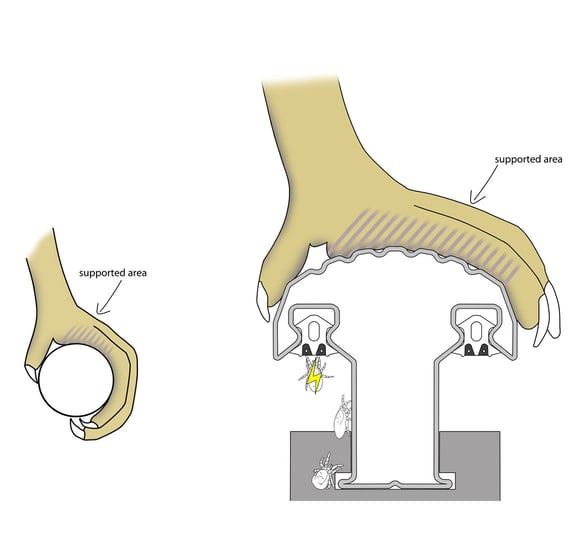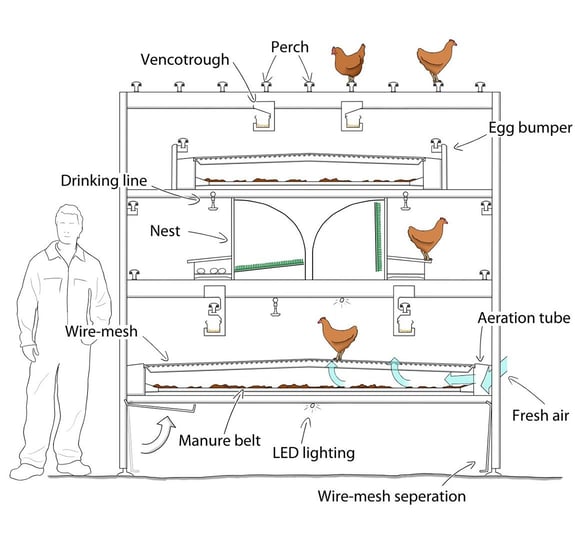 Layer housing solutions
Q-Perch
O Q-Perch© é uma solução que controla a proliferação dos Ácaros Vermelhos com base no seu ciclo de vida natural. Este poleiro impede o ácaro de comer e, assim, impossibilitando sua reprodução.
Descarregar especificação
A prevenção é melhor que a cura
O revolucionário Q-Perch© é um poleiro que contém dois isoladores que matam os ácaros no caminho que percorrem até chegar às aves do aviário. Neste poleiro há uma pequena corrente elétrica que atravessa os isoladores com os quais as aves não podem entrar em contato, porém, é letal contra os ácaros.
Tradicionalmente, uma vez que os efeitos do Ácaro Vermelho se tornam visíveis no aviário, se inicia o tratamento. O Q-Perch oferece uma linha contínua de defesa impedindo que ocorram os efeitos negativos dos ácaros.

A forma de cogumelo do Q-Perch foi estudada para ser a forma mais confortável para as aves, pois oferece estabilidade e aderência, portanto, o Q-Perch é benéfico para a saúde e o bem-estar dos animais, o que, por sua vez, beneficia o avicultor à medida que as aves melhoram.

O Q-Perch pode ser integrado em nosso sistemas de aviário.
In need of specific solutions?
We can help.

Bas Liebregts
Product Manager
Entre em contacto
Helping customers for 40+ years
We've worked with 300+ farmers and companies, big and small.