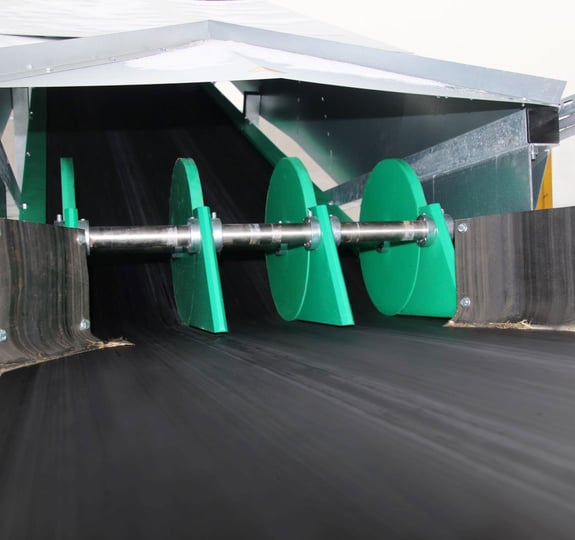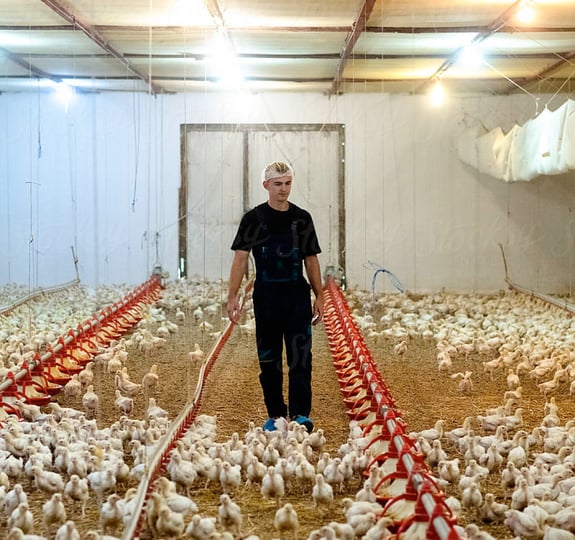 Layer housing solutions
Hercules Cross Conveyor
Поперечный транспортер «Hercules», благодаря своей компактной и простой конструкции, является надежным и лёгким способом для удаления навоза из птичника.
Скачать спецификацию
Нет ямы нет проблем
При его применении необходимость в навозосборной яме внутри птичника становится совершенно излишней, так как бескаркасный транспортер может быть установлен как в новых строящихся корпусах, так и в уже существующих работающих птичниках.


Повышает производительность труда.

Обеспечивает высокую гигиену окружающей рабочей среды.

Обеспечивает высокую экономию расходов по установке канала удаления навоза.
In need of specific solutions?
We can help.

Bas Liebregts
Product Manager
Войти в контакт
Helping customers for 40+ years
We've worked with 300+ farmers and companies, big and small.