Hercules Cross Conveyor
The durable Hercules Cross Conveyor, with its compact and simple design, is a reliable and easy way to remove manure out of the house.
Download specification
No pit no problem
As the need for a manure pit is redundant the frameless conveyor belt can be installed in both new and existing houses.


Increases labour efficiency.
Provides a hygienic environment.
Saves the significant cost of installing a manure channel.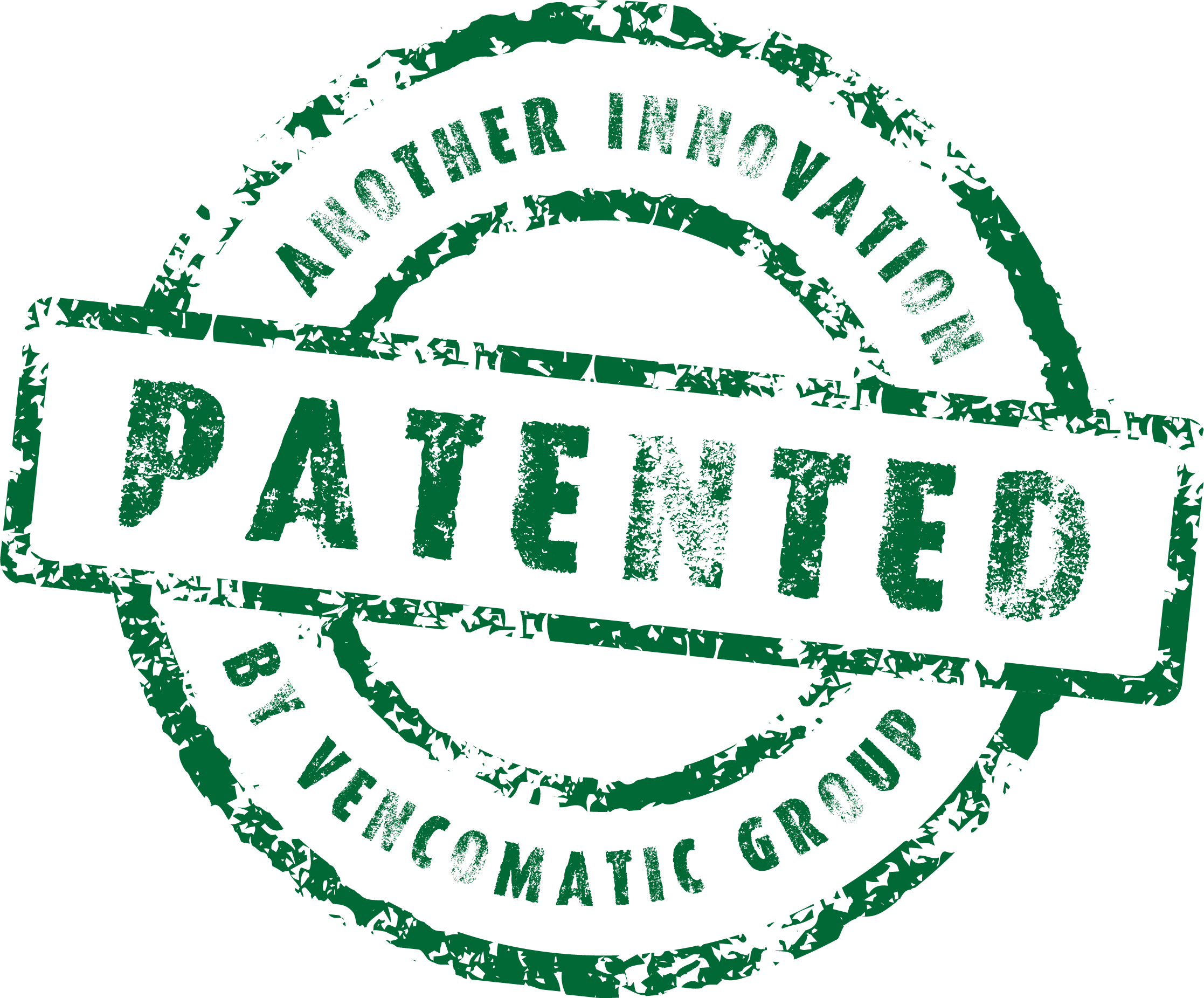 In need of specific solutions?
We can help.

Bas Liebregts
Product Manager
Contact me
Helping customers for about 40 years
We've worked with thousands of farmers and companies, big and small.