Unsere Spezialisten
Treffen Sie unsere engagierten Spezialisten
Mit mehr als 400 motivierten Mitarbeitern bedienen wir weltweit Tausende von Kunden.
Oder finden Sie Ihren Händler vor Ort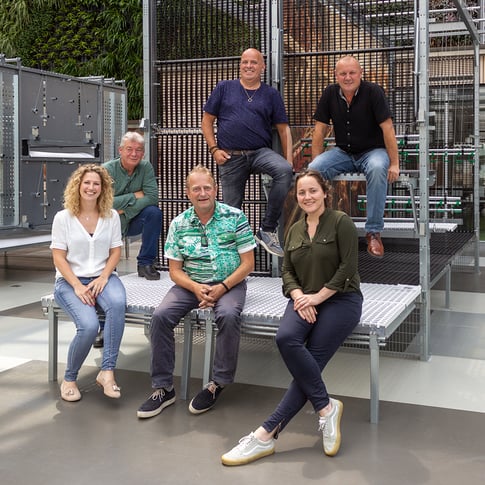 'Think ahead with poultry people'
Seit 40 Jahren bietet die Vencomatic Group Lösungen in den Bereichen Aufstallung, Eierhandhabung und Klimakontrolle für jede Art von Geflügelstall.
The posts of our colleagues on their LinkedIn profiles are their own.
Lassen Sie uns über Ihre Herausforderung sprechen
Möchten Sie, dass wir Sie kontaktieren?