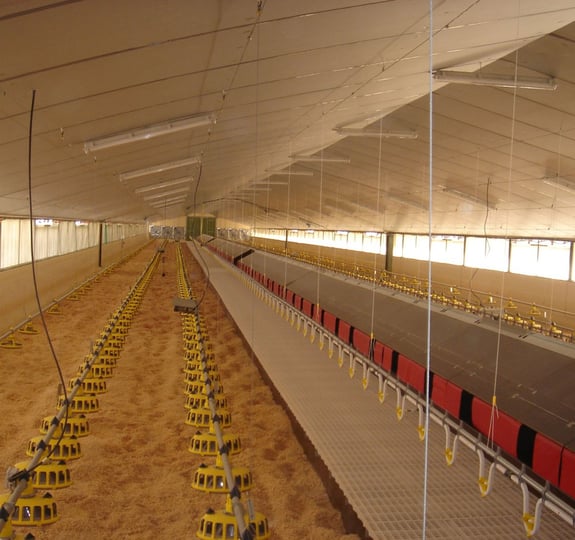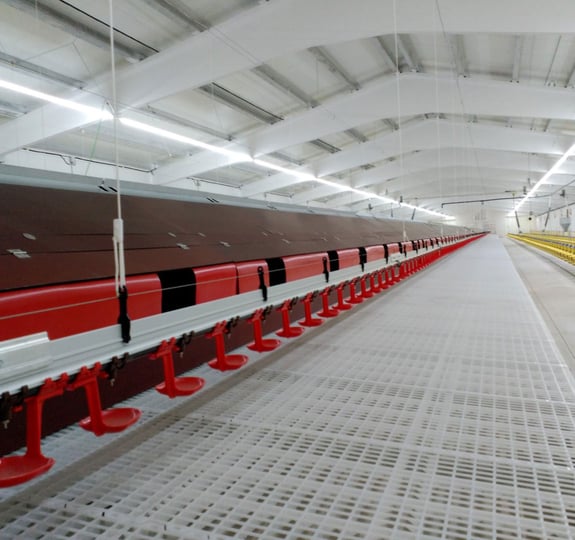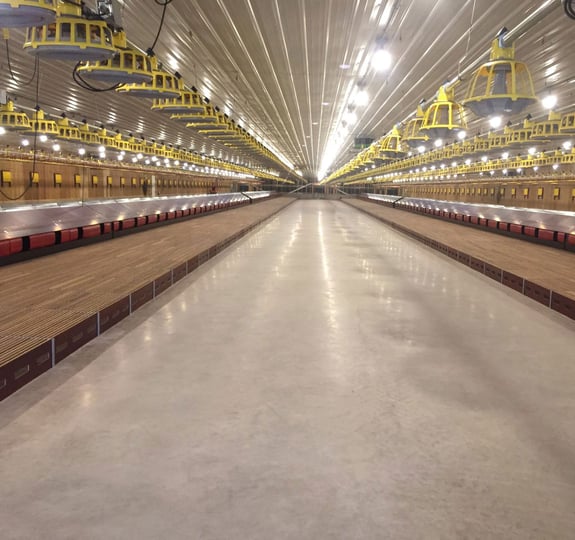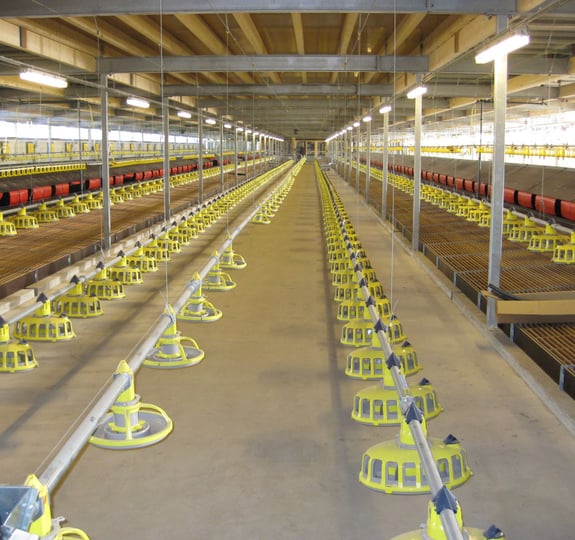 Van Gent Nest
Os ninhos Van Gent são conhecidos por sua simplicidade e alta qualidade. São ninhos com anos de sucesso, experiência e prática. Sua construção é sólida e simples, o que facilita a montagem e a limpeza do equipamento. Os ninhos possuem um sistema de expulsão automático das aves após o período de postura, evitando ninhadas e sujeira nos ninhos.
Descarregar especificação
Van Gent Nest desenho
Os ninhos possuem diferentes tamanhos e configurações para que seja adaptado a qualquer medida de aviário. Os ninhos Van Gent estão disponíveis em ½ linha (formação de parede), padrão de 1 camada e XL. Também possui a possibilidade de tornar os tetos dos ninhos como área útil para as aves.

Van Gent possui configurações com Slats de madeira e Slats plásticos. São duráveis e com estrutura aberta, o que proporciona uma ótima aderência em um ambiente limpo para as aves.
In need of specific solutions?
We can help.

Freek Leijten
Product Manager
Mais informações
Helping customers for 40+ years
We've worked with 300+ farmers and companies, big and small.