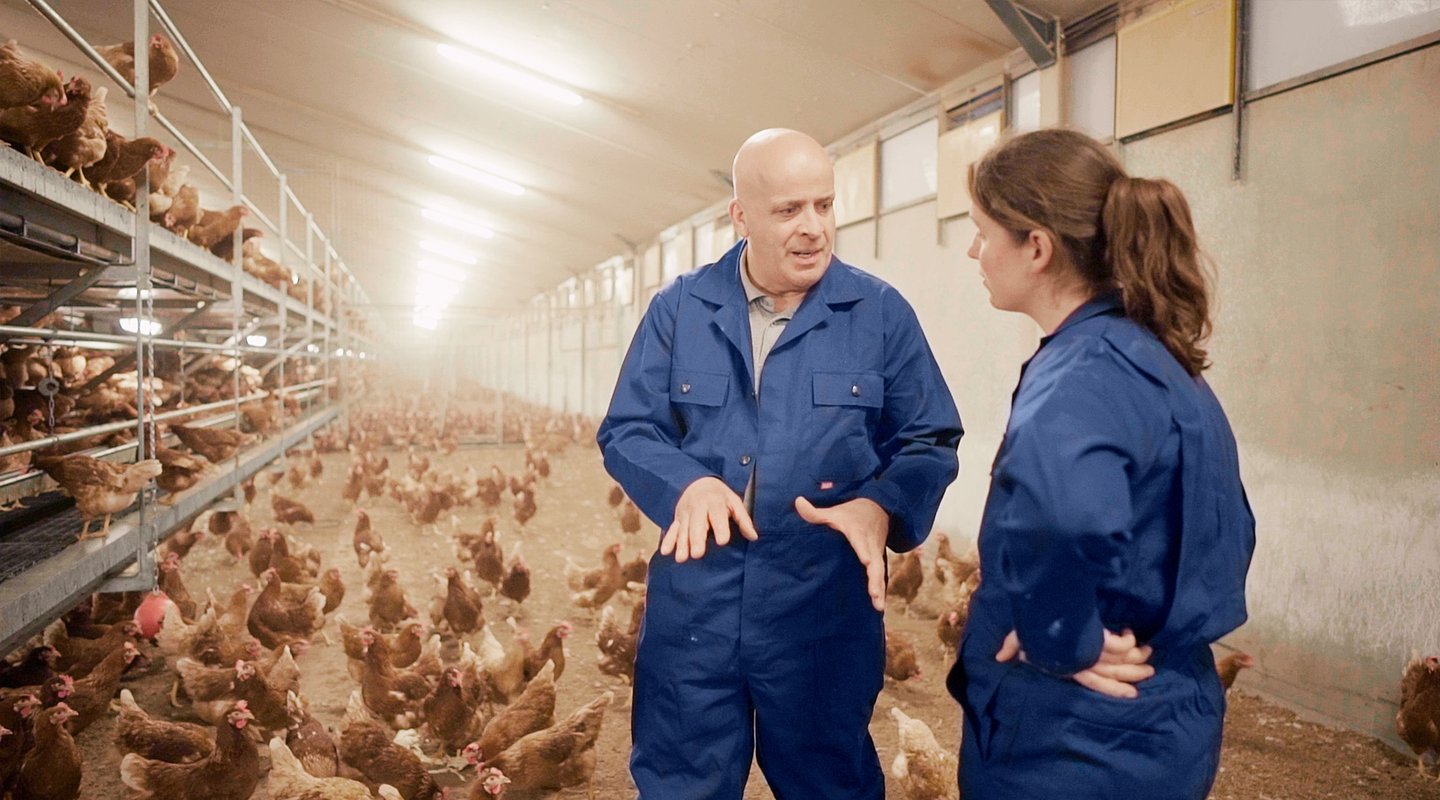 Think ahead with poultry people
About us
Cage free poultry farms
We deliver solutions for a successful poultry husbandry with the lowest possible environmental impact, while achieving the highest animal welfare levels.
Discover now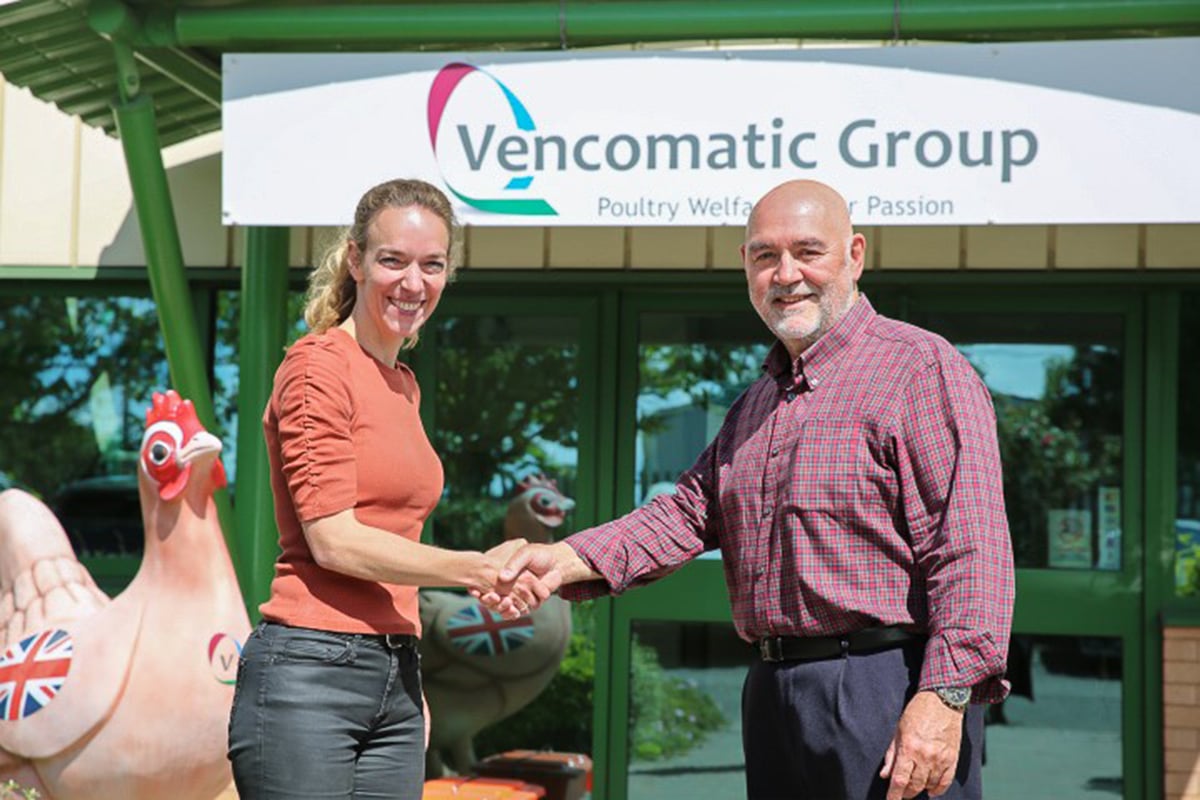 Vencomatic UK is now a part of the Vencomatic Group
Read all news
Press release
Today the Vencomatic Group announces the acquisition of the Vencomatic UK distributor. With Dr. Leon Furlong retiring from Vencomatic UK, Vencomatic Group has made the UK distributor part of the global group.
Read now
We can help you with sustainable and poultry-friendly solutions
For about 40 years, Vencomatic Group offers solutions in housing equipment, egg handling and climate control for any type of poultry house.
All there is to know about sustainable poultry farming
We believe in sharing our knowledge. Our specialist teams are there to optimally serve you to make your business a success.
Go to our library
Let's talk about your challenge