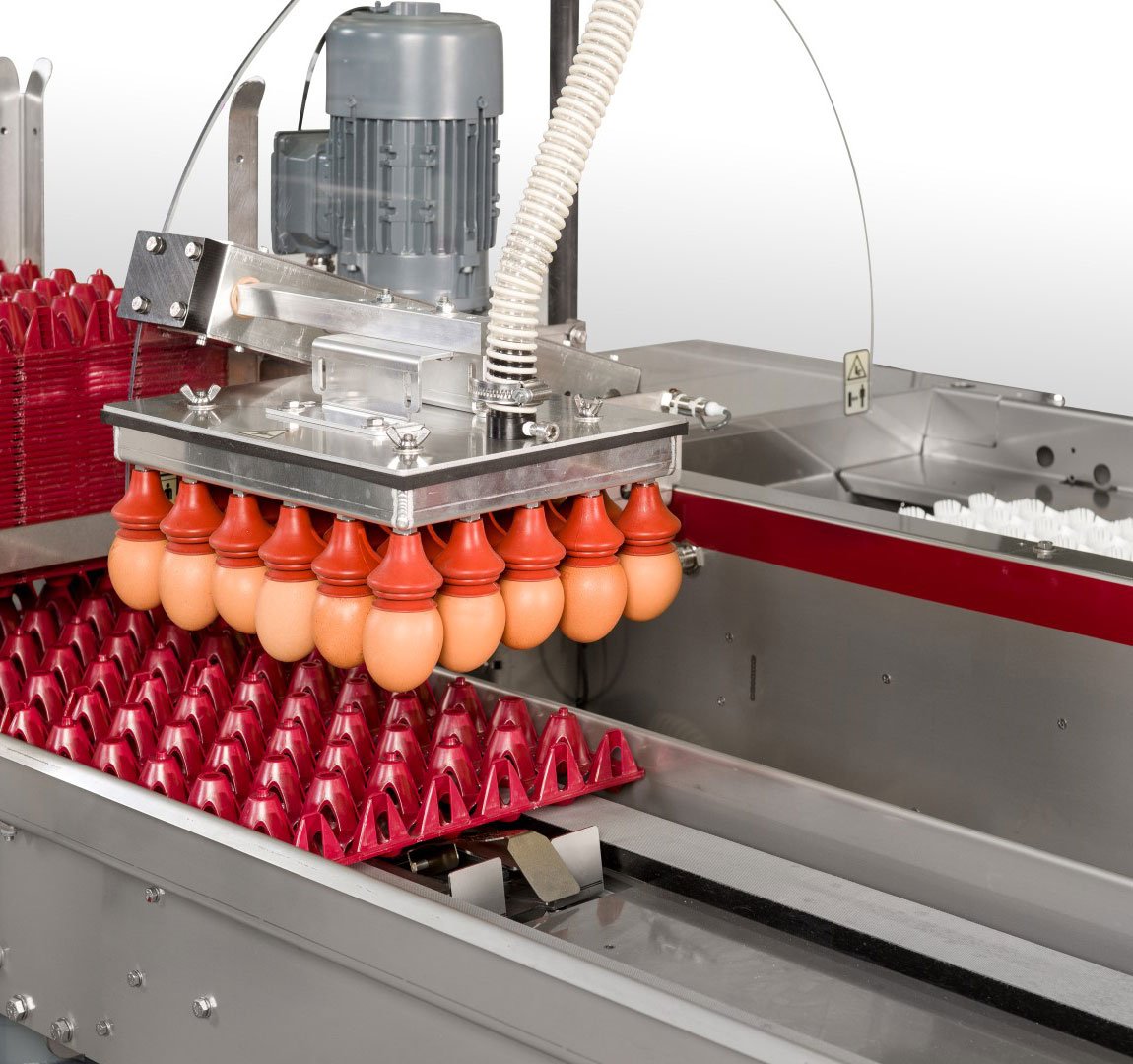 We are pleased to announce that we are able to make Prinzen packers available, faster again. Whilst the market for electrical components is not yet where we would like to see it. We have worked closely across teams within Vencomatic Group and our suppliers' network to find solutions for both hardware and software components required in our Prinzen machines.
Do you want to know more about Prinzen packers and lead times, please contact us.
Contact
The ECO Unit is a multi-functional air-to-air heat exchanger and creates a healthy climate with minimum ventilation, contributing to a better performance of your birds.
You can save up to 75% on your gas bill with an ECO unit, request a free 1-on-1 savings calculation with our climate expert!
Contact us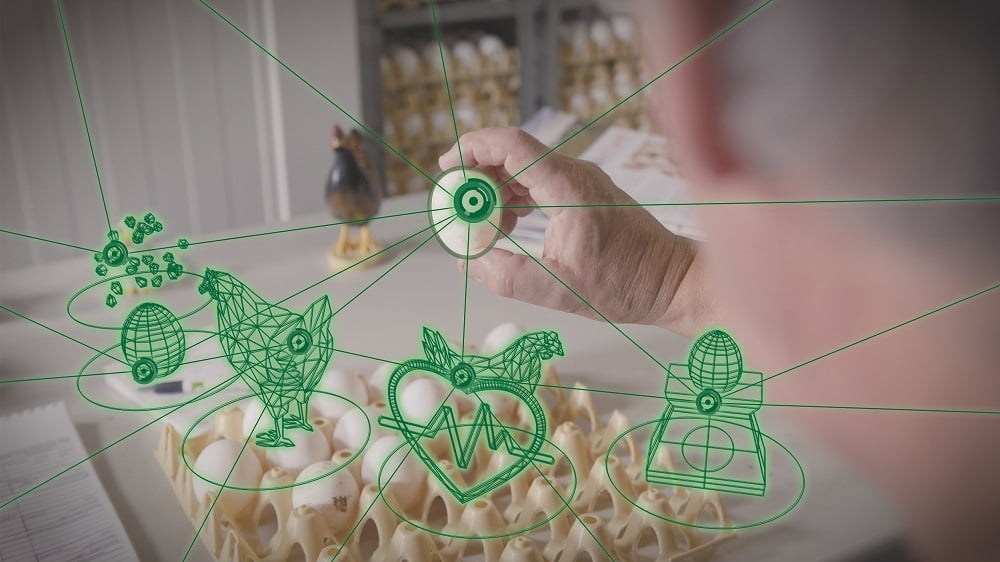 Join us and reach the maximum genetic potential out of every bird, every flock, every farm. And this with the lowest possible impact while keeping the highest possible standards of animal welfare and sustainability.
Contact us for more information
We can help you with sustainable and poultry-friendly solutions
For about 40 years, Vencomatic Group offers solutions in housing equipment, egg handling and climate control for any type of poultry house.
All there is to know about sustainable poultry farming
We believe in sharing our knowledge. Our specialist teams are there to optimally serve you to make your business a success.
Go to our library
Upcoming events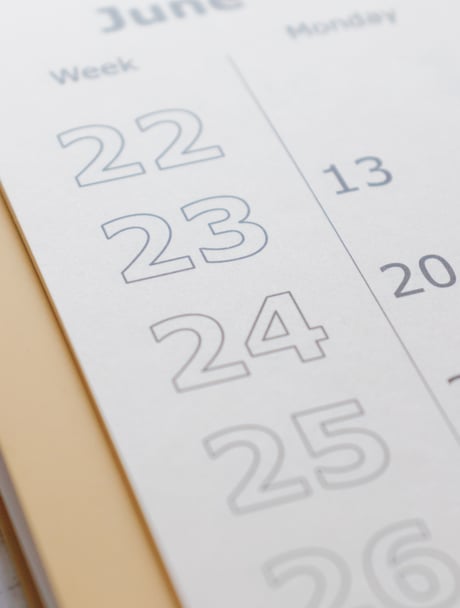 Let's talk about your challenge