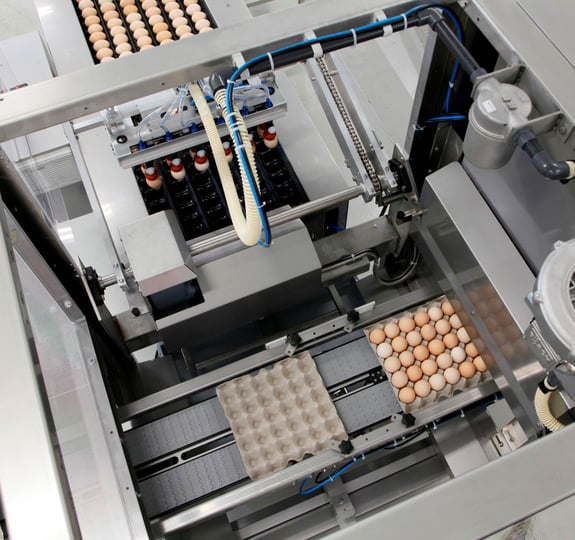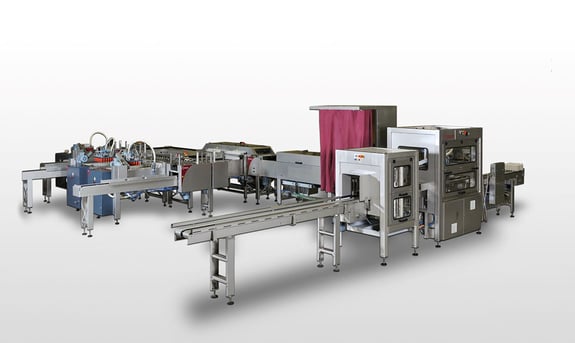 System Loader
The System Loader carefully feeds eggs from their transport tray to the egg setting modules like the proven PSPC unit(s) or Ovoset Pro egg setting machines, positioning the eggs points down in a setter tray.
Download specification
Gentle Egg Handling
The System Loader receives individual trays of eggs and lifts the eggs by means of vacuum from the tray onto the rollers. The vacuum lifter safeguards gentle egg handling and eggs are brought in a horizontal position. The unit handles 30-cell trays, as well as specific setter tray types carrying different number of eggs in various tray patterns. The System Loader requires a specific vacuum lifter according to the pattern and egg number per tray type.
In need of specific solutions?
We can help.

Victor van Wagenberg
Product Manager
Contact me
Helping customers for about 40 years
We've worked with thousands of farmers and companies, big and small.