Events
Meet our colleagues in person
As Vencomatic Group we are proud of our people and products. Below you will find a list of events where you can meet us and see our innovations.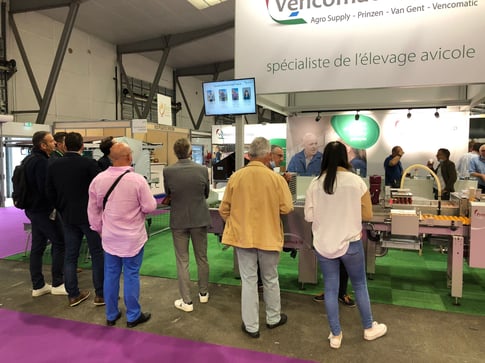 Upcoming events
Where to meet our poultry people.
Poultry Africa
Visit us at booth C01 at Poultry Africa. Pre-book an appointment now
CAHE
Meet our colleagues of Venco China at the China International Animal Husbandry Expo.
Let's talk about your challenge