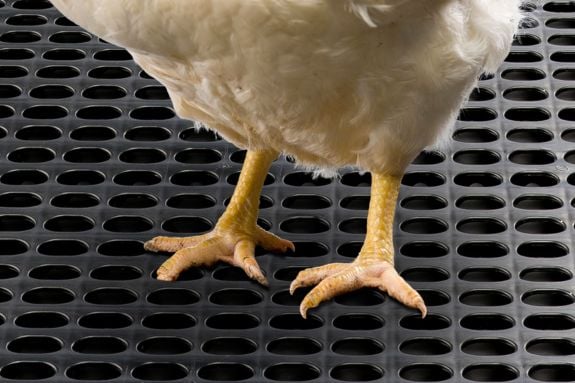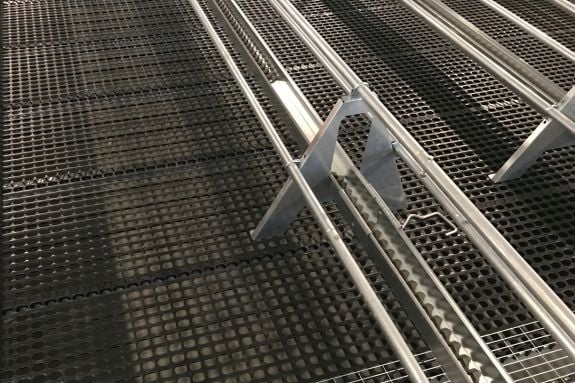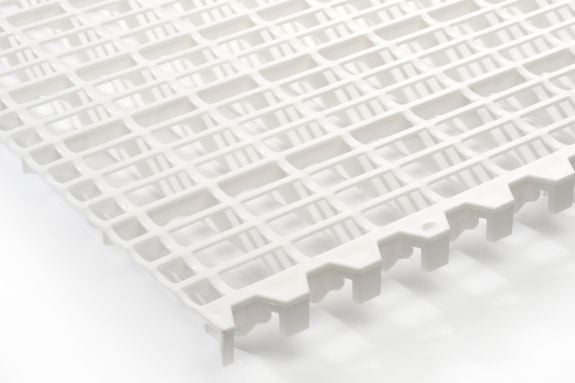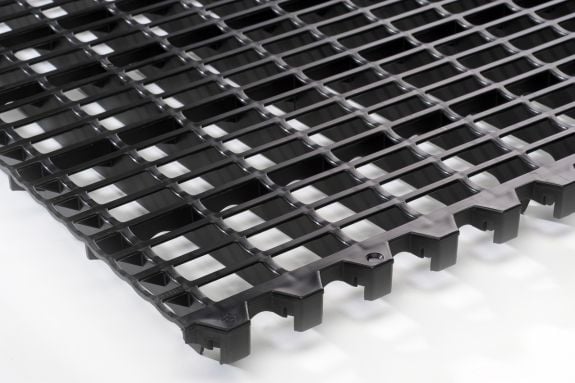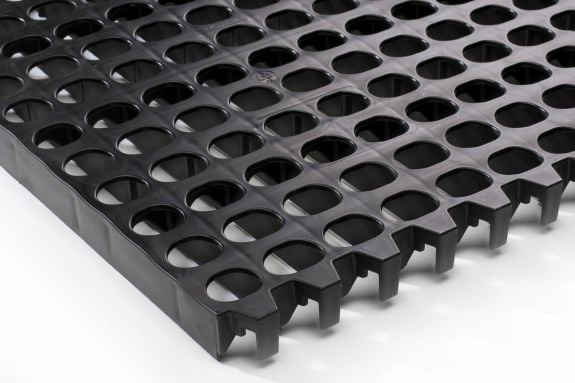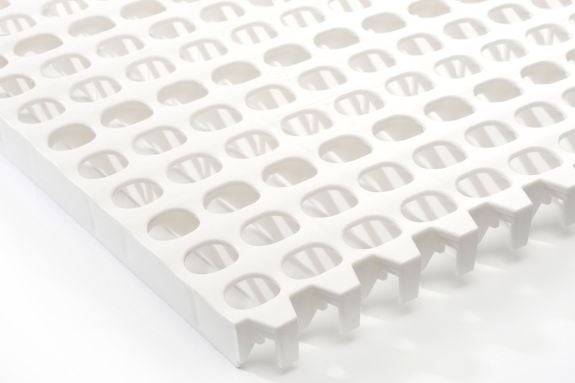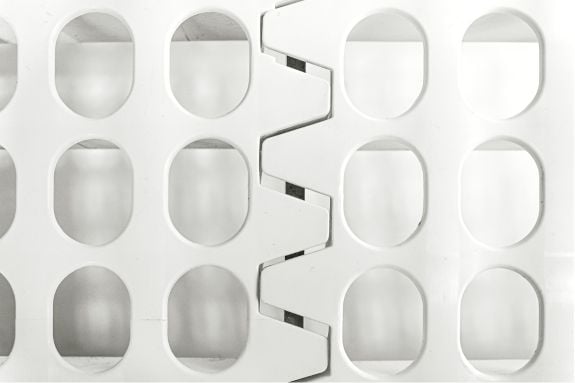 Vencoslat
The plastic poultry slat, with oval or rectangular holes, has been developed to minimize foot and leg problems and to ensure a good manure transfer.
The slat is strong and stable, has a long life-span and is available in black and white.
The Vencoslat has proven itself worldwide in many different climate conditions, for all kinds of poultry.
Plastic slat for poultry
Friendly for optimum production of fertile eggs
• Less edges and corners
• Less possibilities for red mites to hide

Good manure transfer
• Open structure with oval holes
• Hygienic slat design
• Fast and easy to clean

Strong
• Maximum points load of 200 kg
• Durable galvanized steel supports
• Quick installation and removal
• Available in half sizes
Slats are available with a short delivery time, contact us for more.

Freek Leijten
Product Manager
Contact me
Helping customers for about 40 years
We've worked with thousands of farmers and companies, big and small.