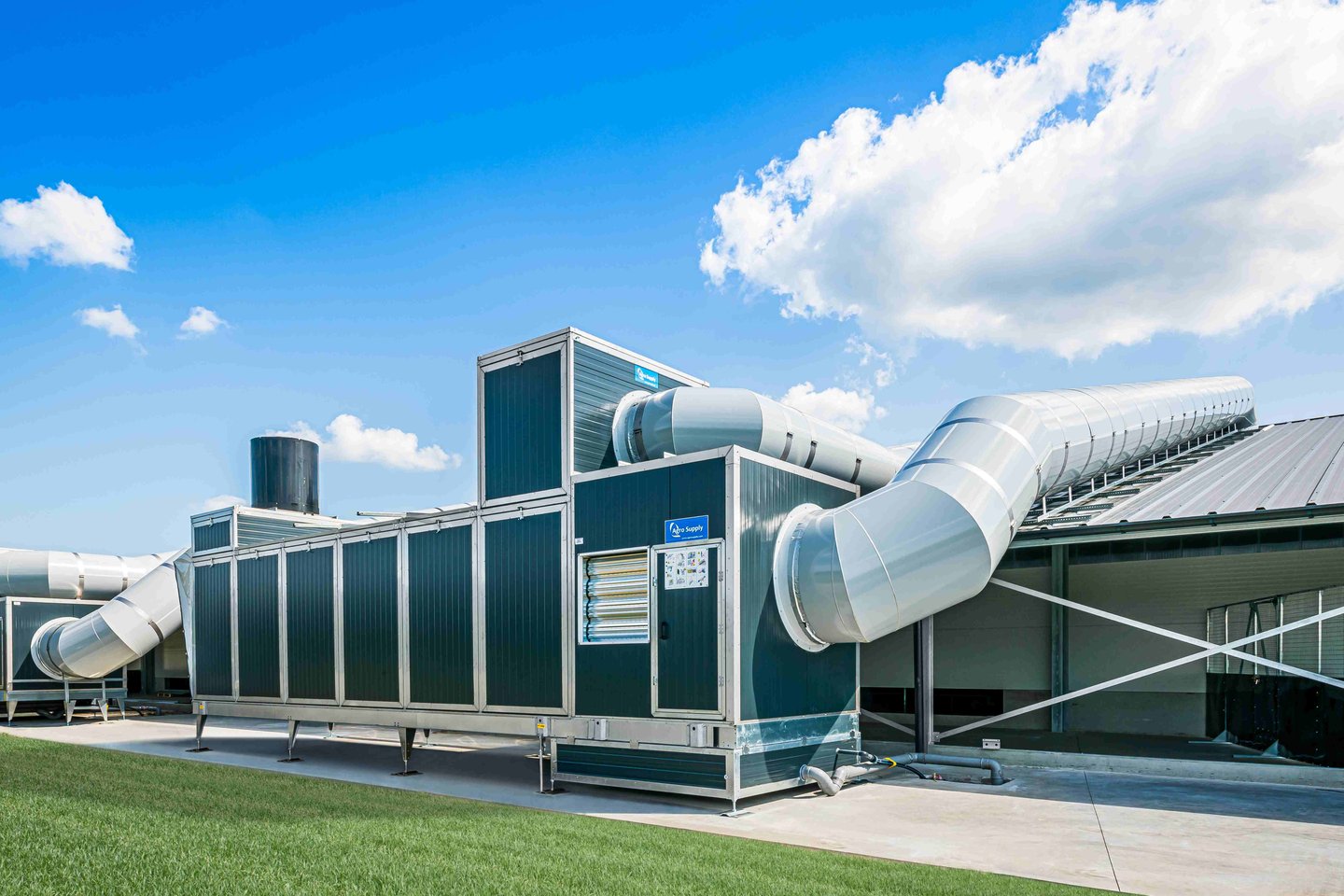 A healthy climate is an absolute must to achieve optimum performance from your birds. The Agro Supply systems offer climate solutions to control the climate in the house at all weather conditions with minimal energy use, reducing emissions of ammonia, fine dust and CO2.
Vencomatic Group Dealer Network
If you cannot find a dealer near you, please go to the contact page.
Other Vencomatic Group products
For 40 years Vencomatic Group offers solutions in housing, egg handling and climate control for any type of poultry house.