Events
Meet our colleagues in person
As Vencomatic Group we are proud of our people and products. Below you will find a list of events where you can meet us and see our innovations.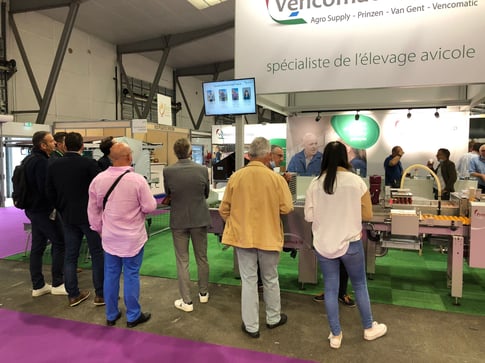 Upcoming events
Where to meet our poultry people.
National Poultry Show
The National Poultry Show has grown to be one of North America's premier poultry trade shows, bringing together the best in the poultry industry with the latest in poultry technology, innovations and education.
Let's talk about your challenge