Events
Meet our colleagues in person
As Vencomatic Group we are proud of our people and products. Below you will find a list of events where you can meet us and see our innovations.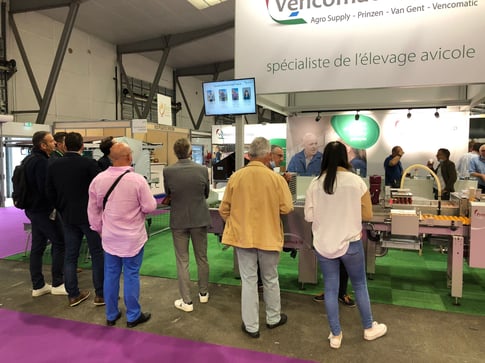 Upcoming events
Where to meet our poultry people.
IPPE Atlanta
At the IPPE, Vencomatic Group will present our latest products, some even in virtual reality. Visit us at booth B4917.
MPF Convention
MPF is the biggest event in the USA that is 100% focused on poulty.
Let's talk about your challenge