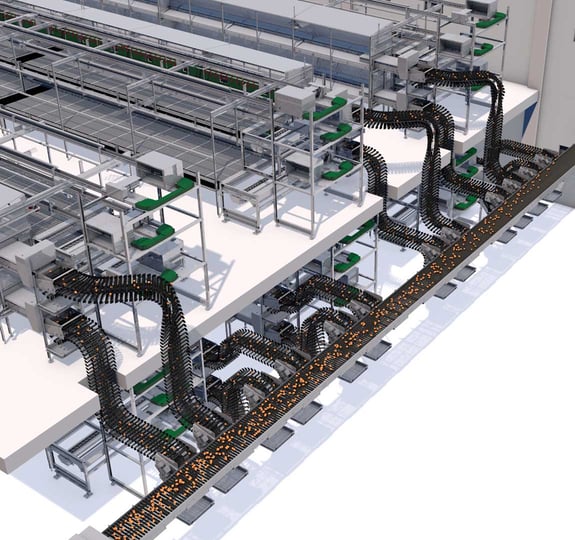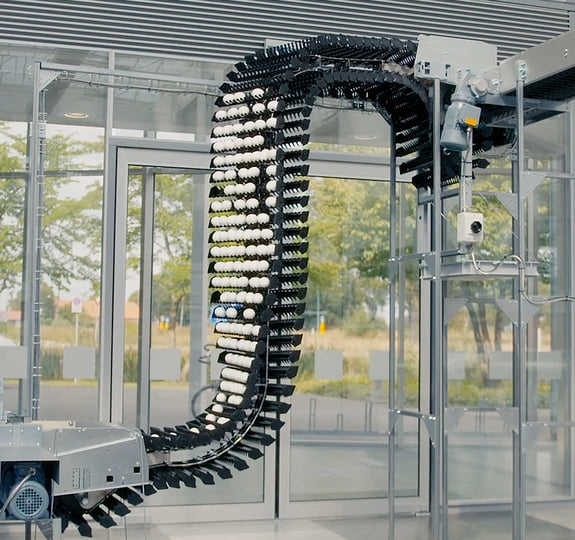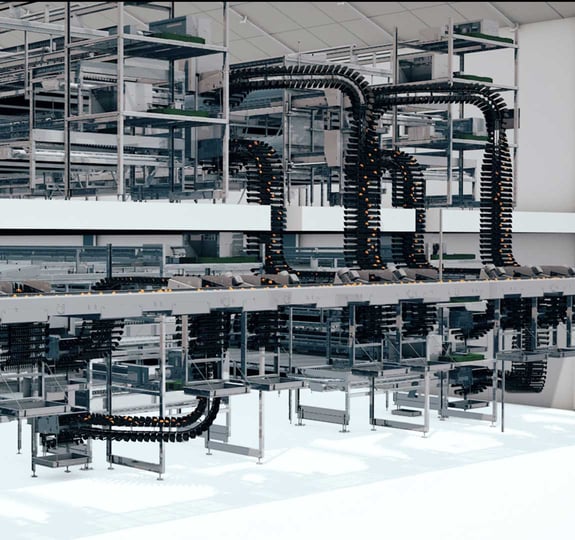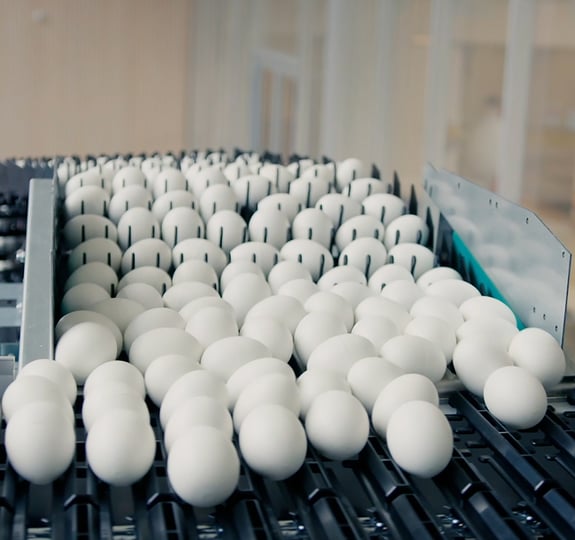 Pegasus
Pegasus is the smart egg transport system for safe and efficient egg collection from your housing system to your egg collection belt.


Download specification
An optimal egg flow
Efficient egg collection demands an optimal egg flow while safeguarding the quality of eggs. The quality of eggs is influenced by the number of transfers an egg encounters on its way from the nest to the egg room. Therefor minimising the number of transfers was key in the development of the Pegasus. This solution ensures a constant egg flow as it collects eggs per individual egg belt. Thanks to its flexible design it requires minimum space.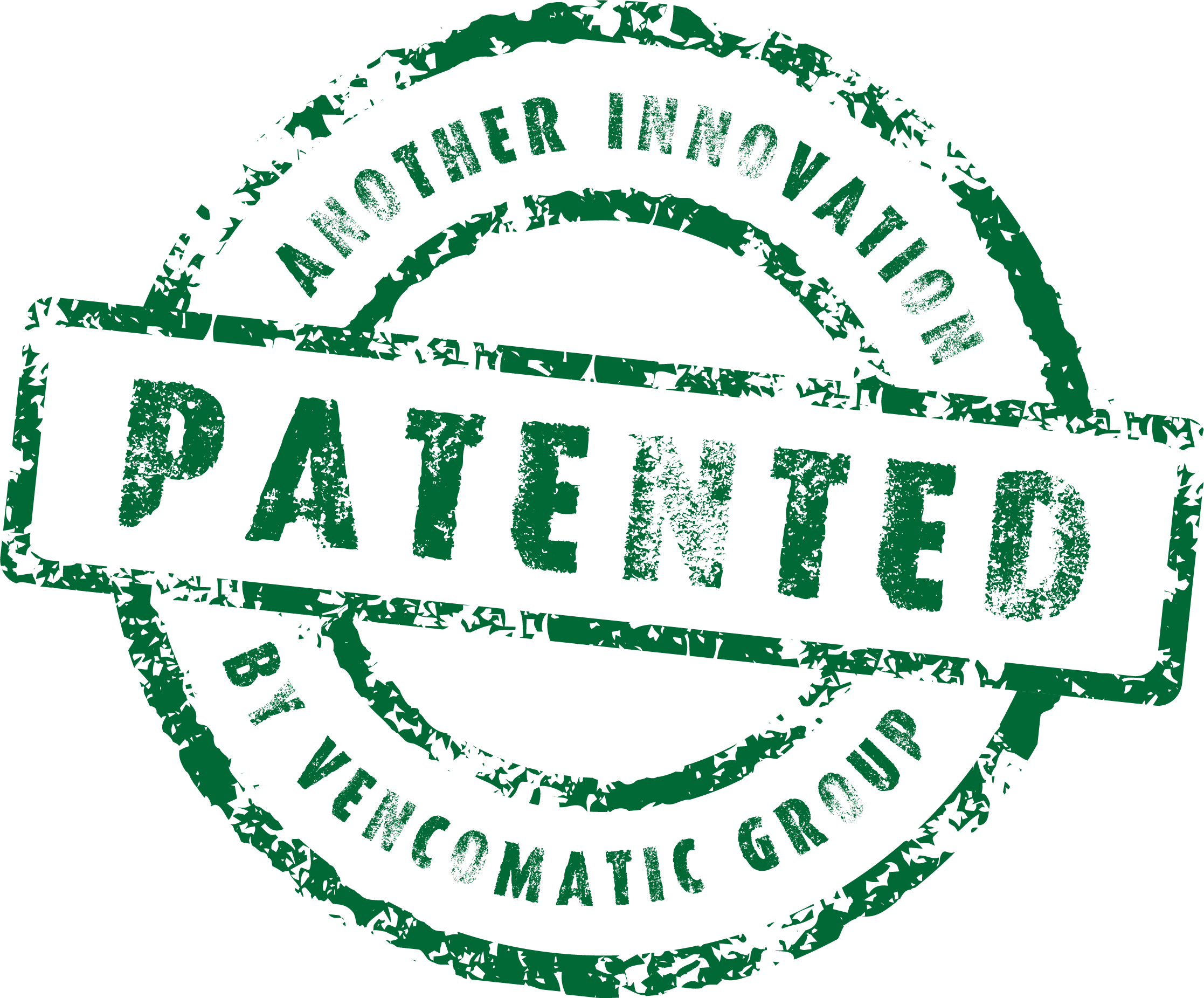 In need of specific solutions?
We can help.

Bas Liebregts
Product Manager
Contact me
Helping customers for about 40 years
We've worked with thousands of farmers and companies, big and small.