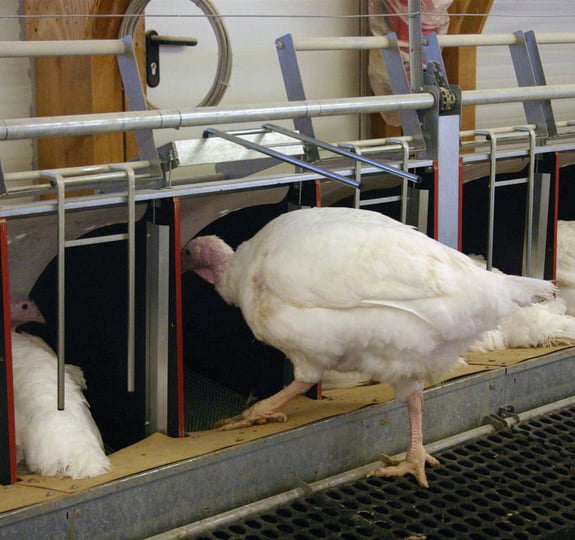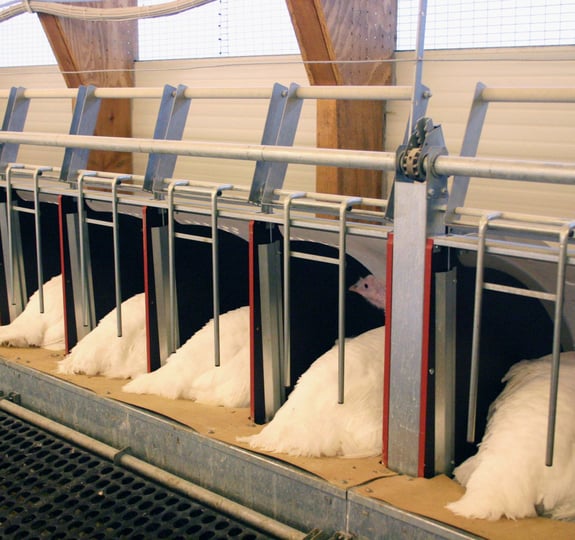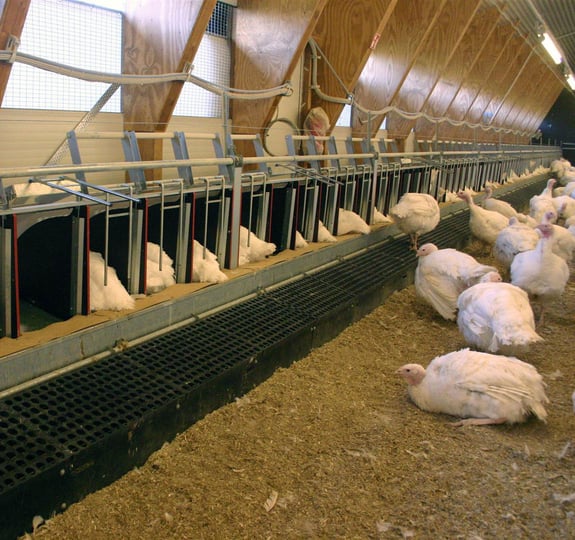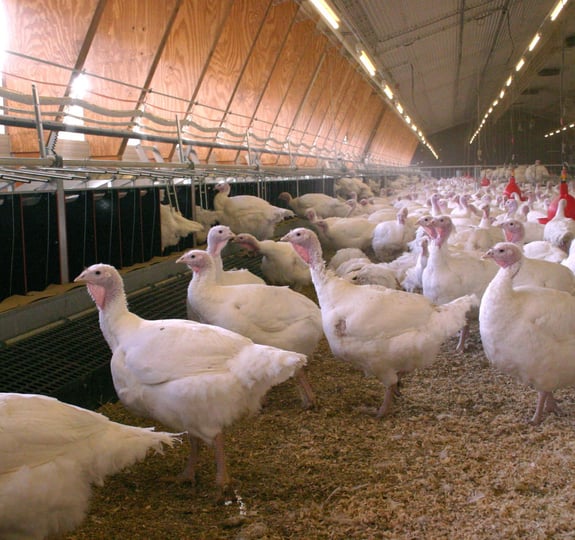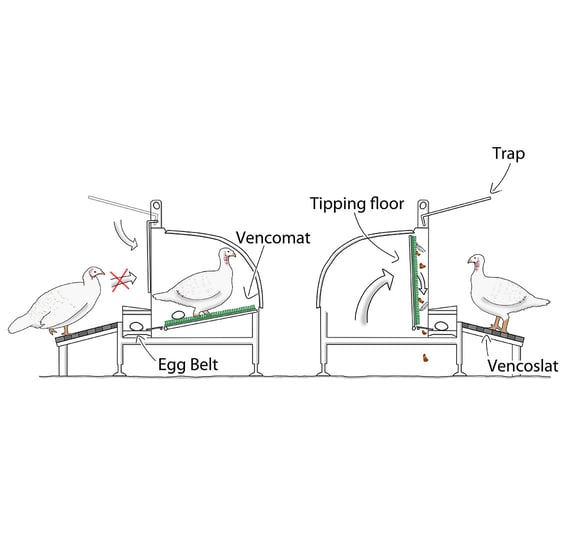 Poultry housing: Turkey Nest
Turkeys require large and robust nests that can withstand the strength of these animals. In 1986, Vencomatic developed an individual nest especially for turkeys and has a leading position ever since.
Download specification
Unique features
The use of durable and strong materials, in combination with the specifically to turkeys adapted design, form the base for the worldwide success of this nest. This poultry housing nest is designed using Vencomatic innovations including the Vencomat, the tipping floor and the egg belt and can be extended with the Vencobelt and Vencoslat. With these innovations, you collect your hatching eggs in perfect condition.
A unique feature of the Turkey Nest is the trap mechanism. The trap only closes after a bird has entered, preventing a second bird to enter the nest. In open position, young birds will therefore easily explore the nest and quickly accept it.
In need of specific solutions?
We can help.

Freek Leijten
Product Manager
Contact me
Helping customers for about 40 years
We've worked with thousands of farmers and companies, big and small.