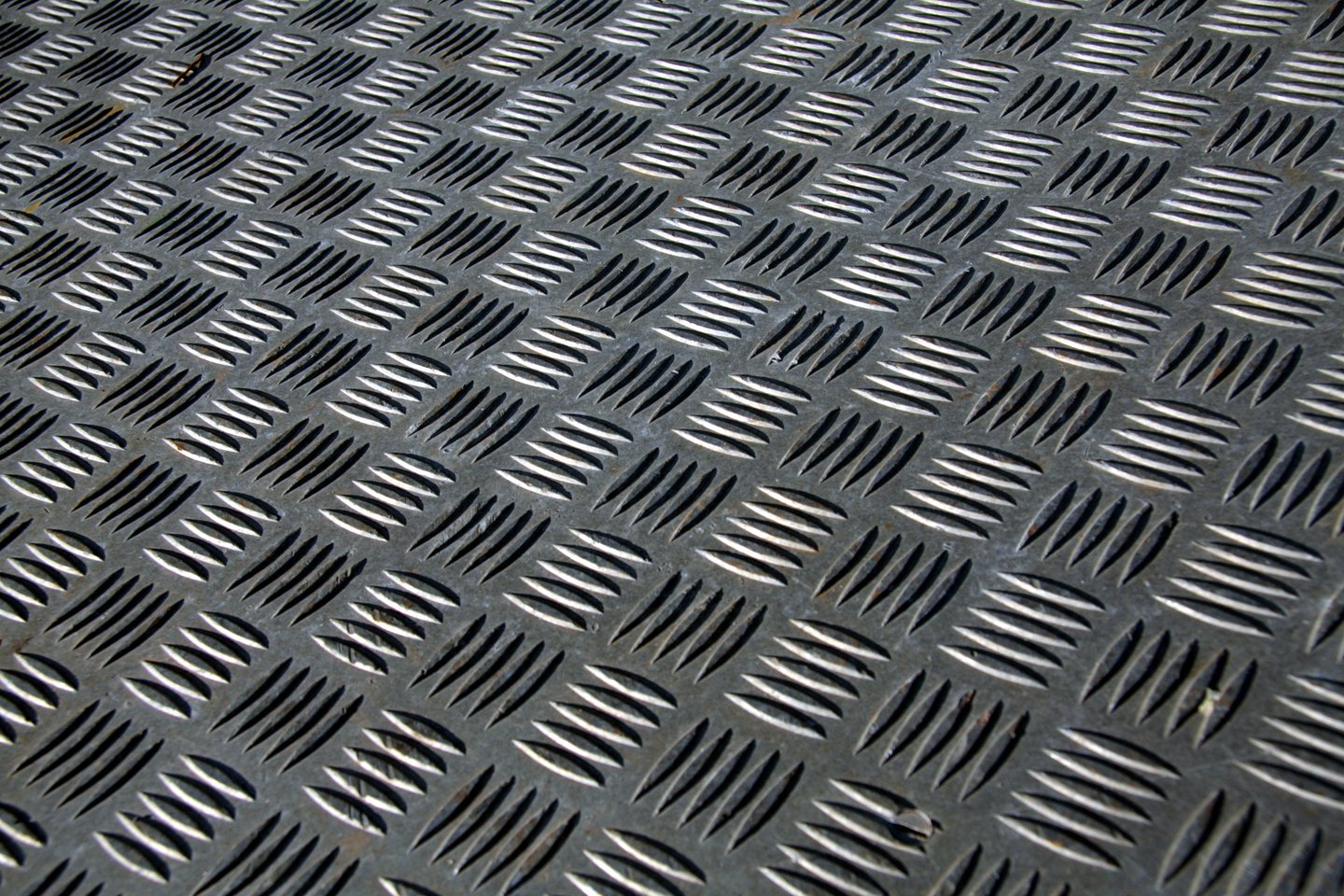 We produce our own metal components
How to reduce antibiotics in broiler production
40% reduction in envi monumten
Read case study
Vencosteel
Vencosteel is part of the Vencomatic Group. It is the production facility for metal components used in the products of Agro Supply, Prinzen and Vencomatic.
Vencomatic Group continuously invests in the development of its products as they aspire to make poultry husbandry a sustainable and animal friendly endeavour worldwide.
In-house production gives a strong advantage over the competition. It allows us to have a good quality control over our production process. It also ensures fast delivery of proto parts and rush orders which increases our speed to market.
Producing our own product parts gives a considerable cost saving, eliminating the supplier profit upcharge, delivery expenses and reduces our production costs by purchasing raw materials directly from manufacturers.
Vencosteel processes different types of steel. Stainless steel 304, Magnelis and Sendzimir steel. Magnelis steel is used to better counter the corroding of parts that come in contact with manure. Using different types of steel enables us to offer high quality for a long lifetime and to remain competitive.
As Vencosteel solely produces for the group they develop the essential skills, fully align its machinery and invest accordingly.
Vencosteel is located on the Venco Campus terrain. This facilitates an intensive cooperation with the R&D and operational departments and saves on transport costs. Vencosteel has a team of 60 FTE. Together they process 8,500,000 kg of steel per year resulting in around 25,000 production orders a year, ranging from 1 to 20,000 pcs. per order.