Breeder nomination project of the year 2021
Vencomatic do Brasil - Granja Lagedo
Name: VDB Seara - Granja Lagedo
Customer: Granja Lagedo - Helmut Erico Dieter
Country: Brazil
Partner: Vencomatic do Brasil Ltda - Heron Teodoro
VMG: Sérgio Zerbinatt
Products: Nest model EDBN, Vencobelt and Ovoset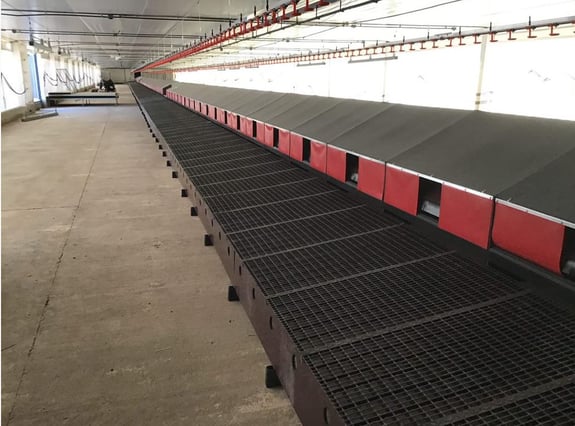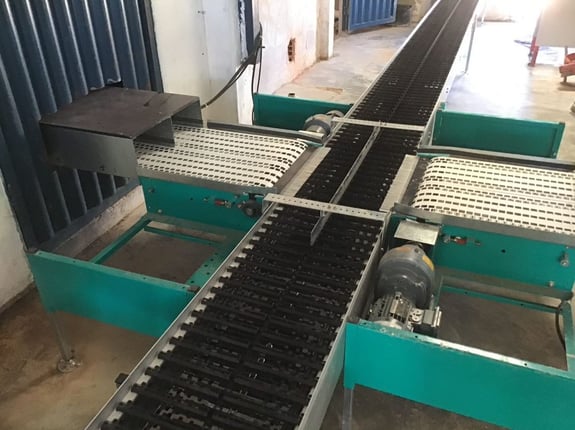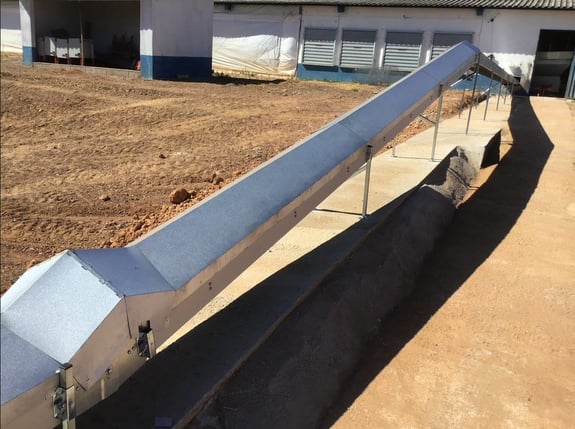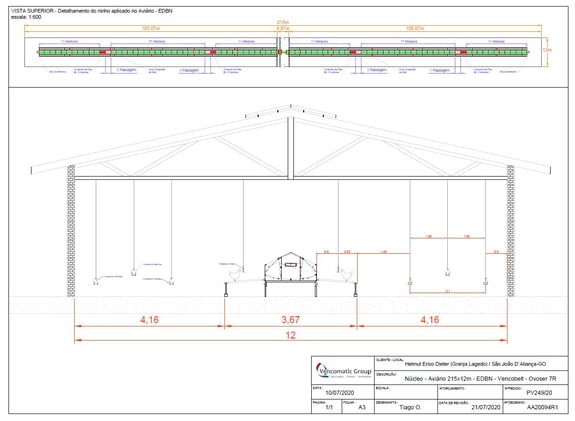 Background
Seara integrator initiated the request for a budget installation at a large integrator who wanted to move from manual nest to automated aviaries.
Project success
The project ran in a very short time frame: < 60 days! from order to installation. This could only be achieved due to great teamwork. As the project was installed in a region where automatic nests have been very discredited this project is critical to showcase the region about the benefits of automated aviary systems. The customer is very satisfied with the results: our equipment stands out in the overall results of the integrator. It includes a reduction of 50% of employees from 27 to 13 employees, giving him an immediate cost-saving and improving his overall business results. This project is becoming a best practice for the entire region, putting us ahead of the competition.
Let's talk about your challenge.
Grow your poultry business with the lowest environmental impact.