Broiler nomination project of the year 2021
Vencotec - Habraken
Name: Habraken ECO Zero
Customer: Frank Habraken
Country: Netherlands
Partner: Vencotec, Mattijs Michils
VMG: Frank Bakermans
Products: ECO Unit 200, Heat exchangers, Heating cabines and X-Treck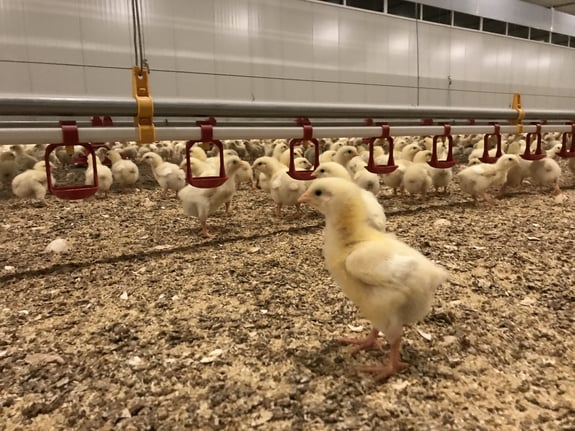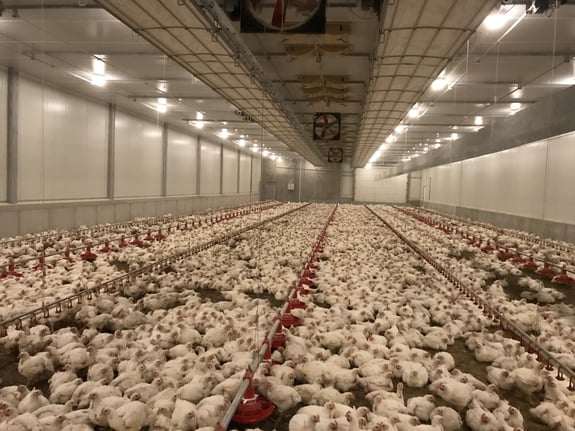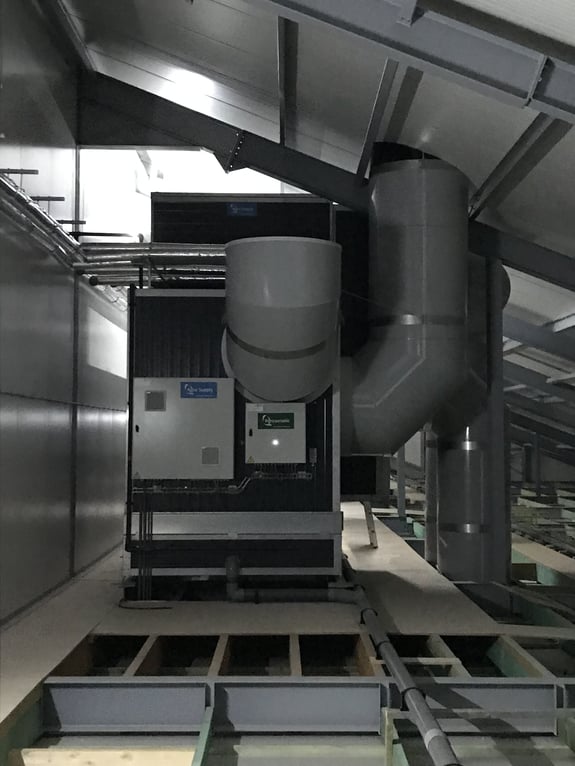 Background
The customer faced environmental challenges around ammonia and dust. The plot was too small to build 2 classical broiler barns. Challenge was to create a stable climate across the seasons and limit any outside influences on the performance of the broilers.
Project success
Perfect project combining expertise of dealer and VMG, whether it was about expertise in understanding how outside climate factors could impact inside stable conditions or about educating the customer and supporting the finetuning of control management. The dealer had full control of the installation process for cooling, warming, air speed, RH, pressure, inlet valves, etc. Outside conditions resulting in 4m3/h installed max ventilation for 1 broiler (Ross or Cobb). Hotraco Fortica XL controller was used to optimize the climate conditions of the 2x4 heat exchangers.
Let's talk about your challenge.
Grow your poultry business with the lowest environmental impact.