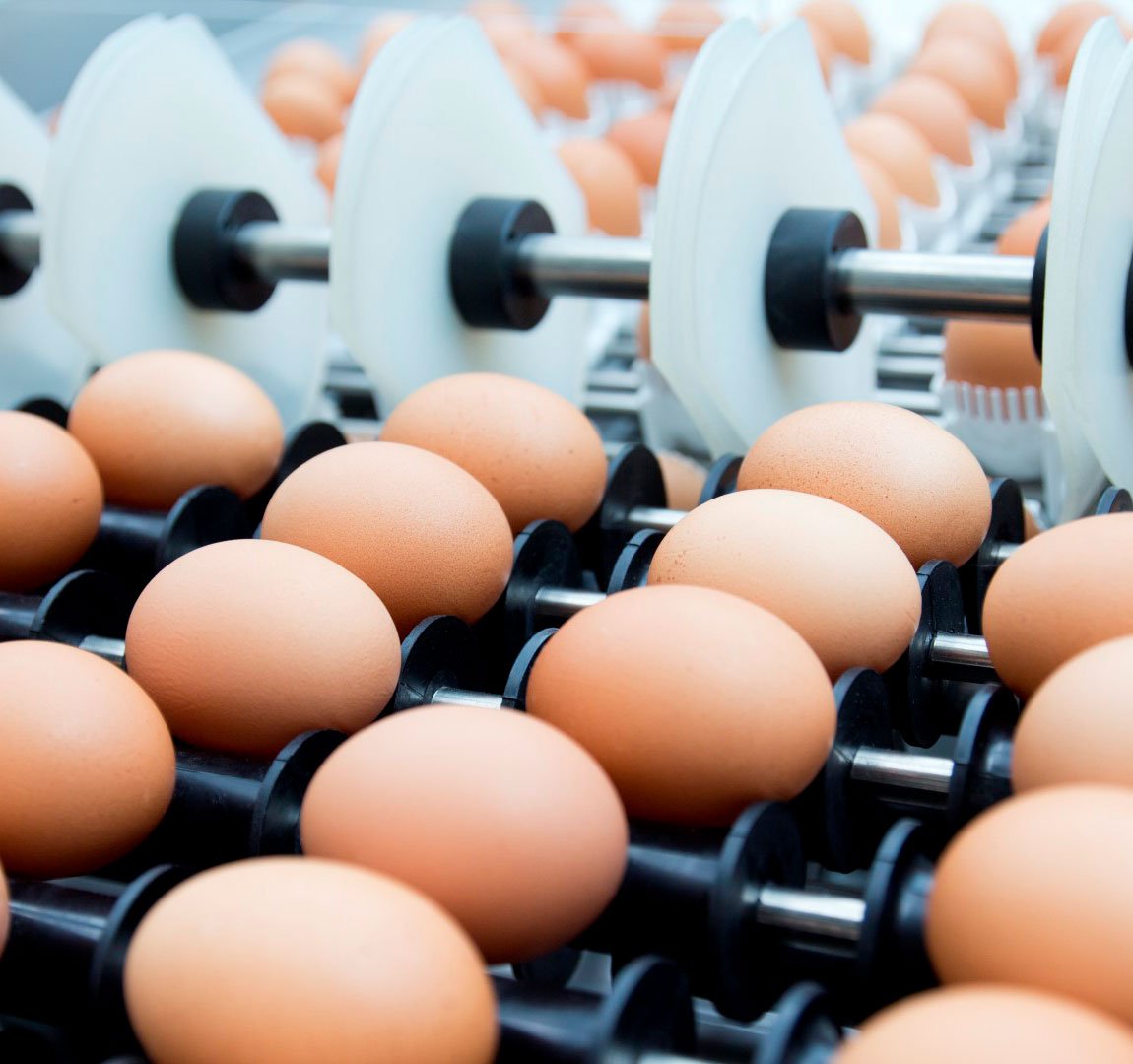 Prinzen is a specialist company offering complete solutions in egg handling equipment; from simple on-farm egg packers to complex egg & tray handling systems for hatchery applications. Utilizing our world-wide dealer network, we offer high quality equipment with a second to none after-sales service.

This website provides insights to who we are and what we do. If you wish to learn more we welcome you to contact us.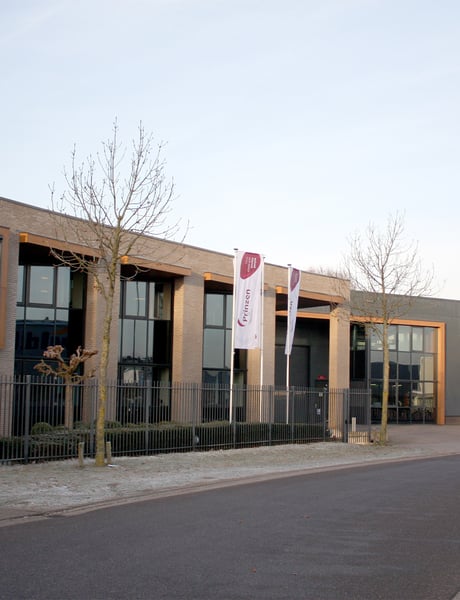 About us
Prinzen started in 1984 with maintenance and service of egg handling equipment within the domestic market. Shortly after the company started to develop its own machines to satisfy a niche market of specialist hatching egg packers and simple transfer. During the next 20 years, the company grew to become a market challenging provider of successful egg handling and tray handling equipment.
With customer consultation and efficient manufacturing, Prinzen offers perfect egg handling solutions for a wide variety of processes. To increase market share in a developing global market, Prinzen decided to join the Vencomatic Group in 1999.
To serve our customers effectively, Prinzen has build a global dealer network of specialised dealers. Find your dealer in the dealer locator of Vencomatic Group.
Find a dealer
The Gentle Egg Way
Gentle handling of eggs is the core business of Prinzen for over 30 years.
Current openings
Prinzen offers possibilities for ambitious people. We encourage and support our employees to develop personal and professional skills through education and training. Want to join our team? Click on one of the vacancies on this page to learn more. Your application should consist of a resume and cover letter, where you mention your interest, ideas, motivation and availability. Any questions about career opportunities at Prinzen? Or do you want to apply? Click the link below.
Mail us
Prinzen
In deze functie ben jij samen met collega's verantwoordelijk voor de betrouwbaarheid van de planning van de productieorders. Met behulp van data beoordeelt het team welke realistische levertijden er vastgesteld worden. Jij ondersteunt jouw collega's bij het voorbereiden en coördineren van orders voor een efficiënte productie. Samen met het team ben jij verantwoordelijk voor de juiste werkvoorraad in de assemblage.
Als Tactisch Inkoper ben je verantwoordelijk voor een inkooppakket van mechanische- en elektrotechnische delen. Je doel is het continu verbeteren van de leveranciersprestaties. Daarnaast zoek je continu naar de beste oplossingen met de juiste kosten- en kwaliteitsverhoudingen voor onze technische vraagstukken, zowel voor nieuwe ontwikkelingen als bestaande productpakketten.
Learn more
Vencomatic Group
Prinzen is part of Vencomatic Group, an international organization with several global jobs. Click here to see our current group openings.
Learn more
Are you interested in doing an internship at Prinzen or at another Vencomatic Group company? Click here for more information.
Learn more
Do you want us to contact you?
Please contact our service department for technical questions related to our products using the contact form or call the number below. Outside office hours (08.15h – 17.00h (UTC+1)) our answering service will, in case of urgency, connect you through to one of our service employees.

Service Prinzen : + 31 (0) 543 490060