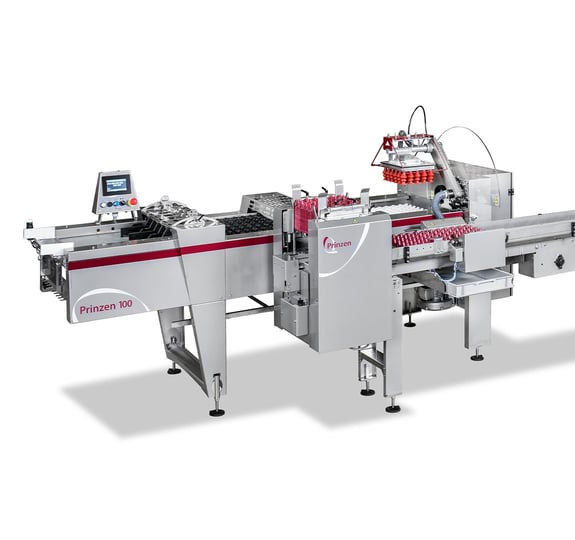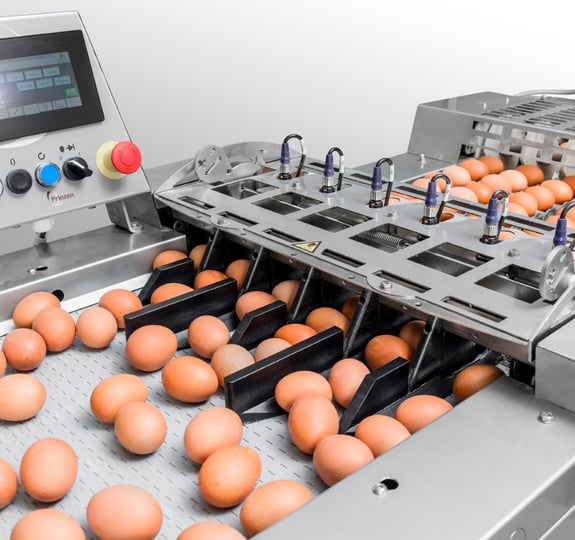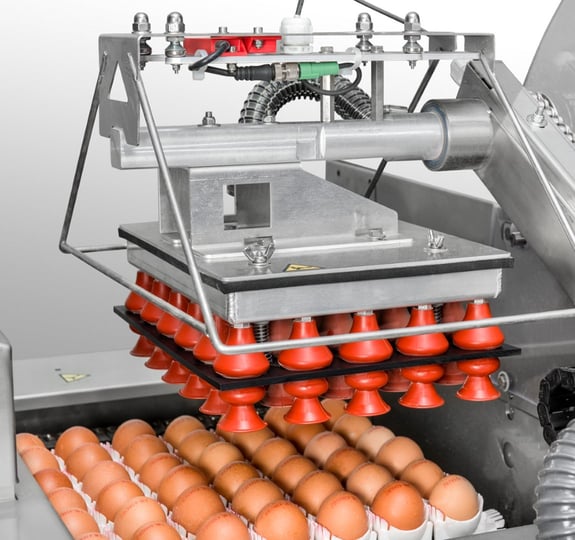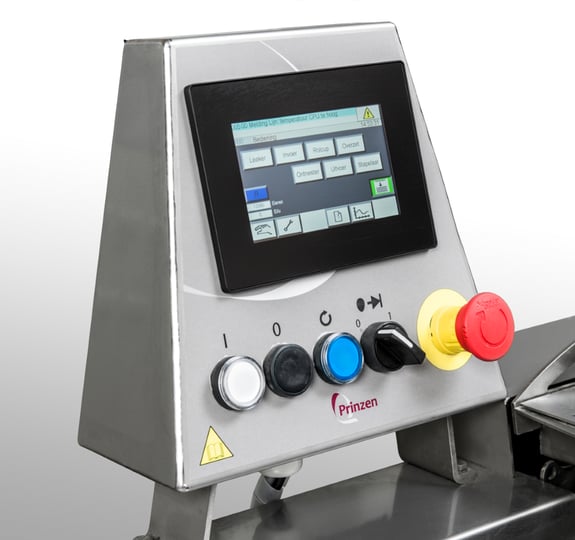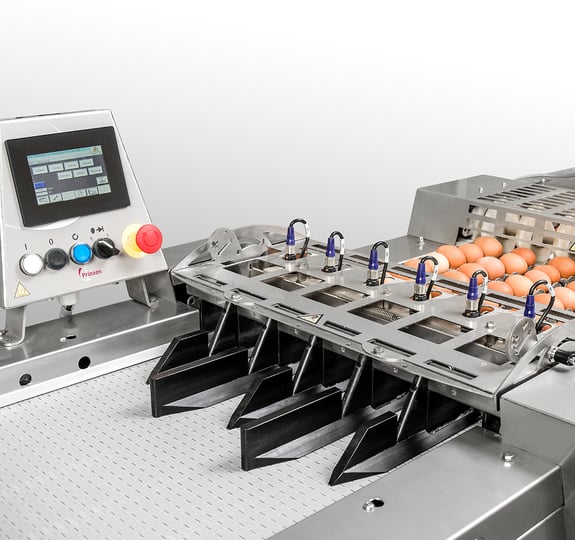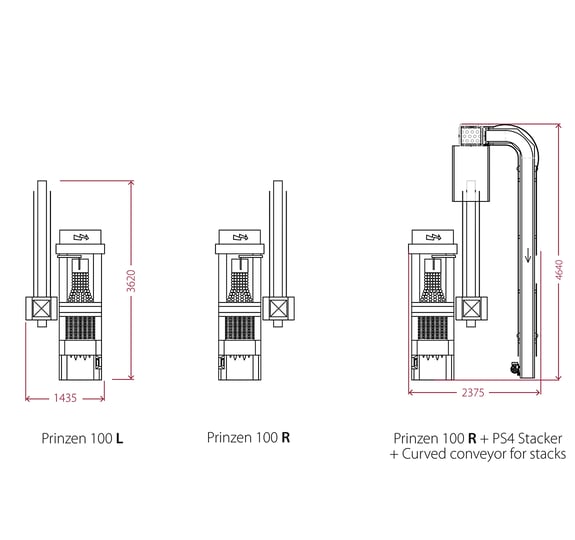 Prinzen 100
With the Prinzen 100 daily egg packing becomes an easy task. It is cleverly designed, ensures gentle egg handling and it reaches for a capacity of 36,000 eggs per hour.
Download specification
Clever design
The Prinzen 100 can be configured to fit any egg packing room and allows an overview of the complete process. Working with the packer goes without saying. Essential parts of the machine are easy to reach and make it simple to operate and to clean.
Safeguarding egg quality is a key priority. Eggs are handled with the outmost care, preserving its quality during the entire packing process, including automatic tray stacking and additional palletising.
The processing capacity of the Prinzen 100 calls for a further automatic handling. For stacking the PS4 stacker is optional available. For automatic palletising of the stacks a combination can be made with either the Palletiser 110 or the Palletloader.
In need of specific solutions?
We can help.

Bas Liebregts
Product Manager
Contact me
Helping customers for about 40 years
We've worked with thousands of farmers and companies, big and small.