Egg collection solutions
The perfect fit
Gentle handling of eggs is the core business of Prinzen for over 35 years. Prinzen started with setting machines for hatching eggs, which are renowned for their highly careful handling of eggs and unsurpassed points down setting. For the table egg market we designed a special range of machines with the key words simplicity, compact and safety in mind. These machines combine careful handling with speed, making collecting table eggs quick and easy at any size farm.
Talk to a specialist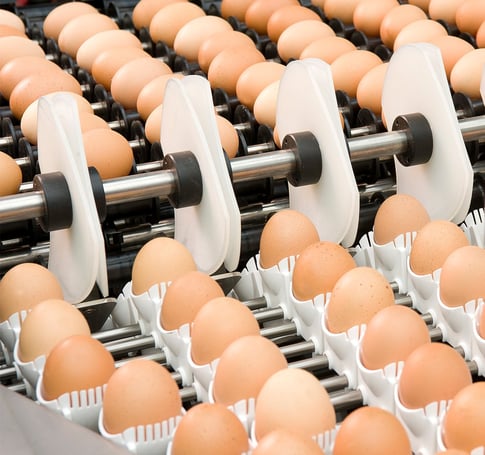 Poultry-friendly and operational excellence are the focus
For about 40 years, the Vencomatic Group has offered solutions in poultry housing, egg handling and climate control for every type of poultry house.