Broiler breeder housing solutions
Poultry housing: broiler breeder chickens
It was 1983 when we introduced the first automatic laying nest on the market. This nest was the base for all the innovations that followed. With the Van Gent nest added to the range, Vencomatic Group offers the best housing for broiler breeder chickens all over the world.
Talk to a specialist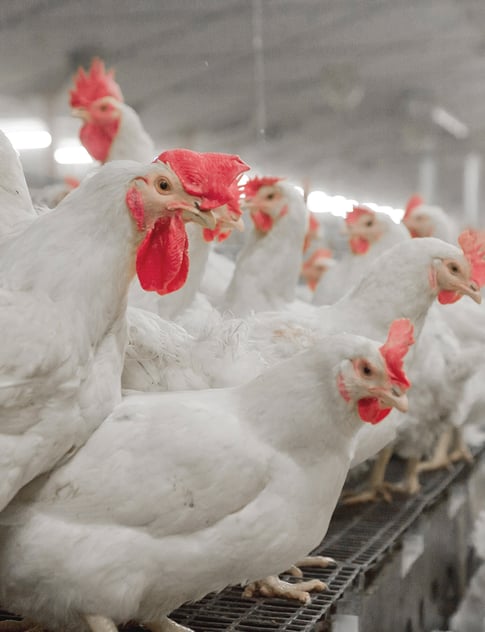 Housing of poultry: Broiler breeder chickens
Poultry-friendly and operational excellence are the focus
For about 40 years, the Vencomatic Group has offered solutions in poultry housing, egg handling and climate control for every type of poultry house.