Hatchery automation
Automating the egg intake process
Prinzen offers solid and reliable equipment to place eggs arriving in the hatchery onto setter trays. The egg setting machines offer hatcheries solutions combining gentle egg handling with 99.7% points down setting thereby maximizing hatchability. The egg intake and transfer operation can be combined with candling, egg grading and UV desinfection of the eggs.
Talk to a specialist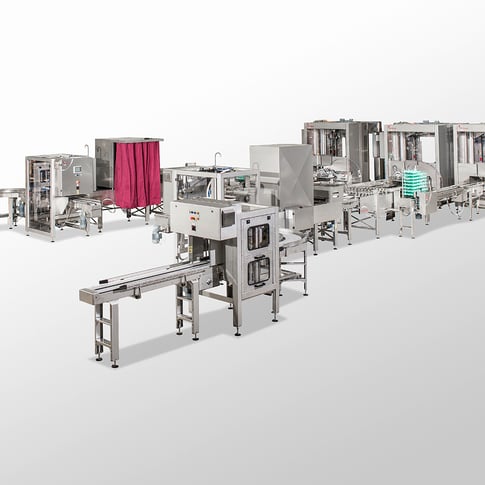 Poultry-friendly and operational excellence are the focus
For about 40 years, the Vencomatic Group has offered solutions in poultry housing, egg handling and climate control for every type of poultry house.