Ready for growth
World poultry meat production is predicted to nearly double by 2050 to reach 200 million tonnes. This increase demands the highest possible efficiency in poultry production. With our range of brands we deliver solutions for every step in the poultry production process. Combining this with the use of smart technology generates valuable insights to support the poultry farmer in daily management. Creating the best conditions that allow birds to perform at their best and to safeguard the quality of eggs is what we do at Vencomatic Group.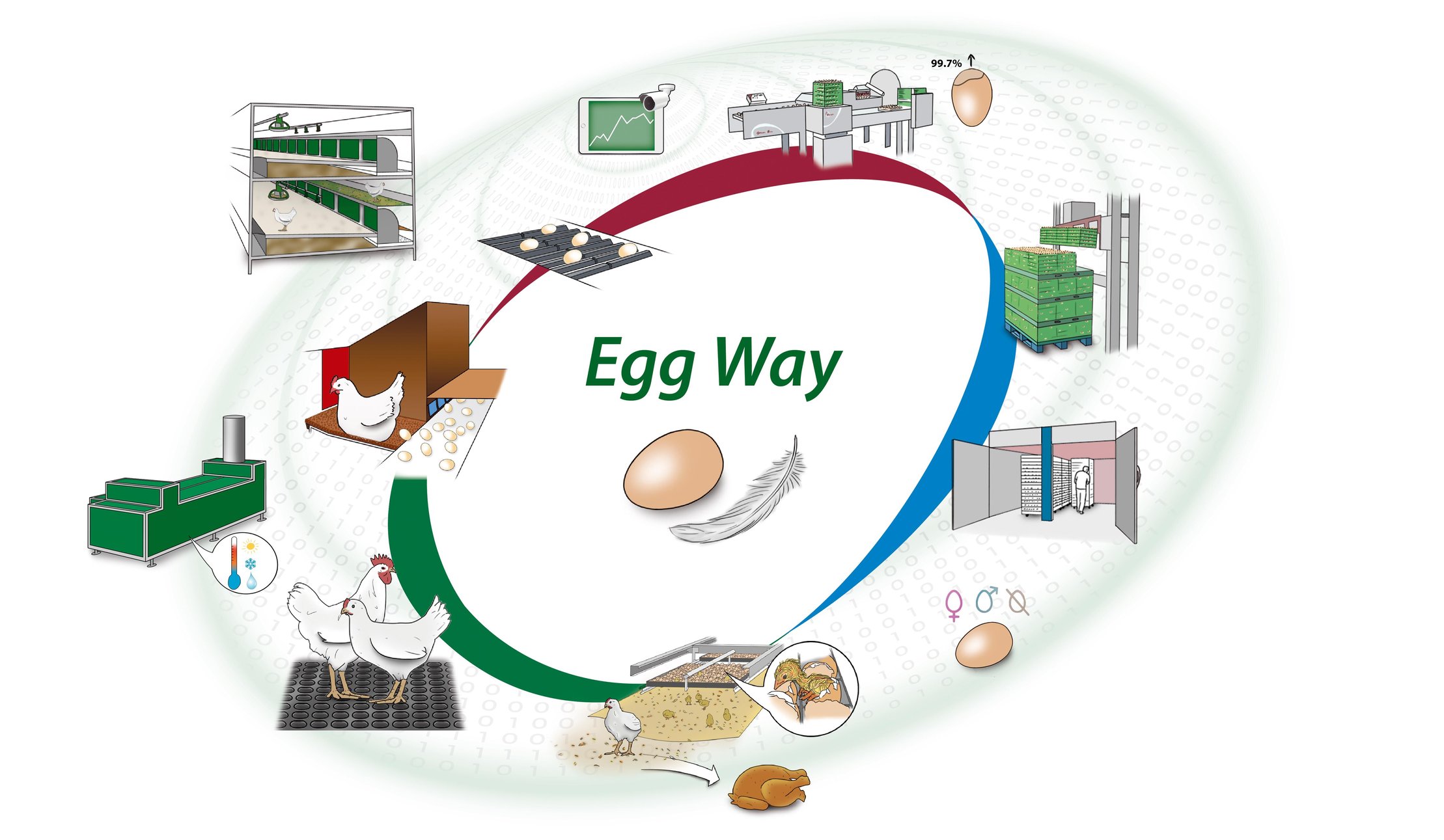 Poultry friendly and operational excellence at the core
For about 40 years Vencomatic Group offers solutions in poultry production.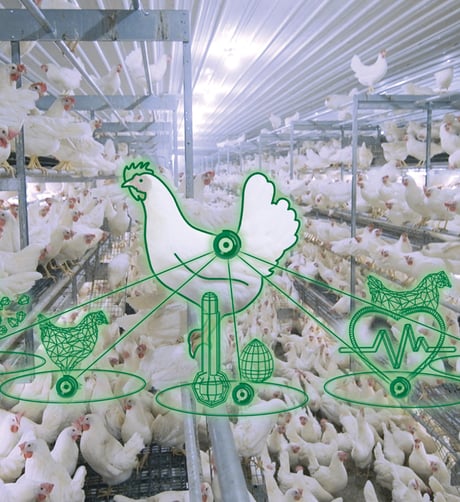 Animal welfare
The needs of a chicken
Vencomatic Group develops systems based on the needs of the chicken. We believe that if a chicken feels good, its performance will be better. It is our goal to develop animal friendly poultry systems while preserving the planet.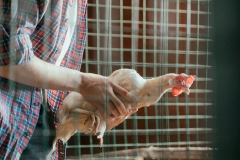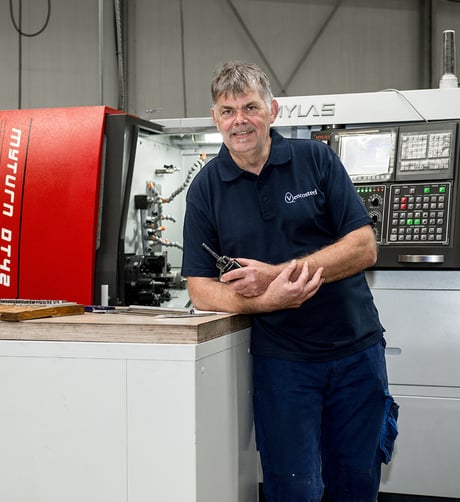 Operational excellence
Smart production
At Vencomatic Group we often get the question why we produce in the Netherlands, isn't that much more expensive?

Vencosteel is part of the Vencomatic Group. It is the production facility for metal components used in the products of Agro Supply, Prinzen and Vencomatic. As it produces only for the group, it can invest much more wisely. No staff departments that unnecessarily increase costs. No machines that are too wide-ranging to be able to help as many customers as possible, but a focused, fully automated machine park.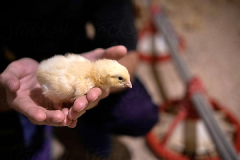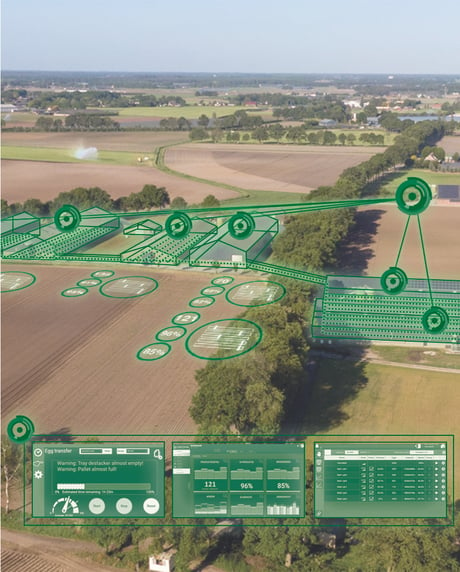 Farm of the future
The future of farming
"It is the one that is most adaptable to change that survives" - Charles Darwin
In today's world, we see an increasing dependency on data. More than just providing information on daily production, feed and water intake, climate conditions etc, data will guide poultry farmers in their management and enable them to change from reactive to proactive and even to predictive.
Solutions for a better future
"With Meggsius I take the next step in smart poultry farming"
Jos Nelissen
Owner
Laying hen farm
Learn from our customers
Grow your business with the lowest environmental impact
Two things everyone loves.