Our specialists
Meet our team of dedicated specialists
With more than 400 motivated employees we serve thousands of customers worldwide.
Or find your local dealer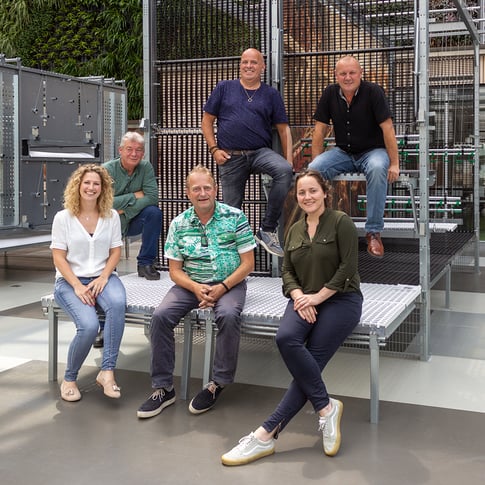 Think ahead with poultry people
For 40 years Vencomatic Group offers solutions in housing, egg handling and climate control for any type of poultry house.

"The African continent is too big and important to pass up. We can be your partner to receive that goal."
View profile

"Africa is the future! We provide knowledge that help your business grow and deliver products that truly last."
View profile
The posts of our colleagues on their LinkedIn profiles are their own.
Let's talk about your challenge
Do you want us to contact you?