Meggsius, powering precision poultry farming
We're in the unique position that we have solutions for the entire 'Egg Way'. This allows us to connect data to every part of the process that together provide insights for our customers and allows them to make decisions faster and of course, get it right first time!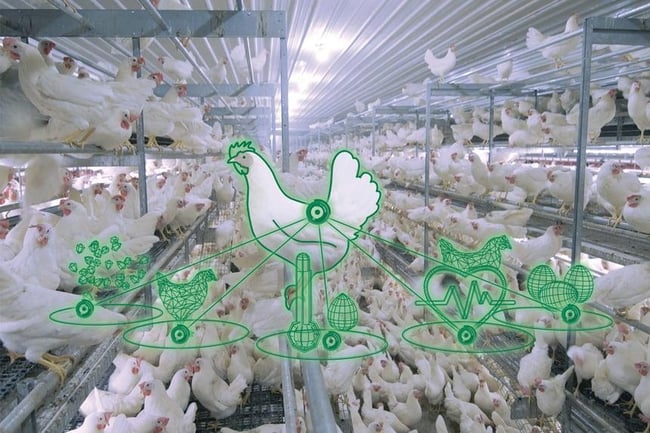 A vision of the poultry farming future
Poultry farmers are constantly looking for information to guide and improve their daily management. Today's technology plays an important role in this. Information about daily production, light intension, feed and water intake, climate conditions are well known. Still unknown is that much more data can be obtained about performances inside the house to help the poultry farmer in its overall management.

Vencomatic Group understands how valuable insights about the birds and activities in the house are. It is important to collect and analyze data, first to see trends for insight information to be sure that our farmers can make the right decisions.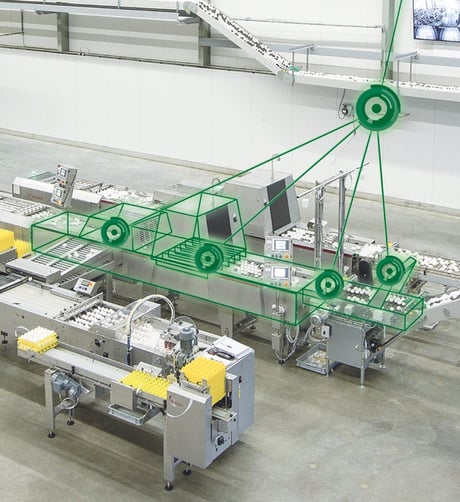 Data
In today's world, we see an increasing dependency on data. More than just providing information on daily production, feed and water intake, climate conditions etc, data will guide poultry farmers in their management and enable them to change from reactive to proactive and even to predictive.
Read interview
"With Meggsius I take the next step in smart poultry farming"

Jos Nelissen
Owner laying hen farm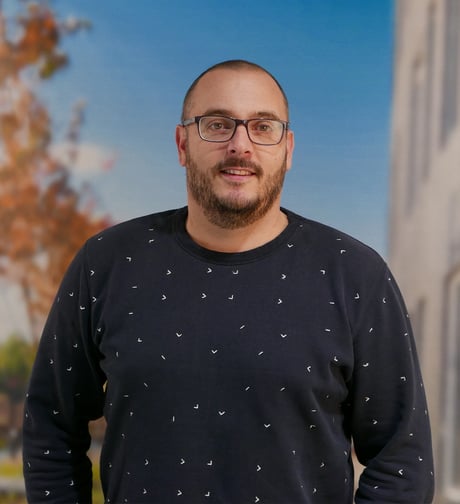 From data with love
"Everyone has to realize how important data and data management are. We have to accept that we not only have to innovate mechanically and electrically, but also in terms of software."
"We collect data from different sources and bundle it for the farmer in a dashboard. We use data from our own systems and machines, but also from third-party climate computers. We can help the farmer remotely with problems, in the future we can even predict and prevent problems. Soon you will have an app that helps the farmer manage his barn, problems and causes can be tackled faster. Because you can search in a targeted way."
Read the interview with our IT colleague Bas van de Langenberg
Connect the 'Egg Way'
Our track-record of revolutionary innovations such as our aviary's (layers), Veranda (breeders) or on-farm hatching (broilers) has taught us that we are able to go beyond market standards. Along the way, we have obtained a lot of knowledge and experience, which we embed into our new technological innovations. This results in the best flock insights and analysis on any given moment, on bird level, to be monitored on the farmers smartphone.

Today's industry is very diverse in terms of farm sizes ranging from small private farmers, with average flock sizes, to world leading integrators with millions of birds. With our new innovations, we aim to improve their businesses and enable all customers to become a top performer. It strengthens our position of being a valuable strategic partner for our customers.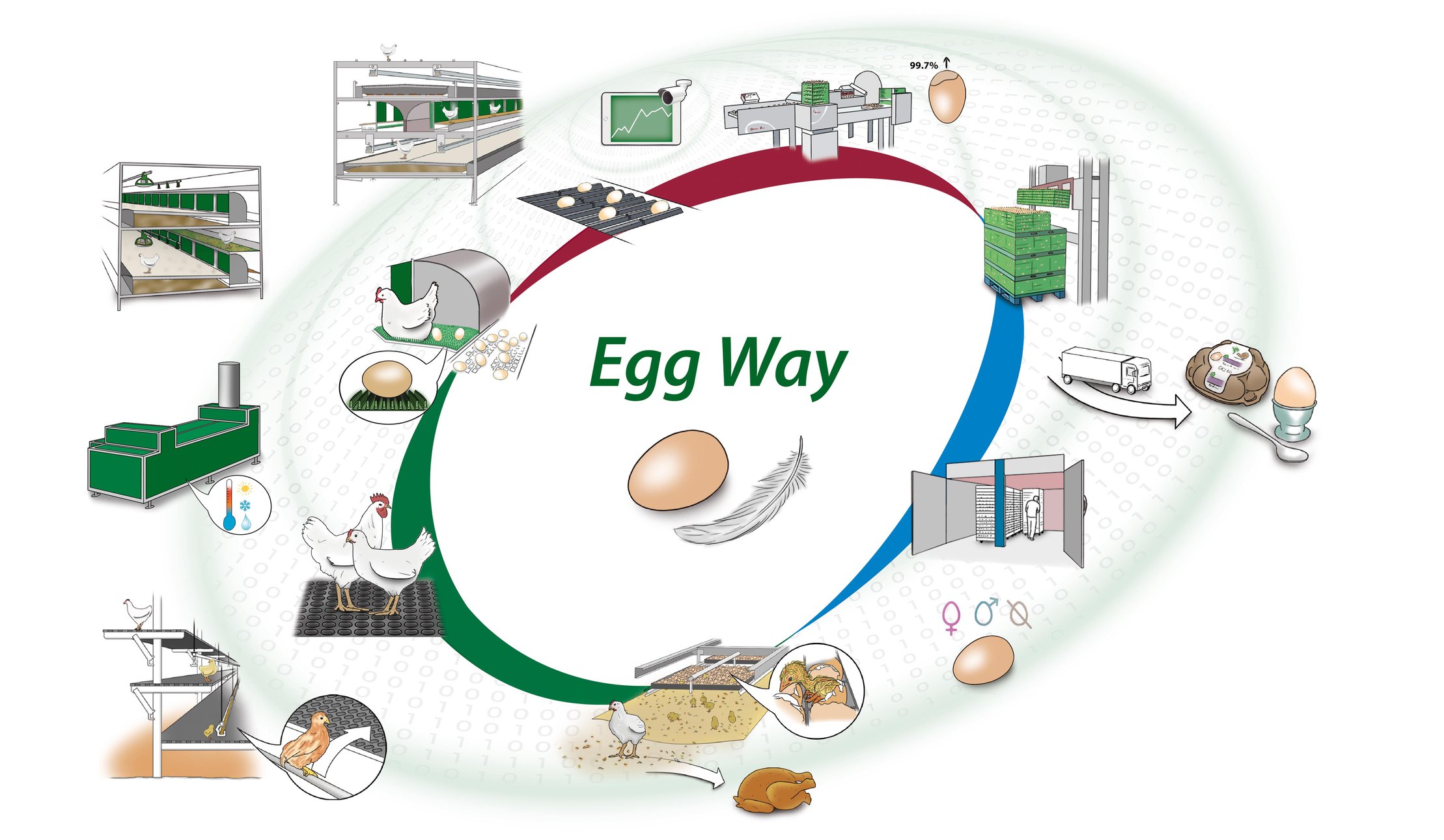 Let's talk about your challenge