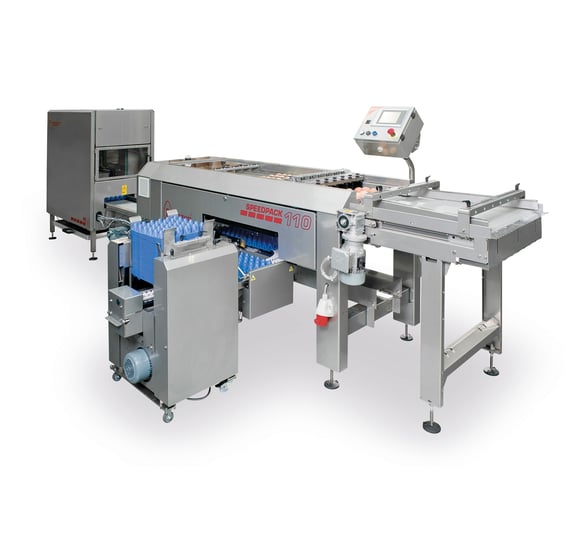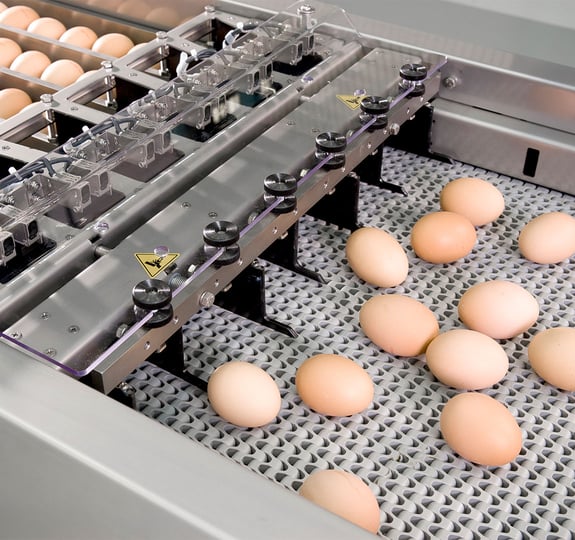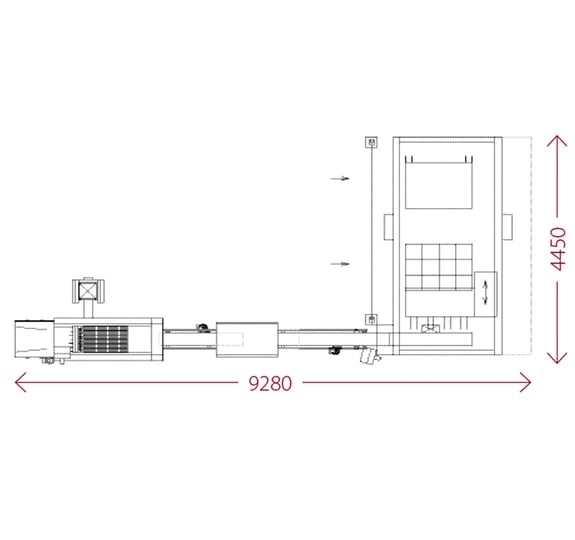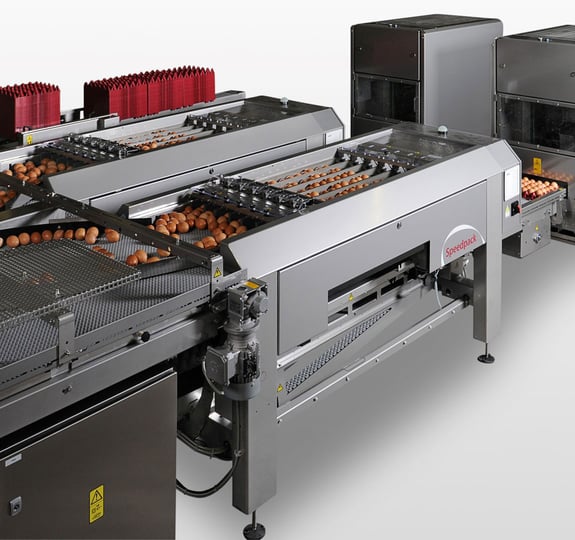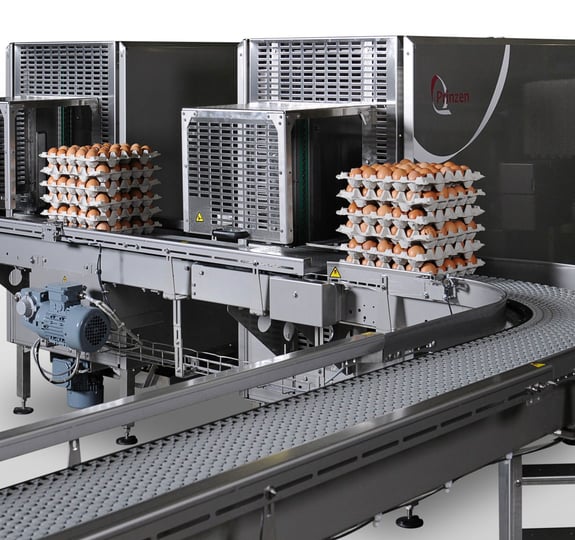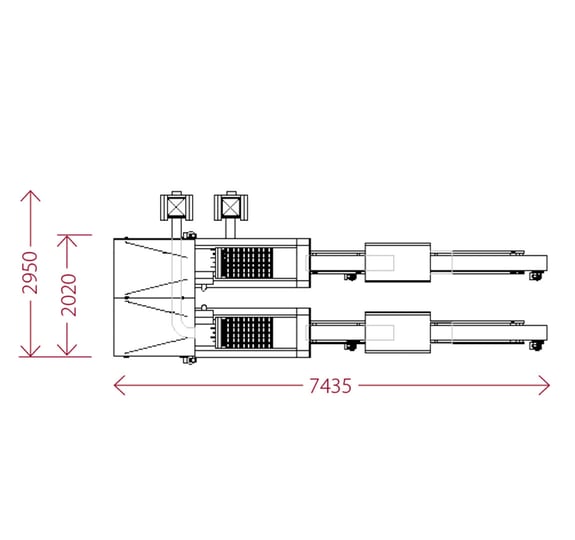 Speedpack
La Speedpack gestisce e raccoglie le uova in modo rapido, ma attento, su vassoi da 30. Grazie al design compatto della macchina, apprezzerete soprattutto la visibilita' completa dell'intero processo di imballaggio delle uova. Questo, vi permettera' di dedicare più tempo all'ispezione delle uova.
Scarica le specifiche
Investimento intelligente
La Speedpack 110 ha una capacità di 40.000 uova all'ora. Fornisce la più alta capacità per metro quadrato di spazio disponibile sul mercato. Le macchine Prinzen sono costruite con materiali di alta qualità per garantire una lunga durata.
In tutto il mondo, le imballatrici Prinzen lavorano oltre 1 miliardo di uova ogni giorno. La Speedpack consente di raccogliere le uova attraverso tre punti di trasferimento, peranto un trattamento ottimale delle uova e' assicurato. Meno trasferimenti durante il processo di lavorazione consentono una perfetta gestione delle uova.
Per soddisfare la richiesta di capacità più elevate, Prinzen offre la Speedpack 220, che raggiunge la capacità di 80.000 uova all'ora. Sono disponibili diverse configurazioni del sistema per adattarsi alle diverse sale uova. Inoltre, l'alimentazione automatica dei vassoi da 30, è disponibile per entrambe i devassoiatori. L'alto livello di automazione e l'affidabilità creano le condizioni ideali per un lavoro di raccolta perfetto.
Avete bisogno di soluzioni specifiche? Noi possiamo aiutarvi.

Bas Liebregts
Product Manager
Contattatemi
Helping customers for about 40 years
We've worked with thousands of farmers and companies, big and small.