Layer nomination project of the year 2021
Hapach - ZagZag family
Name: ZagZag family
Customer: ZAGZAG - AVDON
Country: Israel
Partner: Hapach, Ashi Goldstein
VMG: Pim van Hooff
Products: Grando Castle Sidebelt Nest, 1 & 2 tier, Multiple Vencobelts, Meggsius Detect, Speedpack and PS4 stacker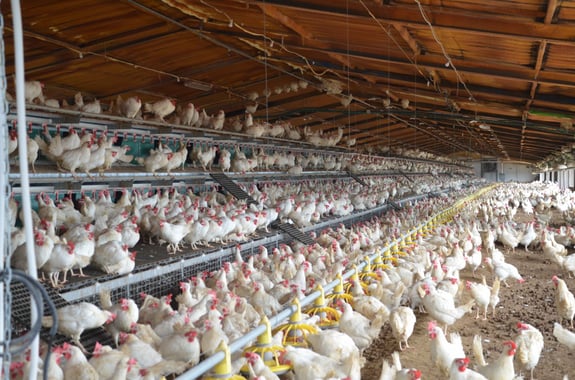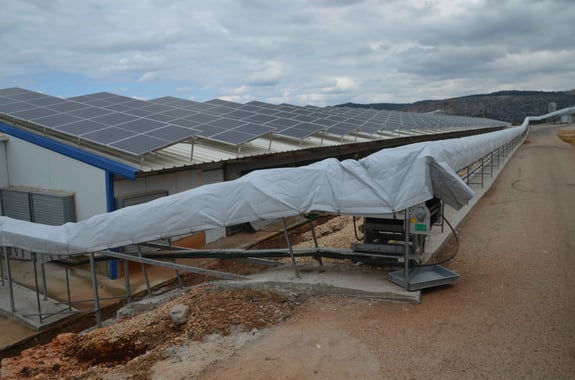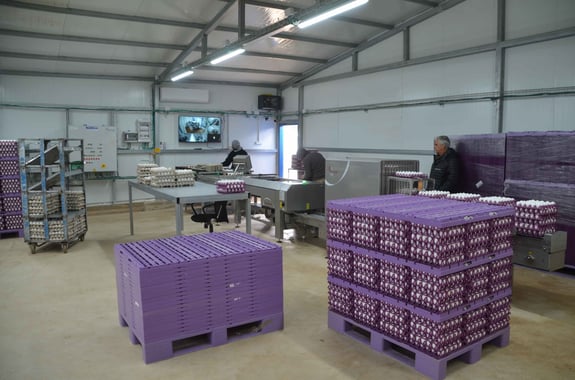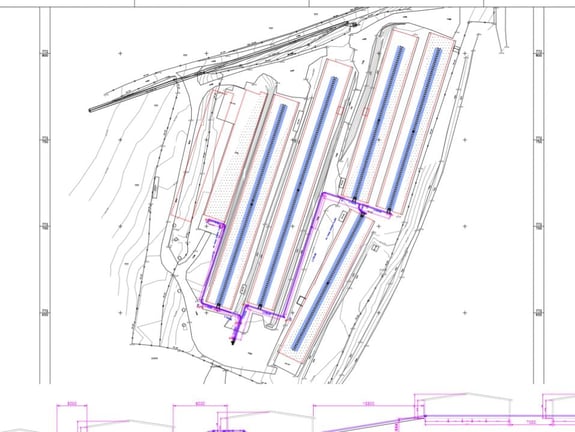 Background
The Zagzag family has been raising egg-laying hens for decades and has several layer farms in the Galilee. The project includes 5 different size houses, located on a slope with a 15m height difference. Following the EU decision they decided to move into "non cages" system for the Barn House (hens on the floor) with a central egg collection system. Israeli poultry farmers do not get higher prices for cage-free eggs, and still the customer decided to invest in the Vencomatic Grando Castle system to provide his birds a better life.
Project success
Perfectly aligned cooperation between Hapach & Vencomatic Group was essential in order to complete the project and allow the customer to house the max. amount of birds (112,000 according to EU legislation). Various products were installed as part of the Egg Way from nest to packers incl. Meggsius Detect. Challenges were overcome, like learning the customer how to assemble Grando Castle Nest and to find solutions for delays. The professional installation by Hapach means that the Zag Zag family is already benefiting from the first postitive economical impact on selling more 1st grade eggs. Together, we helped to realize the farmer's dream.
Let's talk about your challenge.
Grow your poultry business with the lowest environmental impact.