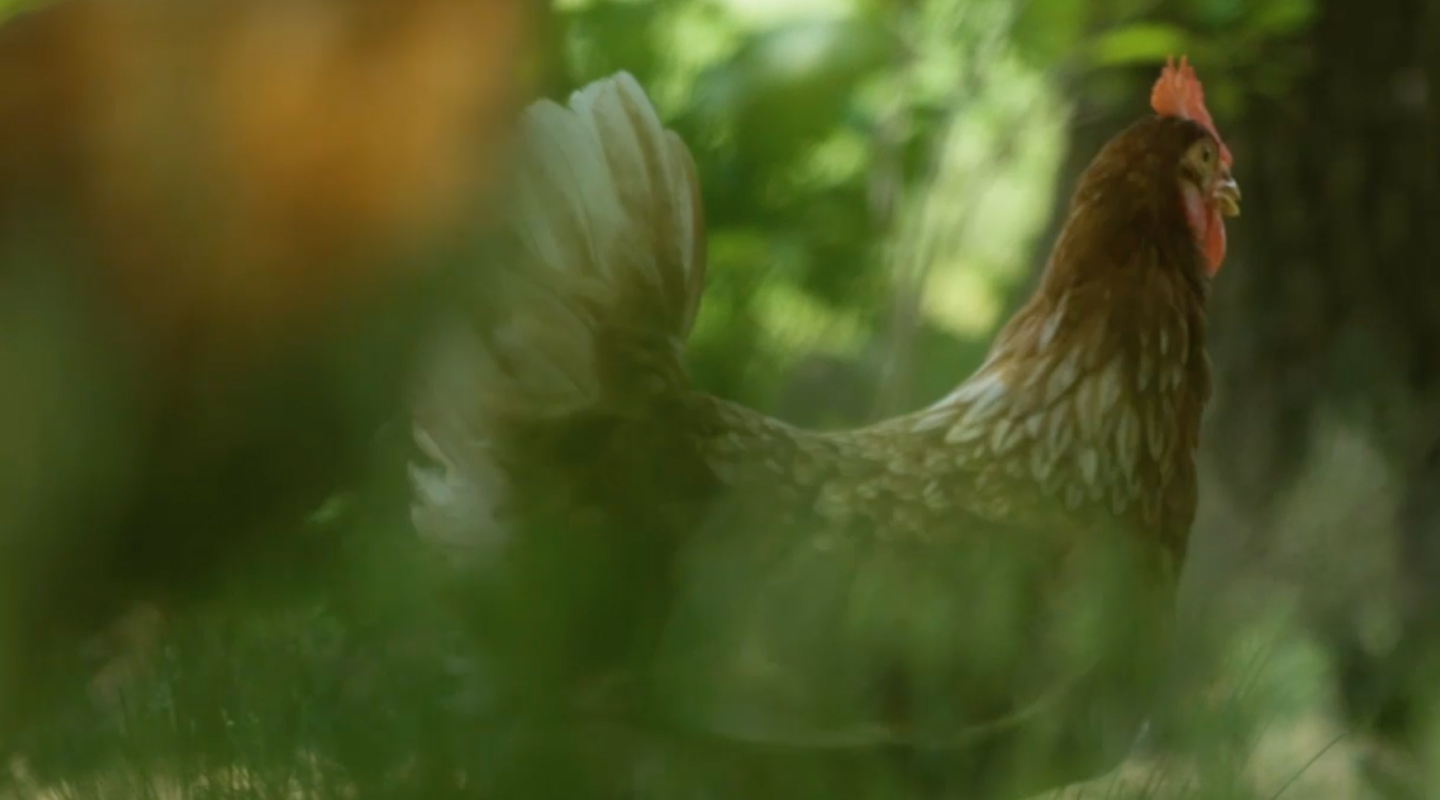 About
Our company profile
The Vencomatic Group is started by Cor and Han van de Ven from Eersel, the Netherlands. The story began in 1983, with Cor's breakthrough innovation for breeder housing: the first automatic breeder nest. At that time a revolutionary idea as this was the first automatic nest box in the market.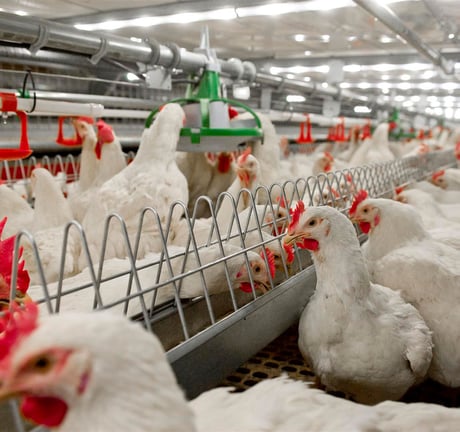 Our products
Based on this successful breeder nest Cor van de Ven continued and developed products for other types of poultry: turkeys, layers, ducks and broilers. All products are developed based on a thorough understanding of the behaviour of birds and the course of business at a poultry farm. This ensures our products suit the needs of birds and poultry managers. To further complement the range of products, Prinzen (egg handling), Agro Supply (climate solutions) and Van Gent (laying nests) were added to the portfolio. Together these brands offer a full range of products for modern poultry farms all over the world.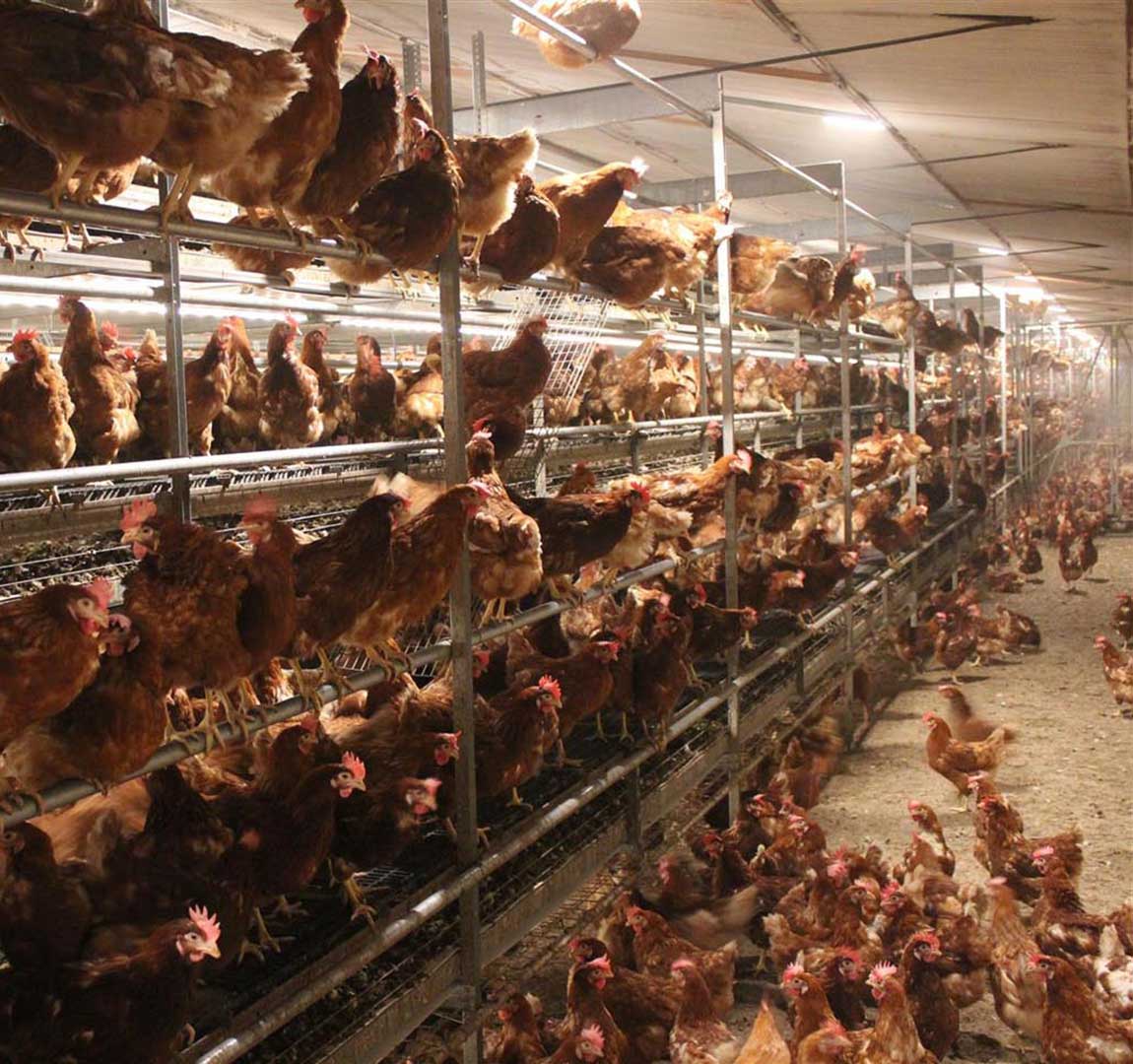 Why other poultry farmers
work with Vencomatic Group
>75 mln
hens on our systems
>200 mln
chicks that hatch
on farm each year
>330 mln
eggs packed on Prinzen packers each day
Research and development
That first nest still characterizes the Vencomatic Group of today. We look for alternative solutions, developing sustainable and poultry friendly products. Our research and development team exists of technical and poultry specialists with extensive knowledge in their fields of expertise. They thrive by thinking differently and come up with break-through products to further optimize poultry farms all over the world. Improved efficiency, profitable poultry production and sustainability are the most important goals of our development team.
World wide presence
With over 400 committed employees Vencomatic Group serves thousands of customers. Together with our local branches and dealers we can optimally fulfil the requirements of our customers in all parts of the world. Our local partners ensure knowledge of specific local requirements and offer top of the line advice, installation and service.
Since 2012 the Vencomatic Group's head office is based at the Venco Campus, Eersel, The Netherlands. This egg shaped building emphasizes the innovative character of our company as it is the most sustainable and energy-saving industrial building in Europe. Vencomatic Group also has branch offices in Brazil, China, France, Malaysia, Spain and the US.
Think ahead with poultry people
For 40 years Vencomatic Group offers solutions in housing, egg handling and climate control for any type of poultry house.
Venco Campus
The Venco Campus is a unique concept in many ways. Sustainability, innovation, flexibility and transparency are at the base of this building that is built future-proof. The Venco Campus is the head office of Vencomatic Group. It is a multifunctional commercial building which incorporates offices, logistics, warehousing and a workshop and functions as international knowledge centre for poultry.
Discover the Venco Campus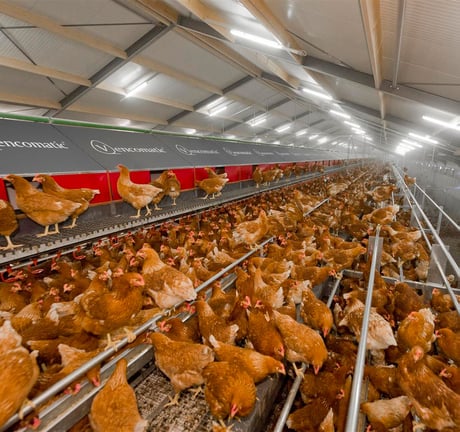 All there is to know about switching to cage free poultry farms
From the lessons learned in the field, Vencomatic Group developed guidelines for keeping birds in cage free housing. We call this bird management. The biggest difference between cages and cage-free is the management. In cages the farmer controls the birds. In cage free systems, the behaviour of the birds determine the management. You have to look at the needs of your flock and manage them accordingly.
Download 'Cage Free'
Vencomatic Global Headquarters
Visiting address
Venco Campus
Meerheide 200
5521 DW Eersel
The Netherlands
+31 497 517 380
Postal address
Vencomatic Group
P.O. Box 160
5520 AD Eersel
The Netherlands
Vencomatic Global Network
Let's talk about your challenge