Climate solutions
Healthy climate
A healthy climate is an absolute must to achieve optimum performance from your birds but controlling the climate in a poultry house can be a real challenge. The climate specialists of Agro Supply offer you the best solutions to create optimal conditions for birds and humans in a profitable way.
Talk to a specialist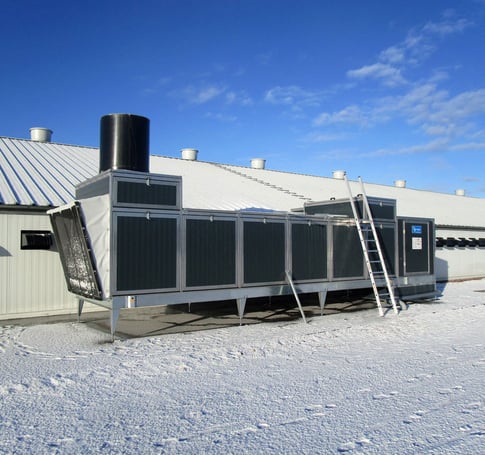 Poultry-friendly and operational excellence are the focus
For about 40 years, the Vencomatic Group has offered solutions in poultry housing, egg handling and climate control for every type of poultry house.