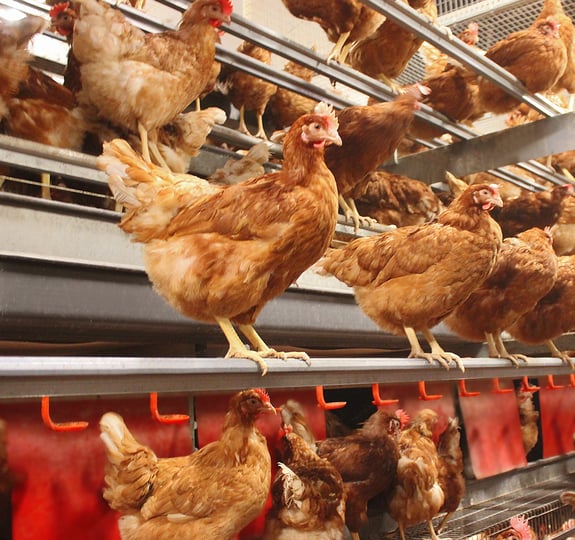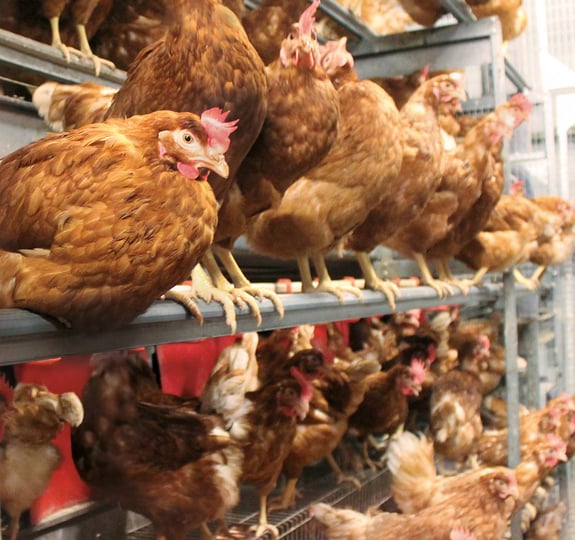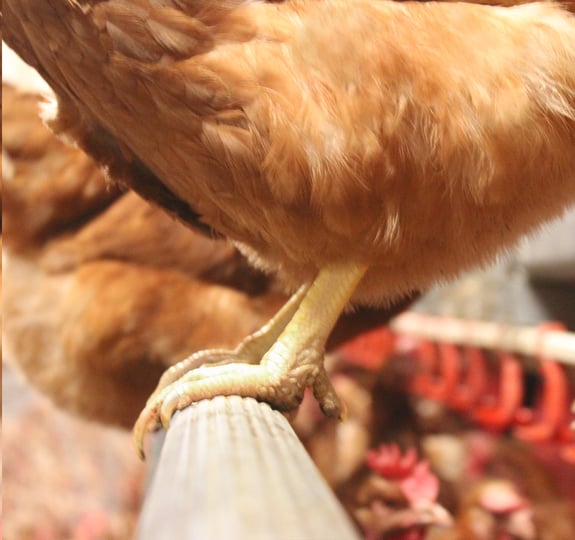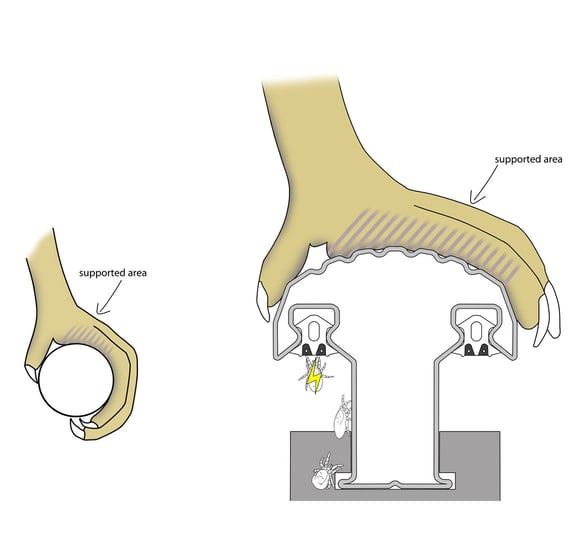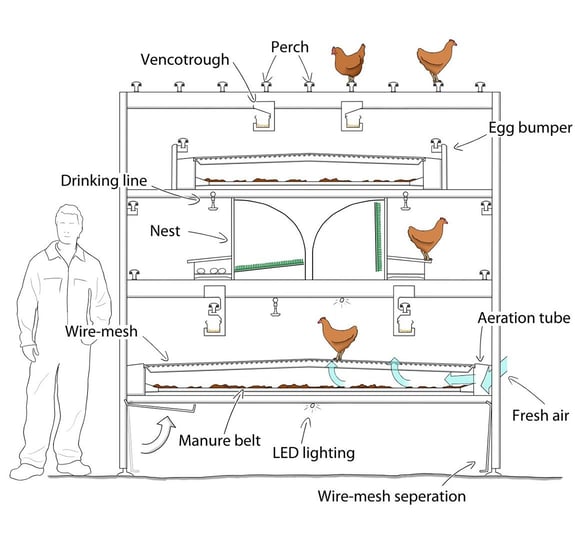 Q-Perch
The Q-Perch is a mechanic solution that controls Poultry Red Mite based on their natural lifecycle. It withholds red mite from eating and thereby prevents them from reproducing.
Download specification
Prevention is better than cure
The revolutionary Q-Perch is a perch containing two barriers, that kill red mite on their journey towards the chicken. There is a small electrical current running through the barriers with which the chickens cannot come into contact, but is lethal for red mite.
Traditionally, once the effects of red mite become visible in the house, one will start treatment. The Q-Perch offers a continuous line of defence preventing the negative effects of red mite to occur.

The mushroom shape of the Q-Perch is studied to be the most comfortable shape for chickens, as it offers stability and grip. Therefore the Q-Perch is beneficial for animal health and welfare, which in turn benefits the farmer as the chickens perform better.

The Q-Perch can be integrated in our aviary systems.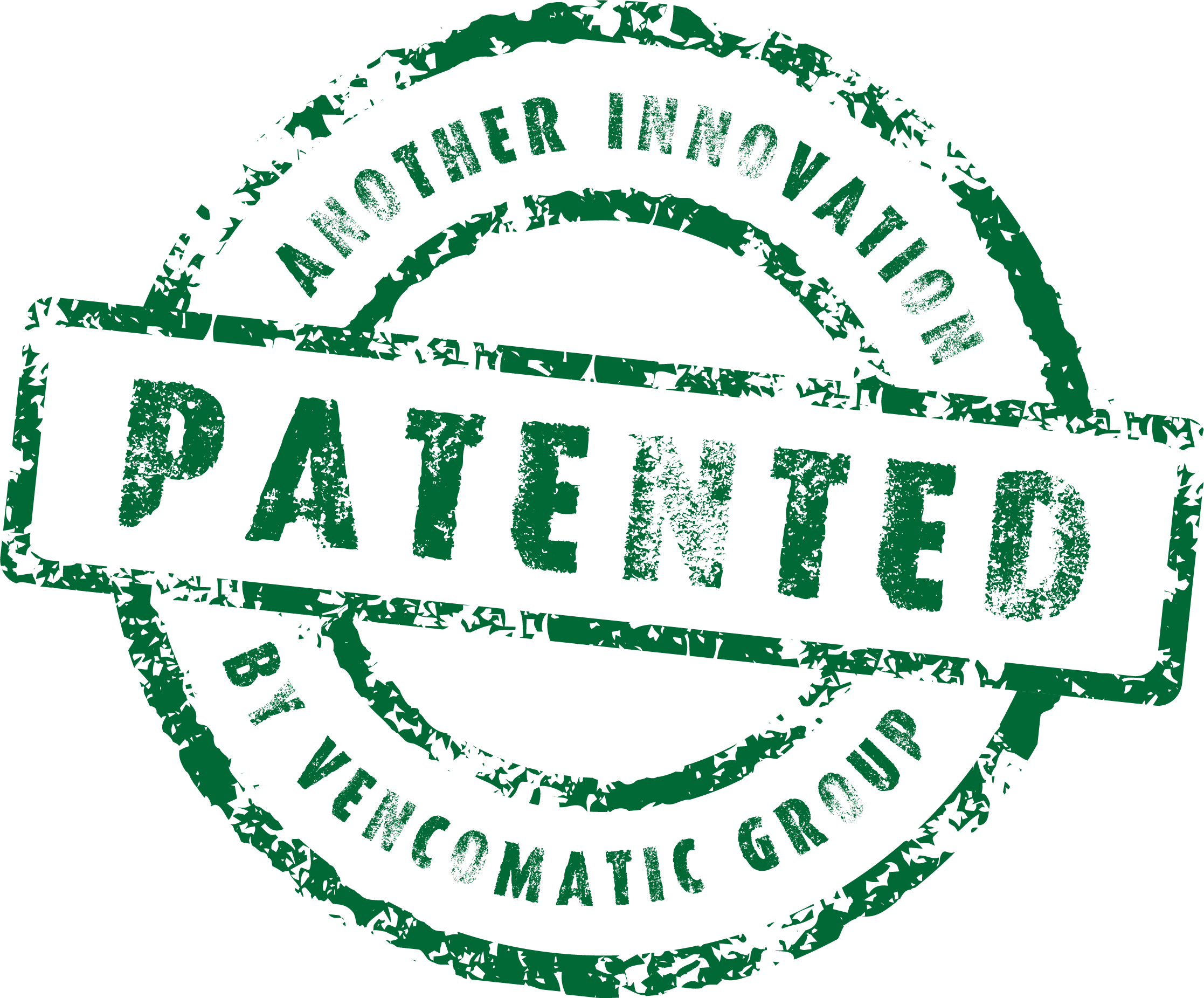 In need of specific solutions?
We can help.

Bas Liebregts
Product Manager
Contact me
Helping customers for about 40 years
We've worked with thousands of farmers and companies, big and small.