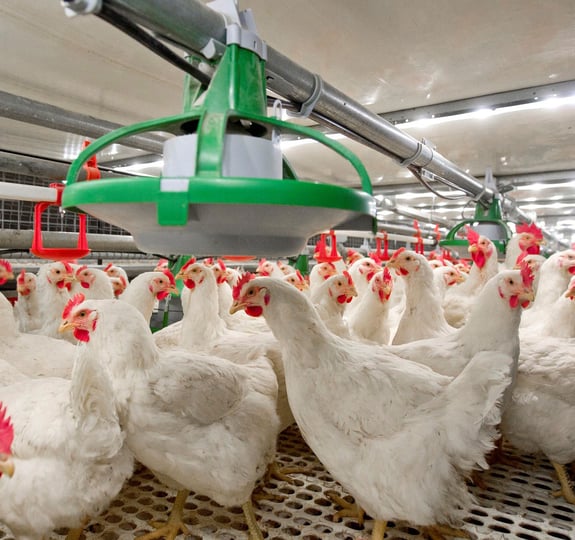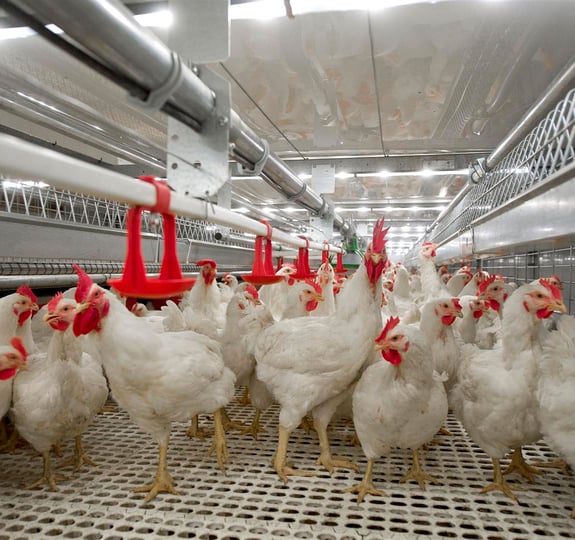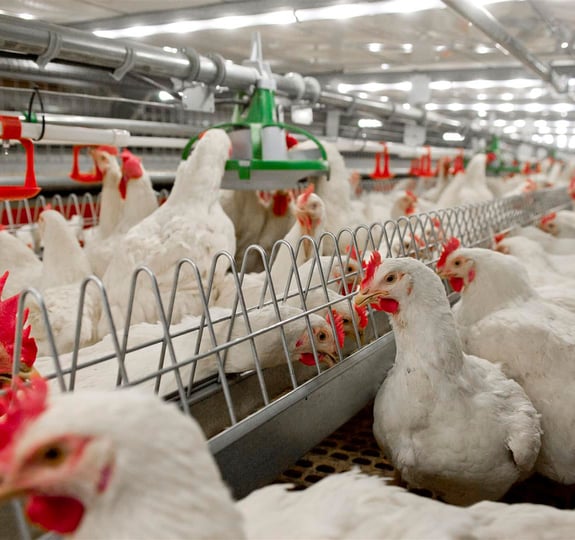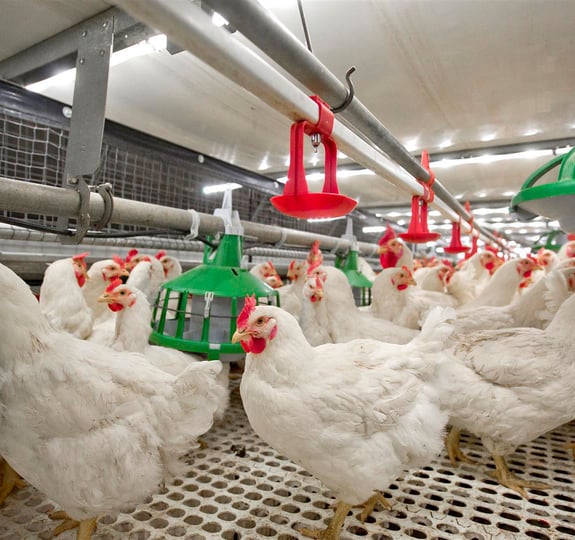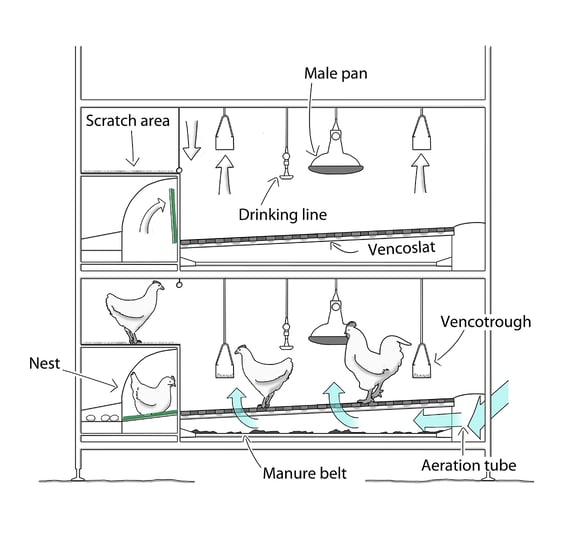 Poultry housing: Veranda Breeder
The Veranda Breeder is a group poultry housing nest system, especially designed for breeders. The system offers birds an optimal environment for maximum performance, ultimately providing an efficient production of high quality hatching eggs. The Veranda Breeder is the ultimate tool for breeder managers to manage their birds.
Download specification
Perfect house climate
Male and female birds are kept in groups together on a comfortable slat, accommodating natural fertility. Because the manure is constantly dried with air ventilation and frequently removed from the house, the poultry house climate is perfect. Healthy air benefits the hens and roosters as well as the employees in the house. The birds have access to a scratching area, and the system fully complies to European standards for animal welfare.

The nest is designed using smart Vencomatic innovations including the Vencomat, the tipping floor and the egg belt and can be extended with the Vencobelt and Vencoslat. With these innovations you collect your hatching eggs in perfect condition.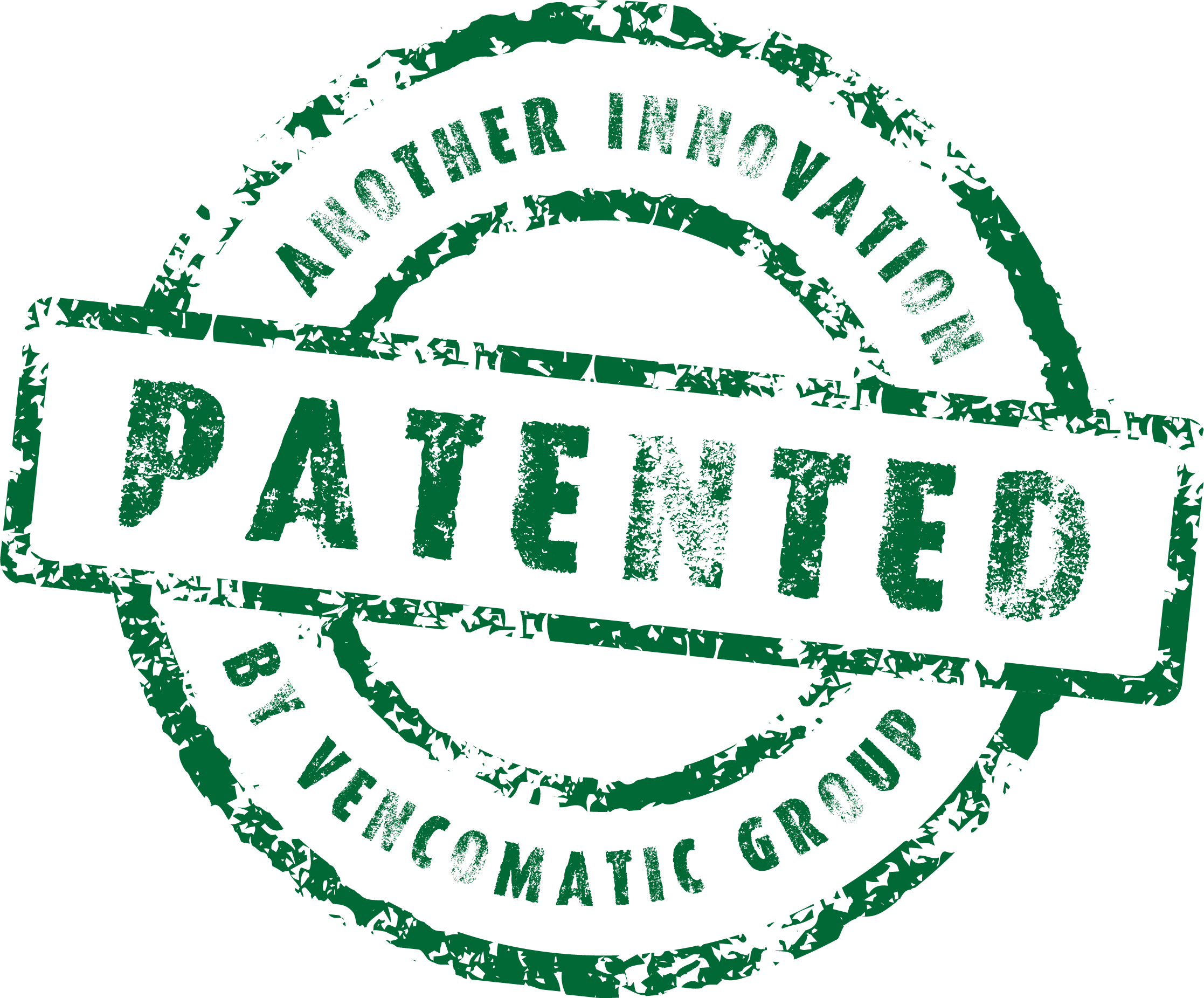 In need of specific poultry housing solutions? We can help.

Freek Leijten
Product Manager
Contact me
Helping customers for about 40 years
We've worked with thousands of farmers and companies, big and small.