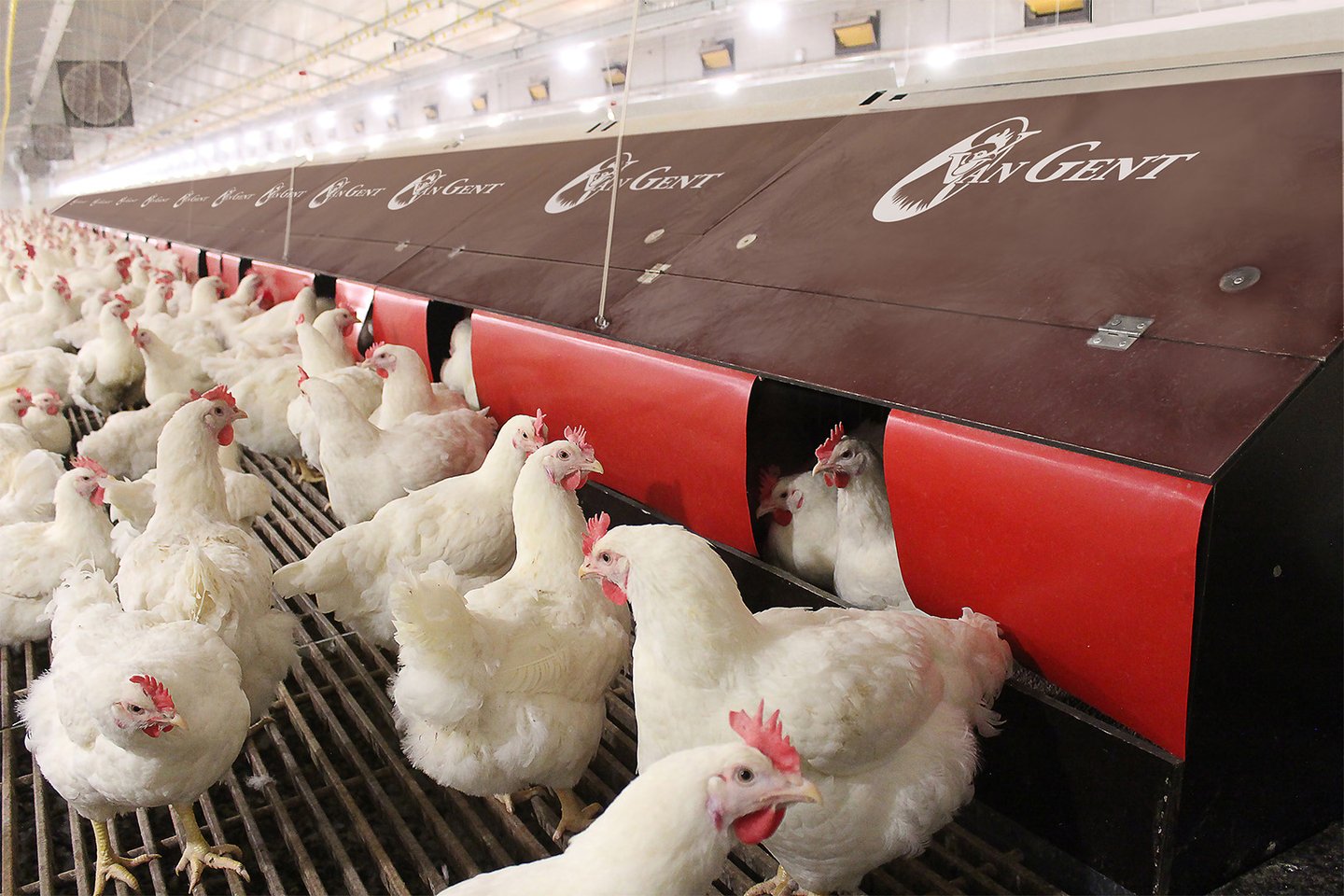 Van Gent is active in the market for broiler breeders. For the national and international poultry sector, we produce animal-friendly, modular laying nests and slats for our farmers. Specialising in the poultry industry, Van Gent has the experience and knowledge to succeed.
More than 50 years of experience
Years of experience are reflected in the new generation of automatic laying nests. The housing systems of Van Gent provides the best results for our customers worldwide.
The Van Gent Nest and the plastic and hardwood slats are durable and are manufactured to the highest quality. The balance between achieving high production and promoting the natural behaviour of the birds forms the foundation of the Van Gent's product development. This approach is reflected in the production result found on our customers farms.
Our specialists are ready to provide you with the optimal design for your poultry house, considering your needs and requirements.
Please feel free to contact us.
How it all started...

In 1968 founders Teus and Netty van Gent started keeping rearing animals, after which they switched to breeders. In 1970 Teus and Netty made the first hand pick nests for their own production houses. 1971 was the year in which the production and trade of nests for breeders and laying hens was started, after many requests from various fellow poultry farmers in the country.

After some time, the first type of automatic roll away nest was developed. In 1983 the first house was equipped with this system, which was an immediate success. Teus continued to develop, resulting in a completely new laying nest equipped with an expulsion system. In the early 1990s the predecessor of the current roll away nest was produced. In the following years, the innovations were further refined and the wooden laying nest model that is still in production was born. Since 1990, nothing has changed in the basis.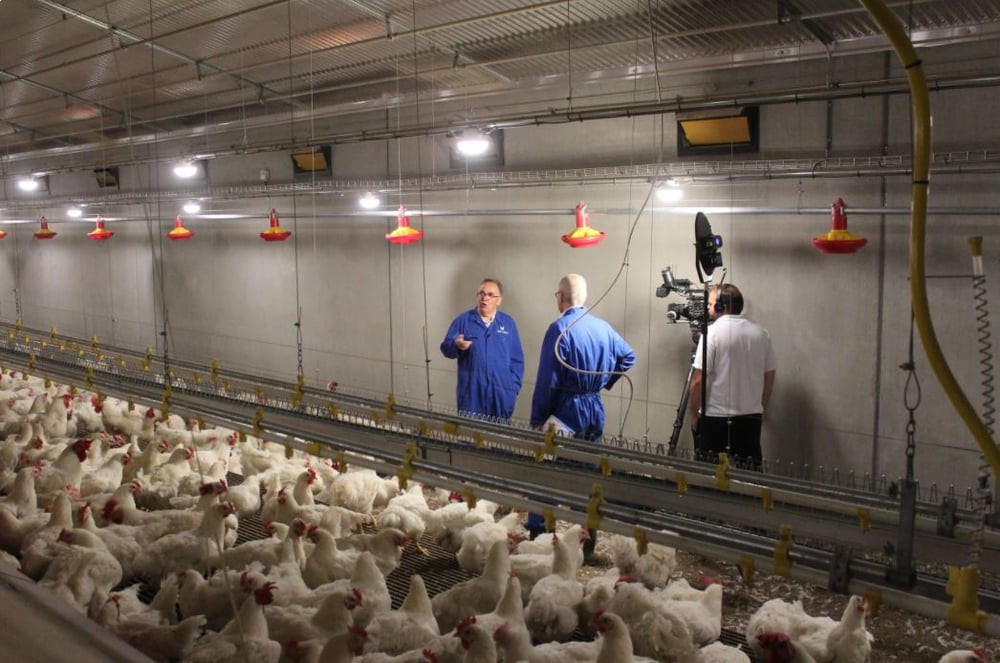 Teus van Gent
If you give the bird a choice, it goes to the wooden slat.
The expansions continue
Meanwhile, Van Gent supplies laying nests, hardwood and plastic slats to more than forty countries worldwide. Reliability and quality are therefore self-evident at Van Gent. After all, customers have been relying on Van Gent's expertise for 50 years.
Van Gent was taken over by Vencomatic Group in 2020. This step gives Van Gent, its team, and customers certainty for a bright future. Besides being a reliable partner, Vencomatic Group is also a proud supplier of Van Gent products. With the companies Agro Supply, Prinzen, Vencomatic and Van Gent, Vencomatic Group strengthens its position in the market.
Other Vencomatic Group products
Van Gent
Visiting address
Venco Campus
Meerheiden 200
5521 DW Eersel
Netherlands
+3188 497 1100
Postal address
PO Box 160
5520 AD Eersel
Netherlands

info@vangentnl.com
+3188 497 1100
Vencomatic Group Dealer Network
If you cannot find a dealer near you, please go to the contact page.