"We had an increasing demand for an entry-level model of an egg palletiser, for farmers with less than 100,000 chickens. That is why we come up with the PAL110 this year. That 110 stands for the number of 'crates' per hour that can be processed".

Ruud van der Heijden and his colleague Willy Groot Zevert are active with the introduction of the new Prinzen Palletiser, which can put 40,000 eggs per hour on pallets, i.e. 110 crates: "One crate can hold 2 stacks of 30 eggs, 6 high. Actually, it's weird that we still talk about 'crates', that's a word from the 1960s, when eggs were still being transported in crates. However, it is still the yardstick used in the market today'.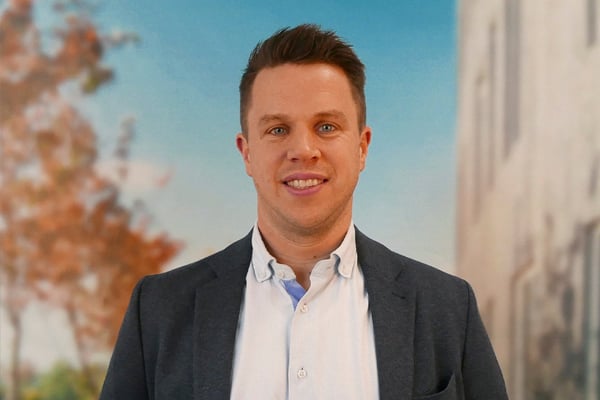 What are the advantages of an egg palletizer?

Willy explains: "A palletiser automatically loads the stacks of 6 trays high on the pallet. This of course saves you time, which you can now put into better egg selection. This also increases the output of your egg quality, because the employee on the line no longer has to stop it to move trays. Our first customer told us that this saves him one manpower, while the machine had already earned back half a manpower. He wouldn't be able to miss it".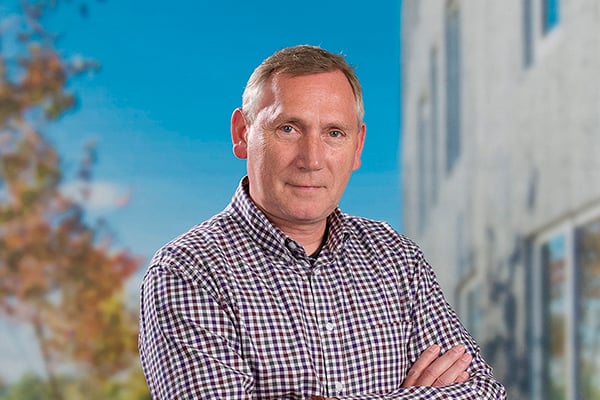 Ruud adds: "Thanks to the egg palletiser, the work for the employees has also become a lot lighter and the machine meets all CE requirements. An employee of our first customer said that things had calmed down a lot in the egg room, he too does not want to lose the machine at all: 'the use of that robot is self-explanatory, you don't have to follow a computer lesson for it'".


For whom is this egg palletiser suitable?
Willy explains: "The palletiser is suitable for farmers with less than 100,000 chickens. You can choose between five-layer or six-layer pallets, but in most countries six layers is too much because the truck becomes too heavy. In some countries, such as Scandinavia, six layers are within the rules. Because the six-layer variant is not much more expensive, we usually recommend it. Suppose an egg trader asks for six layers, then you can at least supply them."

"You buy the egg palletiser through our dealers. We deliver the palletiser with the kit and the dealer builds it up, hooks it up and arranges it, they usually do that in one or one and a half days. Of course you must have an egg packer, it fits exactly with our fastest packer, the Speedpack 110. If the speeds of the packers increase in the future, we can easily adjust the pallet loader".

"It's not a difficult machine and it's very effective, I understand that our first customer does not want to give it back."